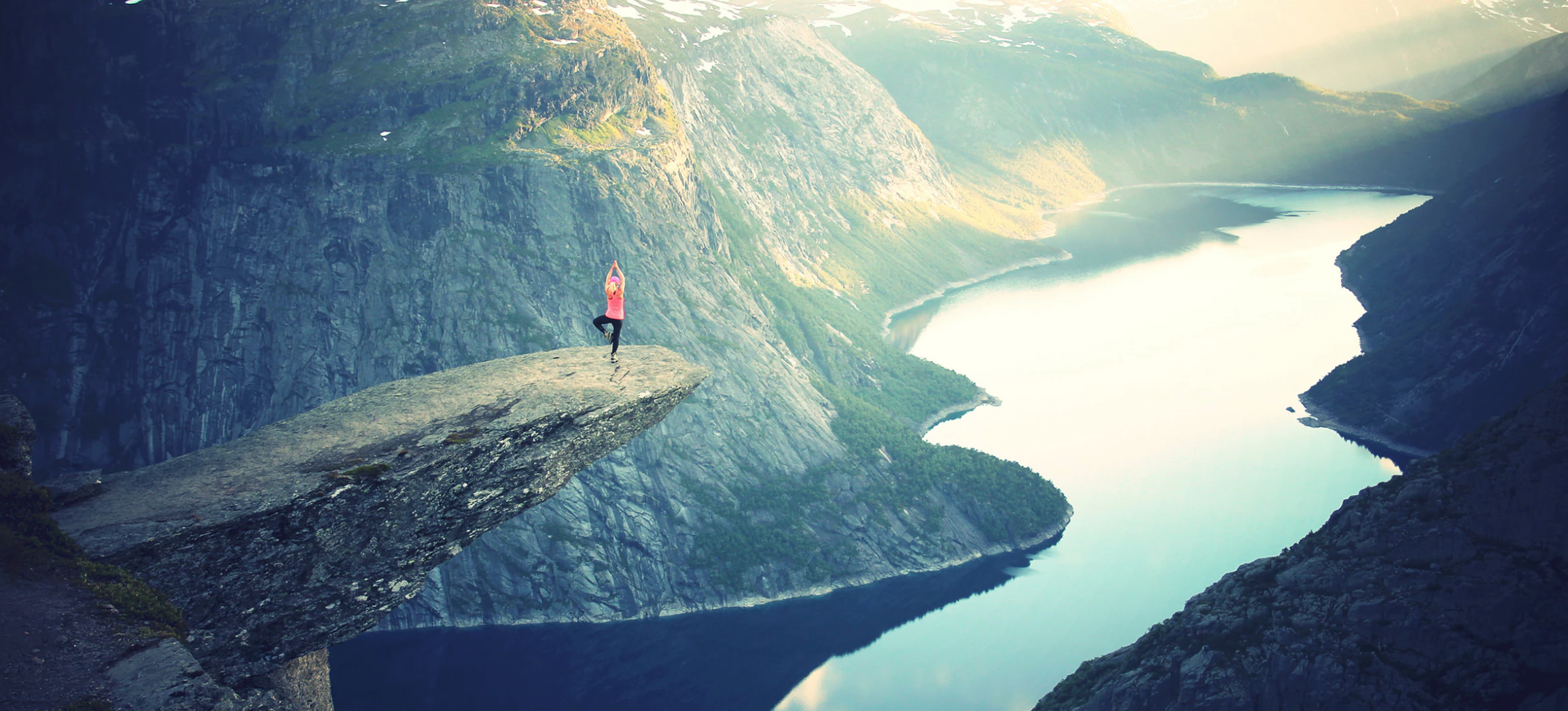 Dozens of tested, proven techniques for increasing your digital media revenues.
This is not the event to attend if you want to learn the latest, hottest, coolest-sounding ideas. Instead, this is the event to attend if you want to learn proven strategies with reams of data behind them. Every single strategy you'll learn at this event can increase your revenues by at least 20%.
Each session of the Digital Revenue Summit is suitable for use with either B2C or B2B audiences, and delivers multiple tested, proven techniques for improving your revenues. Choose one or choose them all.
No matter who your audience is, you'll find dozens of different strategies that will dramatically energize your revenue generation efforts.

Here's what you will learn at the Digital Revenue Summit:
The 10 Most Profitable Content Business Models
41 Proven Ways to Build your Internet Audience, Revenue and Profits
27 Breakthrough Techniques for Generating more Subscription Revenue
12 New Sources of Sponsorship Revenue You Must Consider
17 Marketing Techniques and Tests for Saving Time and Increasing Revenue
The Four Key Metrics that Drive Audience and Revenue Growth
Seats are filling fast — register today!
Because this event is held in a small conference room – not a giant hotel ballroom – you'll be able to more easily interact with our instructors and network with your peers in the room. At the end of Day 2 of the Digital Revenue Summit, you'll take part in a roundtable session where you'll choose from five topics for a lively discussion with your peers and a member of our consulting team.
Roundtable topics include:
New product development
Subscription marketing & audience development
Google analytics and performance measurement
Sponsorship marketing
Internet technologies
You'll get specific answers to your questions and benefit from the expertise of the group and our consulting team. Use this session to find tune your checklist of the strategies and tactics you plan to deploy inside your organization to drive revenue growth.
By the way, we guarantee your satisfaction. If you attend the Digital Revenue Summit and decide at the end that you haven't learned at least 3 strategies that you can deploy to increase your digital revenues by 20% each, we'll refund your registration cost.
Will you join us? Seats are selling out fast and we'd love to see you there!