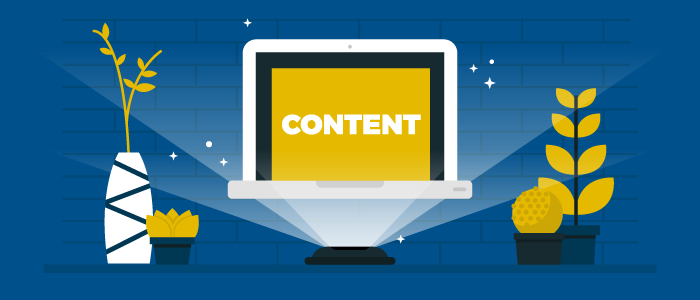 Ad sales are positive for WaPo's Instant Articles and Facebook just added a new feature
Instant Articles is a feature from Facebook that allows publishers to create Facebook-native content that loads quickly and is given preference on their social network. It (surprise, surprise) also works seamlessly with their ad platform. Facebook has said that Instant Articles are shared at a rate 15% higher than other links.
Recently, Facebook introduced a new update to Instant Articles, which allows publishers to post more than one article inside of a post, which sort of acts like an email newsletter. Publishing Executive covered the scoop. "Since last week, 10 publishers — among them BuzzFeed, The Washington Post, The Sun and El País — have been testing out the new feature before a wider roll-out," says PE.
"The Post will later experiment with timing and types of content; for now, it's publishing a bundle of five must-read items each morning to Instant Articles. "When you wake up, the first thing you do is go on Facebook," [David Merrell, lead product manager at The Washington Post] added. "Rather than seeing a scattering of news articles, you'll get the five most important articles right now." It's akin to receiving a daily email with the day's top stories, but readers won't have to leave Facebook to get it."
Digiday continues the story. "Once the reader has swiped through the articles, they see a message from Facebook saying, "You're all caught up. We'll see you tomorrow," with the option to subscribe to get alerts when bundles are posted. "It helps build that daily habit. We want people to discover it, rather than push it down their throats," said Merrell."
And why are publishers giving away their content on a third party site like Facebook, you ask? For ad revenue, why else? In fact all the Washington Posts's daily content, which is between 800 and 1,000 articles are on Instant Articles. Wow!
"Instant Articles ad revenue for The Washington Post has been 'growing,'" reports Digiday. "All revenue made from ads sold directly by The Post's commercial team is kept by the publisher, while publishers keep 70 percent of Facebook sells for them. The Post's unsold inventory is then sold by Facebook's Audience Network. "We've found this to be very lucrative," [Merrell] said, thanks to the data that Facebook has to target these ads."
Have you used Instant Articles? We'd love to know how ad revenue pans out compared to inventory sold on your own site.