What to look for in job board systems, from Haven Nexus, to Jobbex, WPJobBoard, RealMatch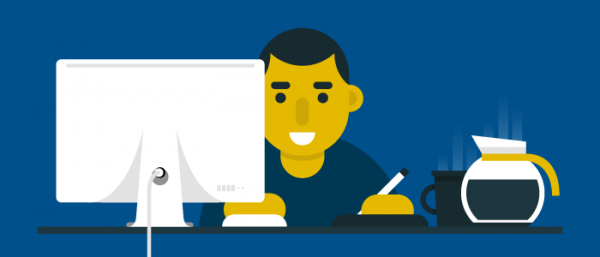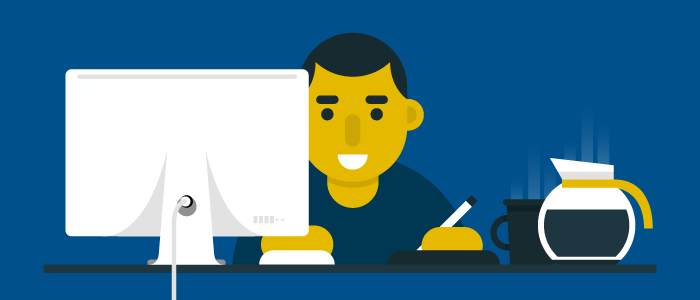 Publishers, especially in the B2B space, have always helped their audience by providing career development advice, and by promoting opportunities in need of qualified professionals. Often, publications will provide expert career advice, or interviews with industry leaders specifically about how to get a better job, or get the skills that can lead to advancement.
But this isn't just limited to B2B companies. Publishers have always been good at building an audience in specific niches, and many of those niches are desirable to employers. So, it's not surprising that online publishers would find a way to provide job opportunities as part of their digital offerings.
Find out the CMS features that publishers require to manage an online publishing business. Download a FREE copy of 7 Ways Haven Wordpress Goes Beyond Wordpress, and discover the features all publishers should have access to for a bigger audience, greater revenue, and higher profits.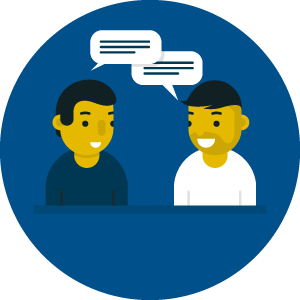 Although there are plenty of general job boards out there, more room exists if you can gather people along a particular niche. Plus, the reason there are so many job boards out there is because there is so much opportunity in the marketplace.
In addition, people are always looking for jobs, and employers are always looking for qualified talent. Job boards are a great source of evergreen content that you don't have to worry about going out of date.
Once your job board is set up, the biggest tasks are monitoring and promoting it. The functionality probably won't change much but you will want to focus on how it is being used, and continue to promote the service to bring value to the users.
More than just a service for readers, job boards can draw traffic to a publisher's web site – traffic that can lead to more captured email addresses and future subscribers. But if a publisher wants to monetize the service, there are a few methods.
First, publishers can sell advertising against the job board to monetize the traffic. Second, the publisher can create resources for recruiters (e.g., how to find the right candidate) based on the industry or niche. Third, the publisher can create resources for job seekers about how to apply for jobs or how to gain new skills for advancement.
Lastly, publishers can charge employers directly to list their opportunities.
Mequoda's job board system: Haven Jobs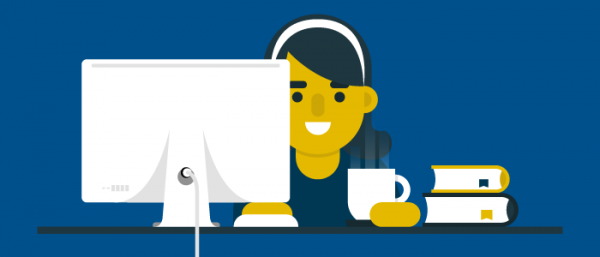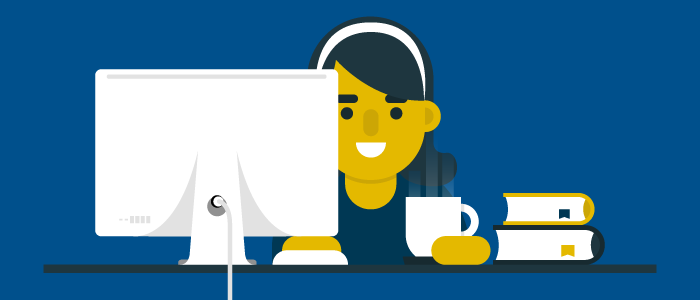 To help publishers leverage this opportunity, Mequoda created Haven Jobs for our Haven Nexus system. Using this module, our clients can take advantage of the traffic opportunities associated with job boards, and/or monetize the service as an additional revenue stream.
As part of the basic service, Haven Jobs allows employers to create a unique user profile with all the information an applicant might need about the company. After that, the employer can post jobs and browse submitted resumes by category, or search resumes by keyword, location, category, experience or education.
Readers can search for employment opportunities by location, keyword, job type, category or by the most recent posts. The applicants can also set up personalized email and RSS feeds to keep them up to date with the latest postings. The service even allows applicants to create their own resumes if they don't already have one.
For publishers who want to charge for the listings, Haven Jobs Pro integrates with our commerce manager to allow real time payment processing. The employer can pay for the job postings themselves or the administrator can process the payment for them. The administrator also has full access to the listings to cancel them, set an automatic expire for job listings, or to auto renew and extend the expiration date.
Other à la carte job board systems

Like any other revenue feature, you have choices when selecting how to integrate a job board to your site. Before you choose, you should examine the options based on your technology and functional needs. Most people fall into the software, plug-in or software as a service (Saas) categories.
If you are looking for a software tool, Jobbex is one of the bigger, more recognized options. It's expensive, but really offers full functionality. There are standard and ecommerce versions available.
If you run a WordPress site, there are a couple of plug-in options. WPJobBoard is popular and runs a variety of features, including things like integrating into your blog's theme, the ability to create promotional codes, automate emails,  assign prices, create varied job types, etc.
There are also hosted job boards that are Saas products, such as RealMatch. You don't have to install or download anything because it is hosted by the provider and accessed via the web. These services are easier to use because they already come with listings – you are not starting from scratch.
Haven Nexus is built with efficiency in mind
Haven Nexus CXMS is a state-of-the-art SaaS content management, content marketing, and content publishing tool –built, owned and maintained by Mequoda – to enable all the functionality that multiplatform publishing businesses need to be successful and profitable.
Unlike retrofitted websites with disparate systems that make customer service and reporting more difficult, Haven Nexus gives you a complete, central database that informs your marketing decisions and helps you maximize the lifetime value of each subscriber. We manage all the infrastructure, so you never have to look under the hood.
We've even identified the best partners so you don't have to research software, email, hosting, and other functions on your own, or take stabs in the dark. When you put your system management into the hands of the industry's only strategy-centric provider, your organization reaps the benefits of stress-free technology, content-focused implementation and ongoing profitability.
Schedule a 30-minute complimentary consult with Mequoda's founder, Don Nicholas, to learn more about Haven Nexus.