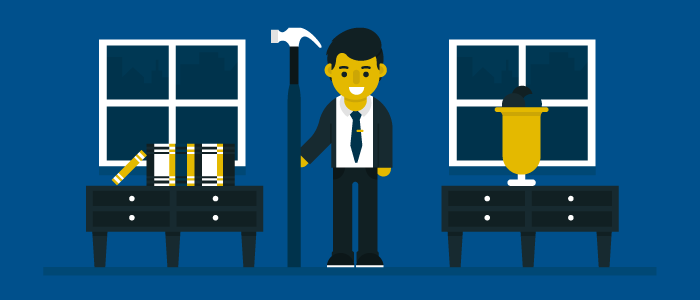 "He who fails to plan is planning to fail."
Winston Churchill called it, all right.
And it strikes me that trying to succeed in the magazine publishing industry is a lot like running a war: lots of moving parts, struggling to outmaneuver the enemy – that is, the competition – and often without an end in sight.
But, as Winston would tell you, winning the war depends on how well you plan for it. So let me ask you: Do you have a plan for success in publishing?
If you don't – if you think you just might lose the war – please read on. I'm Don Nicholas, Chairman & CEO of Mequoda, and I'm about to tell you how our clients ride into battle with confidence every single day.
If you'd rather talk about it, schedule a call with me and Kim, our EVP and Planning Team Leader.
It all starts with a plan …
At Mequoda, we're firm believers in Winston's wisdom. Multiplatform publishing is the future of our industry, but it certainly is a complicated one.  We hate to see publishers trying to succeed through guesswork, random good luck, or even the strategies that used to work way back in the 20th century.
That's why we've built hundreds of business plans for legacy publishers since 1997. Our plans are focused on the future of publishing, and based on all of that experience, the data, the best practices and the benchmarks that come with it.
Of course you could try to build your own plan for success. But you wouldn't have the data or the bulletproof assumptions we put into our plans. You wouldn't have the experience we've developed with the help of our clients over all these years. You would, in short, be starting from scratch. And that, of course, is not only more costly … it's also far more risky.