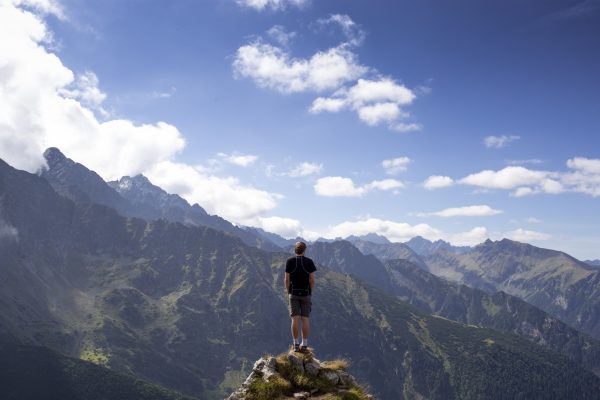 At Mequoda, we have the privilege of marketing more than 200 premium subscription products including magazines, newsletters, and memberships that spark a myriad of ideas on how to create value.
Through our extensive experience in subscription marketing, we have found that there are three distinct ways to create overwhelming subscription value:
1. Doing the math on the value of the digital library
Whether your digital library includes issues, books or videos, the odds are it adds up to an overwhelming value proposition. For example, if you sell a video library separately, you can say it's offered for "free" with a paid digital subscription to your publication. You could write a headline such as "You've been gifted $3186.15 worth of premium video courses."
2. Calculating the value of subscription bundles
Another opportunity for spelling out overwhelming value exists around marketing an all-access pass. By creating an all-access bundle, you can add up the individual value of each item and tell prospective customers the full price of what's included, and how much they'd save by purchasing the discounted all-access pass. You could write a headline such as, "You can save 60% percent when you join today."
3. Adding up the value of an all-access membership
Even publishers with a single magazine have the opportunity to create overwhelming value if they sell a print, tablet and web edition, which would be considered three separate products. If you add up the cost that is clearly spelled out by offering each of these editions separately, you can create a value statement. We've used this pricing strategy regularly across our portfolio of premium subscription products with very consistent results. Without fail, the all-access membership to all three is selected by 40% to 70% of new members. You could write a headline such as, "Get our print and tablet editions for just $11 dollars per year" (this amount would be the difference between the cost of the web edition and the all-access membership, typically between $5 and $12 for consumer products).
Offering digital editions of your legacy content alone won't begin to generate the flood of revenue made possible by purposefully spelling out the overwhelming value proposition for prospective subscribers and members. The cost of digital delivery combined with the vast archives owned by most legacy publishers offers an opportunity to completely reinvent your value proposition.
If you'd like to discuss how we can help you implement a more effective subscription marketing program using the principles of economic behaviorism and our proprietary Six Sigma marketing strategies at no financial risk to you, please schedule a call to chat with a member of our executive team.