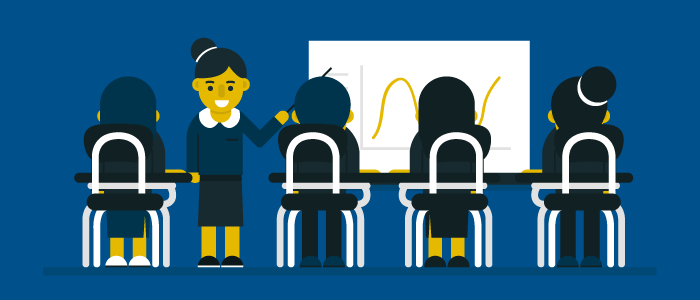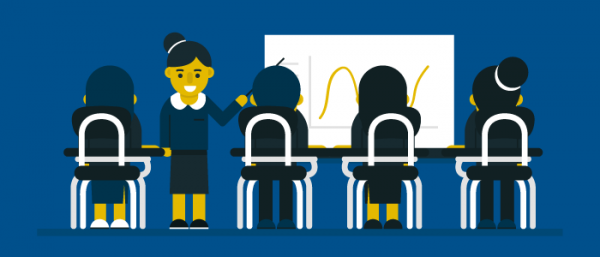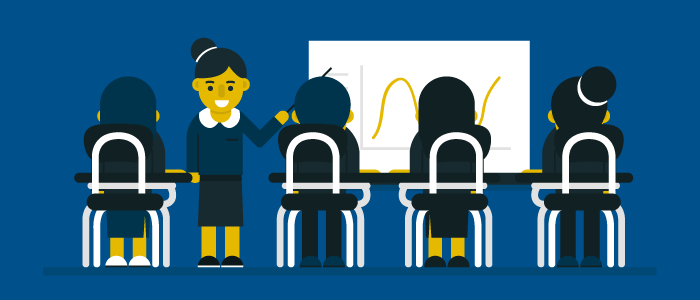 I'll keep this to the point, because I know you're busy. Registration for the upcoming Mequoda Subscription Marketing & Publishing Intensive on May 17-18 in Boston closes in one week. 
This year's Intensive is newly updated to focus on subscription and membership revenue. The event will highlight our tested and proven strategies for increasing audience, revenue and profits. Here are 3 things you'll learn at this year's Intensive that are new techniques we haven't taught at previous Intensives, based on the success we are having increasing subscription revenues for our members:
1. How to generate Previews: Attend the Intensive and learn a completely new type of promotional email format that has all advantages of Spotlights in terms of order generation capability, but because it's editorial in nature and is drawing on your deep archive of content, it allows you to create a massively engaging user experience that drives higher contact frequency and more orders sold. 
2. How to create winning Horizontal Choice Offer Pages: Learn the cutting edge order form design in both form and function that has the capacity to capture 3 additional names for every new order you sell. This gives you an opportunity to re-market to people who showed interest in your product, but stopped short of buying it. This order flow is the most sophisticated we've designed and is proving to significantly increase conversion rates and orders sold. 
3. The power of Digital Libraries: After much testing on language and positioning, we've learned the unbeatable power of touting digital libraries. The strategies we will teach at the Intensive will show you how to reimagine your newsletter or magazine archive into a digital archive that includes dynamic collections, special collections and multimedia content video to skyrocket your multiplatform subscription sales. 
In addition to these 3 ideas, you'll have ample time to network with Mequoda team members and other subscription-based publishers, where you can share and learn what's working best to increase revenue. While you're in town, take some time to explore our historic city – here are 8 things to do in Boston when you join us in May.
I can't urge you strongly enough to download our program guide and then register for the Intensive right now. We strictly limit attendance to ensure an intimate, one-on-one environment with peers and instructors, and with just a week left before registration closes, we'll probably sell out.