Identifying your MIU for your subscription business model is central to a solid multiplatform publishing strategy
As we always say, a publisher's minimum information unit (MIU) is the bedrock on which the best subscription business models are built. Any online publisher who doesn't bother to understand and identify the MIU cannot choose the appropriate subscription website archetype, and, in turn, will be simply guessing at how to be a publishing success.
Why do we say this? Because of all the website business models we've identified, the single characteristic which determines how you run your business is that MIU.
[text_ad]
For two of our subscription websites, the magazine and newsletter sites, the MIU is an article. For the portal site, it's a post – which is essentially an article in most ways.
Articles and posts, however, are quite different from MIUs other business models could contain, like a listing in a Directory, a user profile in a Forum, a lesson or course in a Classroom business model, or an event listing for an Event business model. And of course, those MIUs are quite different from each other.
Choosing the best subscription business model: The MIU dictates your choice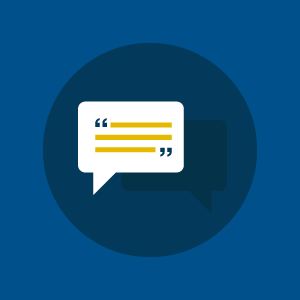 For magazines and newsletters, the frequency of publication is low, because magazines and newsletters generally publish only once a month, or once a week at most. Content is largely generated by the publisher, instead of users, so user-generated content volume is low.
Magazines, with shorter articles, require many authors to publish, while newsletters require only a few, or even one to generate longer research-driven pieces. Readers browse through magazine and newsletter articles, rather than search, and of course, because the focus in those publications is on the latest issue, the homepage is organized around what's new.
Similarly, for a portal, posts must be published frequently to keep readers engaged (that being one of the purposes of a portal in the Mequoda world). User comments are encouraged in order to engage readers and to please Google and thereby drive traffic (another purpose of the portal), so user-generated content is moderate to high; it takes quite a few authors to generate enough posts to publish every day, and users are accustomed to searching for something of interest among all those posts.
At the same time, if your MIU is a lesson or course, it's just not feasible to publish new content frequently, nor will you have a great deal of user-generated content. For a retail site, you'd best be posting new products quite frequently, and it takes quite a few "authors" to post all those products. In short, everything you do at your website depends on your MIU. So the only remaining question for new online publishers seeking the best subscription business model is, "What is my MIU?"
Choosing the best subscription business model: Identifying your MIU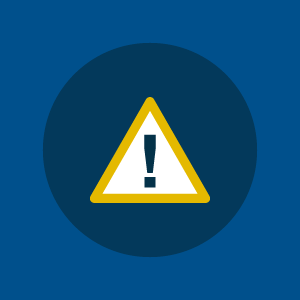 The MIU is the smallest piece of a publisher's content that tells a complete story. The MIU depends on where a publisher's content originates. If the publisher creates sewing patterns, the pattern would be that company's MIU. All other content derives from the MIU.
In addition, you must deliver that piece of content to your audience in a way that is simple, functional and convenient for users, and that also drives revenues and satisfies your business goals. That's why subscription website publishers must build their websites to best deliver their articles or posts. It's what users expect, and if you keep them happy, your bottom line will be healthy.
If you try to conflate different characteristics of subscription websites with, say, those of an event website, you'll annoy your users and revenues will decline. And in the end, that's why we focus so much attention on information architecture for subscription websites.
No matter how impressive your design, if the site doesn't serve readers the way they expect it to, contribute to audience development, and make it easy to sell premium products, you can't succeed. Of course, you may have a subscription website that you believe is working well for your business but doesn't conform to our definitions. If so, please talk to us in the comments. We'd certainly like to hear your thoughts, because there are often exceptions to the rules!