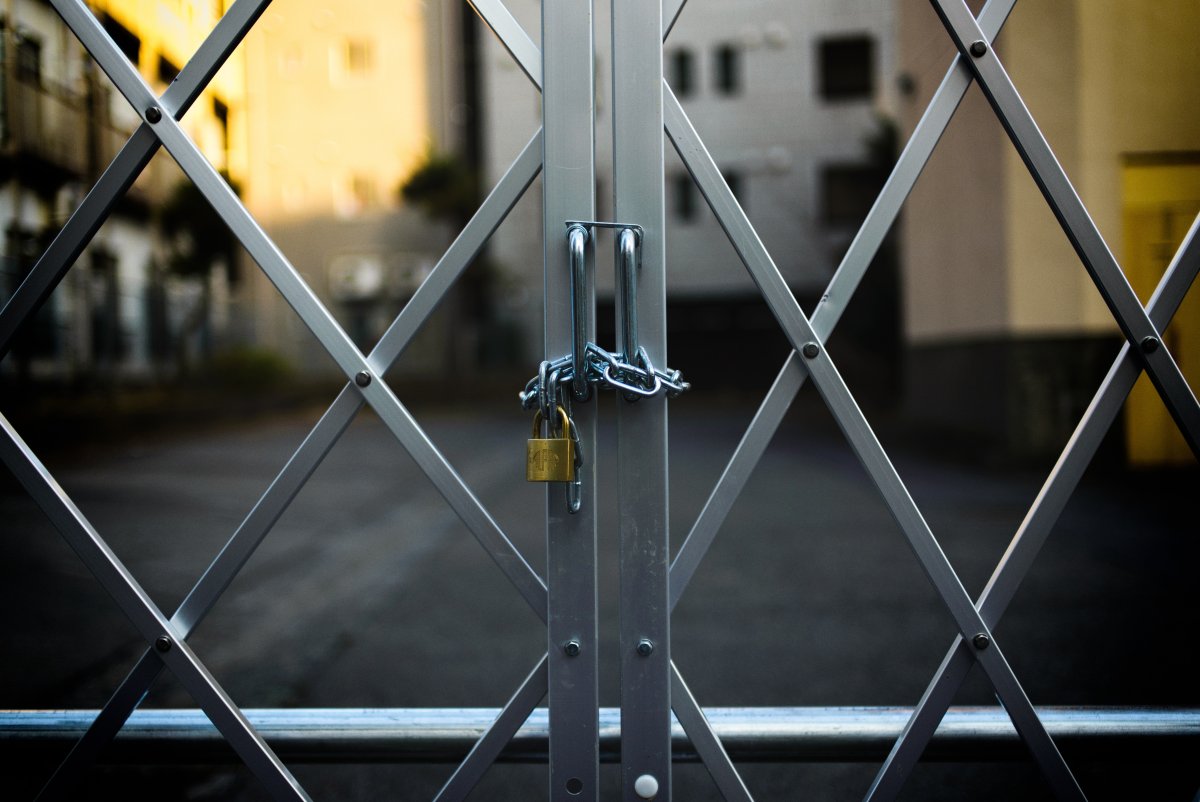 In recent years, publishers have been testing paywall pricing, and for good reason. Hearst, for example, tested a paywall that changed based on what the reader was consuming. Instead of letting editors choose which content was free, and which was premium, the habits of first-time readers predict when they should hit a paywall and are shown a subscription offer.
The idea is that users who consume more content will be more willing to pay than those who are infrequent visitors or who don't hit a second or third page. So the user experience is less aggressive for casual visitors, and more so for those who are truly consuming the content. The offers are also aligned with the content read, something we've always suggested as a part of best-practice 3C Zone Architecture for a magazine website. So someone reading the sports section on a Hearst news site gets a sport-themed ad.
[text_ad]
What magazines can learn from the newspaper industry paywall pricing
I was speaking with a colleague recently who had crossed over from the magazine industry to newspaper publishing and back about consumer marketing trends. It will be interesting to see how lessons learned from the newspaper industry move into the magazine industry over time. Daily newspapers are both financially larger than the average magazine and get much higher prices per subscriber. Thus it makes sense that a lot of pioneering work will happen with the big daily newspapers that can trickle down into the magazine industry.
Our colleague noted that another trend was variable retention pricing based on engagement level, demographics and other attributes that can be accumulated around individual subscriber profiles.
I also recall an industry pundit who pointed out a few years ago that all of the technologies required to be successful digital publishers were already in place, but that his firm estimated that it would take about 100 years for us to fully deploy across the industry.
But we're not just looking at advancement with flexible and "smart" paywalls, but also in dynamic renewal pricing. If you're offering up a paywall to the most engaged readers, you are also getting data that says they're willing to pay a higher price. The more active a user, the more they desire the content.
All of these factors show flexible engagement: looking at engagement and deciding how much content to give away.
The biggest question we get is, how much free content is enough? And you have to be careful when you're a special interest publisher comparing your own paywall model to the New York Times or the Financial Times who have historically given away a lot of free content. Why? Because they publish a lot more content than you.
Your goal is to establish a sampling mentality. How much access do you need to give, in order to obtain a subscriber? We think that number is 3 free articles per month, and we'll explain why in a minute.
Creating content previews to engage readers and convert them into subscribers
Sure, a metered paywall alone could convert random fly-bys into subscribers, but what if there was a way to get the same people to keep coming back and using up their free paywall credits?
Previews are advertorial-style email newsletters that are editorial in fashion, but promotional in nature. The Preview is written like a letter to your email subscriber, offering a great story that is a modified excerpt from one of your premium articles. It gives away enough to be interesting, but doesn't reveal the whole article. To get the entire article, they have to click the story and hit the metered paywall at the website.
Below the featured article excerpt, is a list of more exciting excerpts from other related premium articles. If the reader consumes this email and clicks all the links, they'll quickly use up their credits for the month. And, when delivered future emails, they'll be more apt to subscribe when they find they don't have any free articles left.
As a quick refresher from our post on 5 Metered Paywall Best Practices, this is where we feel special interest publishers should start their journey with paywall pricing if they don't have the budget of Hearst to create such a dynamic paywall, but still want to make a metered paywall work:
Give away three views per magazine per month. Our publishing partners have found that this is a sweet spot that remedies all of the obstacles above.
In your Content Previews and also on your website, make clear that the content is premium when they are reading it, with an alert or pop-up on the bottom of the page that tells them it's premium and gives them the number of remaining premium articles they have access to.
Design the paywall to be easily read, understood, and acted upon. That means designing in landscape for desktop, and in portrait for mobile.
Include an email field in the metered paywall floaters. This way you can register their email and sign them up for your newsletter and if they abandon the paid order, you're still able to engage with them.
For our publishing partners, we create four versions of each paywall floater to let the subscriber know where they are on their journey. The first three have links to login, continue to the article, and a button to subscribe. The only difference is the counter (which says if you have read 0 articles, 1 article, 2 articles). The last one has a message that they have viewed all their articles for the month, includes a link to login, a "not now" link that redirects to the home page, and button to subscribe.
Some feedback I received from a colleague recently was that using dynamic paywall pricing like Hearst, didn't work for new business. They needed to keep the initial offer low, instead of complicating the pricing structure upfront. I think success can vary with a few things in mind.
The first thing we figure out is how much to give away for free – and while you can use the best practices above for most special interest publications, it depends on the content among other things.
Next, we determine the best renewal price, which depends on the type of content and engagement. Like Hearst, this follows the principle that the more they consume the more they're willing to pay when the renewal comes up.
In fact, the meetings that Hearst has between their teams and marketing directors to come up with new paywall pricing ideas remind me of our growth meetings with our publishing partners. This is where we compare notes across the Mequoda network and figure out what we've learned from multitudes of subscription offers currently running for print, web, and tablet editions amongst clubs, bundles, and libraries.
What paywall pricing strategies have or haven't worked for you? We'd love to hear your story in the comments below.