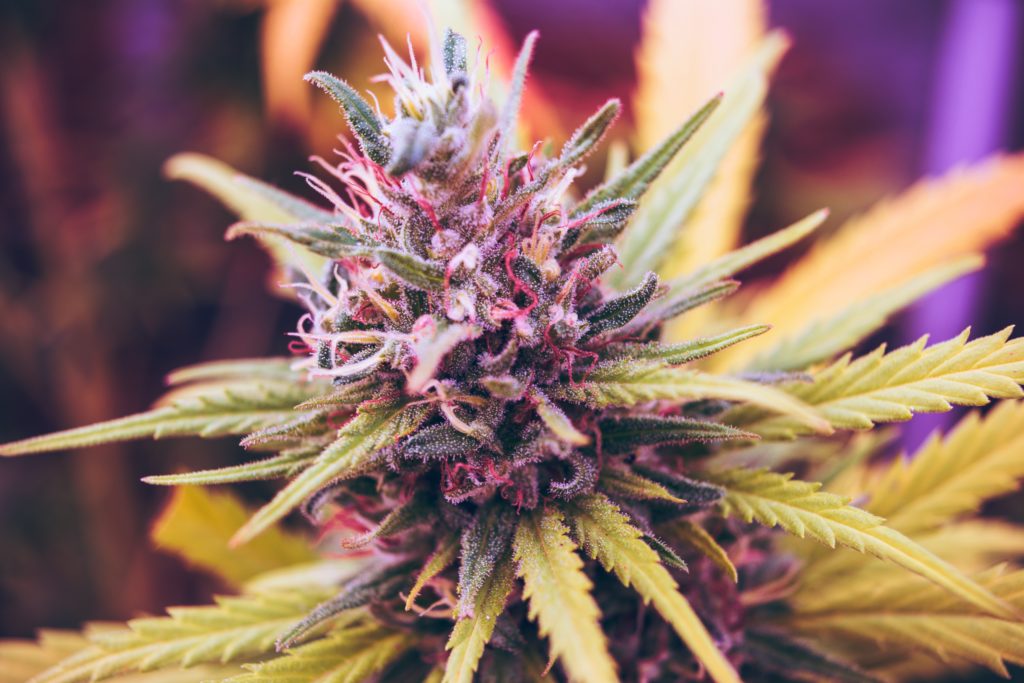 Digital publishing legacy brand PennWell Corp. has been acquired by Clarion Events for an undisclosed amount of money; Niche publisher High Times acquires Green Rush Daily as the fast-growing industry gains more attention; Meredith Corporation partners with Wright's Media on custom licensing programs
Digital publishing has evolved to new heights with the help of partnerships and acquisitions that lead to new offerings, opportunities, and audience exposure.
Today we're looking at the latest acquisitions involving some major media brands.
[text_ad]
We begin with PennWell Corp., which has been acquired by Clarion Events. Folio: reports, "A 108-year-old, family-owned business, PennWell operates more than 100 print and online b2b brands serving a number of sectors, but primarily the oil, gas, and energy industries. The company employs 550 across seven locations, including satellite offices in California, New Jersey, and the UK."
We then take a look at the company that bought this digital publishing brand. "Backed by U.S.-based private equity firm Blackstone—among the largest alternative asset funds in the world—Clarion produces more than 180 events across 50 countries. The deal marks a second significant expansion of Clarion's portfolio since it was acquired by Blackstone last July, coming just two months after Clarion's merger with Hong Kong-based trade show organizer and b2b media firm Global Sources."
Our next acquisition is from a legacy print publisher that is taking the reins on a budding industry as marijuana legalization continues across the country. MediaPost reports, "Cannabis-focused magazine publisher High Times has purchased the Green Rush Daily site for an undisclosed amount. Green Rush Daily will continue to operate independently as a media company."
The article continues with stats on the Green Rush Daily, and the direction High Times has been taking its brand recently. "Green Rush Daily has 4 million monthly uniques and 9.5 million monthly page views. It claims to be one of the fastest-growing cannabis media companies in the world."
"In recent months, High Times has invested significantly in live events, music, lifestyle offerings and related businesses, according to the company. High Times owns a number of marijuana-focused trade shows, enthusiast events and awards festivals, as well as its marquee Cannabis Cup festival."
Our last news story today looks at a partnership between digital publishing giant Meredith Corporation and Wright's Media. MTS reports, "Wright's Media, an industry-leading content licensing provider, announced a partnership with Meredith Corporation to deliver unrivaled award and editorial licensing to consumers. Wright's Media will work with Meredith's editorial team to custom-build licensing programs around industry-specific events unique to their target audience."
The article continues with more on specific actions the two companies will take within this partnership. "Wright's Media will work with Meredith to develop and market potential new awards programs by providing a dedicated research and sales team that works to identify sellable opportunities for their lifestyle brands."
Is it time you brought your digital publishing efforts to their highest potential? If you'd like to discuss how we can help you increase your audience, revenue and profits, please reach out to schedule a no obligation chat with a member of our consulting team.