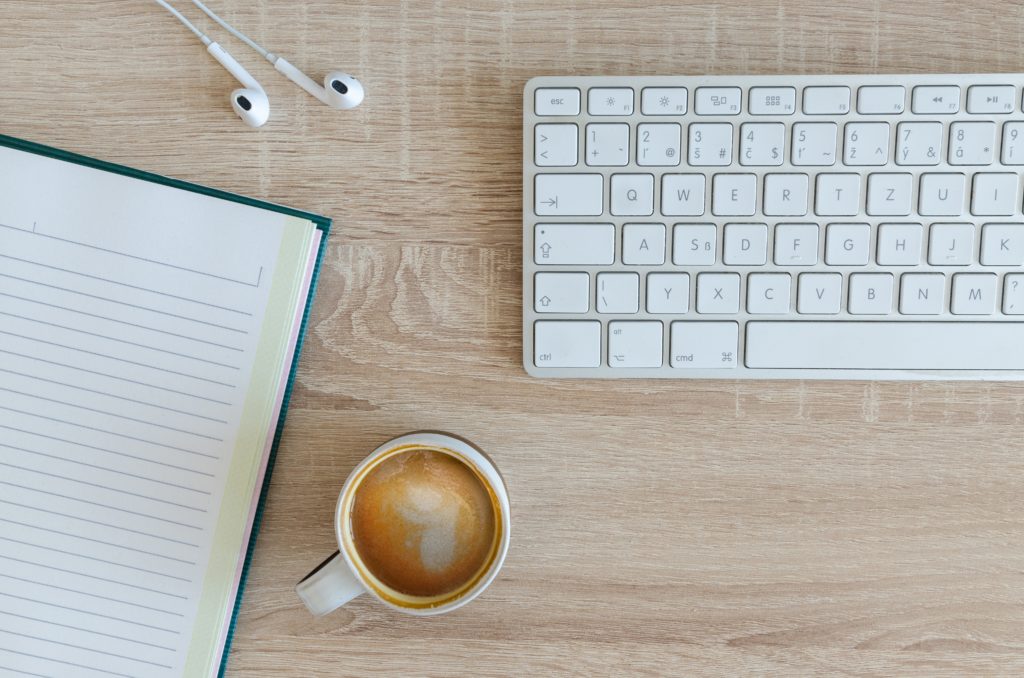 In the past we have reviewed how to use the concepts of Six Sigma in subscription marketing and testing and then creative offer testing for subscription pricing. We have shared the success that one of our publishing partners has experienced after launching a high-frequency Six Sigma email spotlight program focused on selling more magazines. This publishing partner saw a 70% increase in their NOPX (new orders per 10K email subscribers) from the program.
We've also explored the formula behind winning copy for content behind a metered paywall—one of the two creative templates responsible for the impressive increase in NOPX that this publishing partner has seen. The Library Preview is editorially-driven creative that attracts consumers through thoughtfully featured excerpts of paid content from your site.
Today we are reviewing the other creative template that is being alternated with the Library Preview—the Offer-driven Spotlight. A Spotlight is a promotional email used in subscription marketing that features a single product. The idea behind this email is that you are able to shine a spotlight on one product instead of trying to sell numerous things at one time. There are multiple benefits to featuring one item, for example:
Creating a promotional calendar that aligns with the topics of your email newsletters
Better conversion tracking from email because there's only one product to track
The ability to track different calls-to-action and copy to see which one performs best for a single product
More creativity when testing specific vs. non-specific subject lines
Easy A/B copy tests
Room to support your promises with customer testimonials
Focus, focus, focus from your subscribers
Entices the reader to visit the order page that shows multiple subscription options
Consumers need focus and the Spotlight template helps them to do just that. You are providing consumers with one thing to pay attention to, and not only do you have the ability to add more detail and "reasons why" they should buy, but the customer can quickly determine if the product is of interest and either close the email or keep reading and click through. The single-product Spotlight email allows you to be more dynamic every time you send one out.
Spotlights have a significant amount of variation in both format and formula. Here are only a few of the types of Spotlights you can test with your products:
Long-Form Offer Spotlight: This Spotlight tends to focus on the great value of the product and all of the access and benefits the consumer receives if they subscribe. The long-form typically runs between 900 and 1100 words.
Short-Form Offer Spotlight: This Spotlight focuses on the great value of the product, however, it only runs between 450 and 550 words.
Long-Form Concept Spotlight: This Spotlight touts the benefits of subscribing on a personal level—how the consumer will become smarter, richer, faster by subscribing and reading this content.
Issue or Content-Specific Spotlight: This Spotlight highlights either the compelling content in the latest issue available to premium all-access subscribers or a particular piece of content, like a special collection, that is available to premium all-access subscribers. We have found through testing that when done correctly, Content-Specific Spotlights highlighting a special collection often pull better than Issue-Specific Spotlights highlighting a recent issue.
Here are 4 tips on writing a winning Spotlight for subscription marketing:
Choose one product to be the feature of your Spotlight and focus the email specifically on that product.
Ensure that your Spotlight has a strong, engaging subject line and pre-header that will entice the consumer and convince them to open the email to read more about the great offer available to them.
Use the strength of emotional copywriting to pull at your readers' heartstrings to convince them why they need this product to either save them money or improve their quality of life in some way.
Don't be afraid of long copy, as long as it's good copy. In nearly every test we've run over the past 15 years online, long copy beats short copy. People need to be convinced, even if the product they are buying is only $10.
When testing offers in membership marketing, it's possible to find the ultimate offers that can be rotated for maximum impact while you're testing, but the much bigger emphasis should be on the email creative testing that's happening simultaneously with the offer testing. High-frequency email Spotlight testing is the only answer we have found to beat fatigue. We believe email Spotlights are where we're making the most impact on increasing sales, and there's an added benefit from identifying winning email creative—we're able to roll the winning copy out in other channels like web and social!
Mequoda Systems creates, operates and supports digital marketing systems for publishers selling magazine and newsletter subscriptions, memberships, clubs and events. These systems include Audience Development Portals, Digital Media Libraries and related Online Commerce Systems. We currently market more than 100 premium information products for our client partners which include Prime Publishing, Cabot Heritage Corporation, AAA Northeast and Harvard University. Our Haven WordPress Customer Experience Management System, supported by Mequoda's proprietary ACEM (Attract, Capture, Engage, Monetize) marketing methodology, offers publishers the industry's most robust digital publishing and marketing capabilities.
To discover how we can help you grow your audience, revenue and profits, schedule a FREE 60-minute consultation with a member of our executive team.