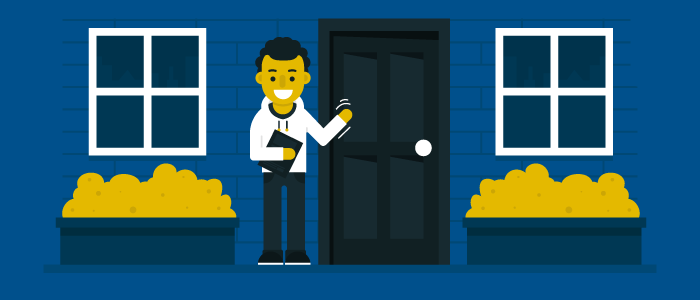 Audience development is one of those terms that many people instinctively understand, but usually underestimate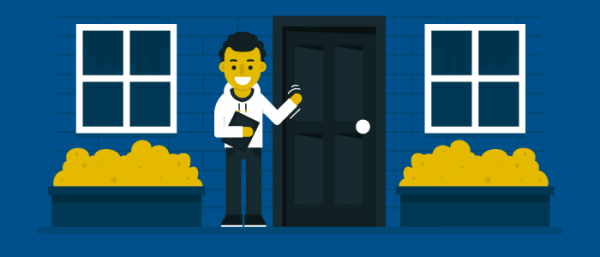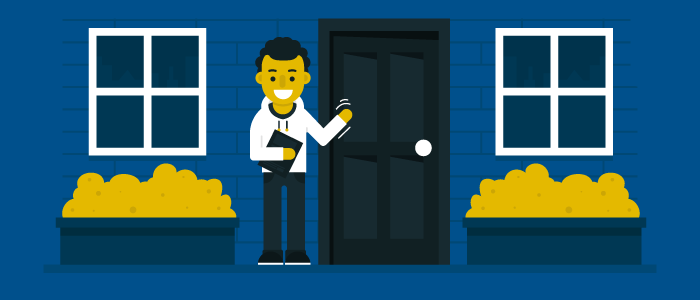 Although media professionals have worked in audience development for years, most have not bothered to define all the things that go on when executing an audience development strategy.
And at its most basic, that's what it is, isn't it? It's about building an audience for your products. But this encompasses many distinct activities, and each one needs to be understood and carefully executed to achieve the goal.
[text_ad]
There are seven major Audience Development models we have identified: search, social, syndication, email, retail, paid advertising, and direct mail. Today, I'm focusing primarily on paid advertising, and using Green Gardens Network as an example. If you're new to Mequoda, please take a moment to familiarize yourself with Green Gardens Network (GGN), our composite case study, and CEO Rose Harper, the embodiment of all our clients whose "example" we use as a teaching tool without revealing real publishers' names or data.
Paid advertising opportunities come in all shapes and sizes. Advertising on the web has become commonplace, but that doesn't mean consumers have stopped responding to traditional advertising either.
Although we at Mequoda are big proponents of organic search, there is no denying that paid search also can provide direct benefits to a publisher. If you have a relevant offer that gets clicked, a paid listing can drive a lot of traffic to your web site and your product offers.
One of the most common types of paid advertising used today is a Google pay-per-click (PPC) campaign. For a Google PPC campaign, the publisher pays Google however much they wish to have them list ads at the top of organic search listings. When someone clicks on the ad, the publisher pays the current Cost Per Click from their account. Google stops running the ads when the funds are depleted.
Twitter and Facebook both offer cheaper versions of PPC on their platforms. Although it may not have the same reach of a Google campaign, generally social media brings more highly qualified prospects because you have more specific demographics and consumer behavior you can tap into when targeting ads.
When working in Google PPC, you have to be highly aware of a user's intent when they search. If you want to sell subscriptions to your niche magazine for people who live on houseboats, you might think targeting a keyword like "house boats" is a good keyword, when in reality this person is most likely looking to purchase house boats, or see photos of house boats.
How do I know this is true? Search for "houseboats." Almost every listing is for a place to buy house boats. That's because Google's robots are doing their best to serve up what they think people are searching for, so if Google thinks people are looking to buy, then they're probably looking to buy. And maybe they'll want to subscribe to your magazine too, but someone who is already a houseboat owner is more likely to convert.
You can waste a lot of advertising dollars on keywords you haven't thought deeply about.
Keywords like "houseboat designs" or "best houseboat lakes" might be closer to finding someone who already owns a houseboat.
Paid ads can be used to offer someone the ability to click on an ad that leads directly to your Rapid Conversion Landing Page (RCLP), subscribe to your email newsletter and then be upsold to a paid product later. Publishers also can buy ads that lead directly to a product – although many publishers believe they can sell more ads to an email subscriber over time than they can a one-time web visitor who is meeting you for the first time via an ad.
Of course, publishers also can pay for ads on other web sites. Most other websites charge a flat fee for a paid ad, for a period of time, based on some implied number of impressions. Larger website advertising networks will actually charge for the number of impressions delivered on a CPM (cost per thousand) basis.
At Green Gardens' Network, mentioned earlier, Rose's strategy is to develop a Google PPC campaign, and use it for direct sales of the magazine and her tours. She also will utilize social as a PPC option as well. Rose is already fully engaged with her audience on Twitter and Facebook and social media followers are more qualified prospects.