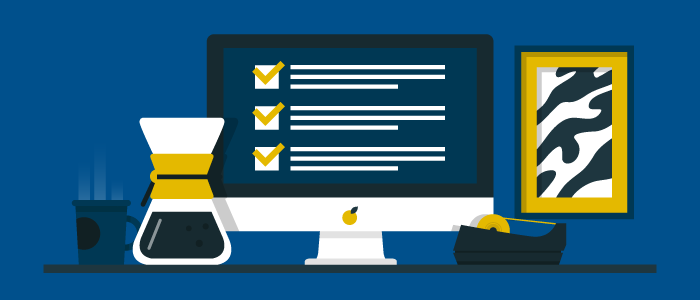 How to make the most of your magazine portal every day with the tools you have in front of you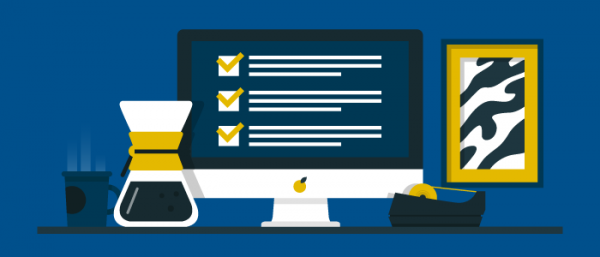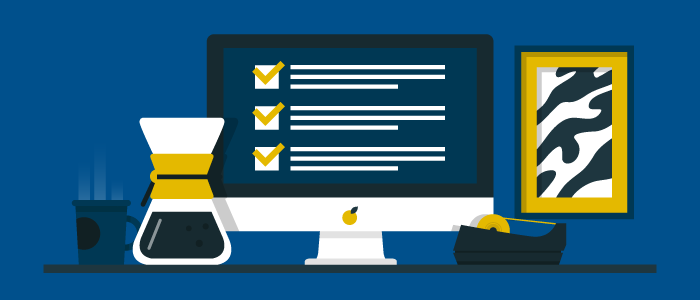 Every magazine publisher should have a free portal. It's the backbone of your operation. It's the rhythm section of a jazz ensemble, the neutrals in a wardrobe, the clasp on your watch—it's the core of your pomegranate that keeps all of those little juicy red seeds from falling out. The free portal is what keeps a paid magazine together, even though it's completely free.
Consider the last time you, yourself, subscribed to a magazine. Did you type in the URL to the subscription form of the magazine, or did you Google it? Or did you Google something else, and end up on the magazine's website? A free magazine portal, where content is published for free is like the top of a funnel, which collects the largest audience.
[text_ad]
You can easily see a portal by looking at a publisher's website. Some do it better than others, but a few recent ones we have built include NewEngland.com (Yankee Magazine), Countryside Daily (Countryside Magazine) and B the Change (B Magazine). They look like blogs, but we don't call them that because they are an entire business model on their own.
To promote a magazine using a portal, we suggest a basic daily content publication schedule on multiple platforms.
Three types of content you should publish every day
Typically we find that content falls into three buckets: news, evergreen, and blockbuster. Most Mequoda publishers publish this type of content every single day because all three serve different purposes.
News content keeps your readers up to date on current events in your industry, and also fares well in social media.
Evergreen content allows you to create content that can be well-optimized for search and will be relevant for years.
And blockbuster content is the result of hugely successful evergreen posts that rise to the top of search engines and drive a ton of traffic every month. We republish blockbuster posts regularly to update them, re-promote them in social, and keep them at the top of search engines.
How this helps sell magazines: Everybody wants something for free, and everyone wants samples. While finding your magazine on a newsstand is intriguing, you're much more likely to turn a "browser" into a renewable (profitable!) subscriber if you show them the type of content they will come to expect from you. If your free content is this good, imagine how good your paid content is!
Write long-tail social for every post
We're all about the 12x12x12 method. Write twelve unique Tweets for each article. Schedule them for 12 days. Then schedule them for 12 months. For an entire year, your article will be promoted and you only have to do it once. For Facebook, LinkedIn, Pinterest and other networks, write two unique posts. Schedule on the first day, then again in six months.
On Twitter, no one user is going to see every Tweet you send out, because the timeline moves so quickly in real-time. Less content is shared on platforms like Facebook and LinkedIn and Pinterest, so we recommend using the same formulas above, except only once and then again six months later. Everything works the same, except you don't have 140-character restrictions.
How this helps sell magazines: Getting traffic back to your site always helps you sell magazines. Getting new subscribers who want your updates helps you sell magazines. Getting your excellent free content shared helps you broaden your reach to sell more magazines.
Mail a daily email newsletter
At Mequoda we suggest using a 3-post email stack at a minimum. This is where you can publish that news, evergreen and blockbuster post you're publishing each day and send them to your email list. You might think this is too much, but we've found that daily mailers have a higher email retention rate than those who mail once a week or less.
How this helps sell magazines: In the email stack, between each of your free posts in the daily email newsletter, you'll see there are text ads for your paid products, including your magazine.
There are of course many other things you can do to directly promote your magazine, like publishing promotional posts and promoting those on social and sending them through your email list. These direct promotions are more sporadic, so they are not on our recommended "every day" set of best practices but they should be considered once or twice weekly.