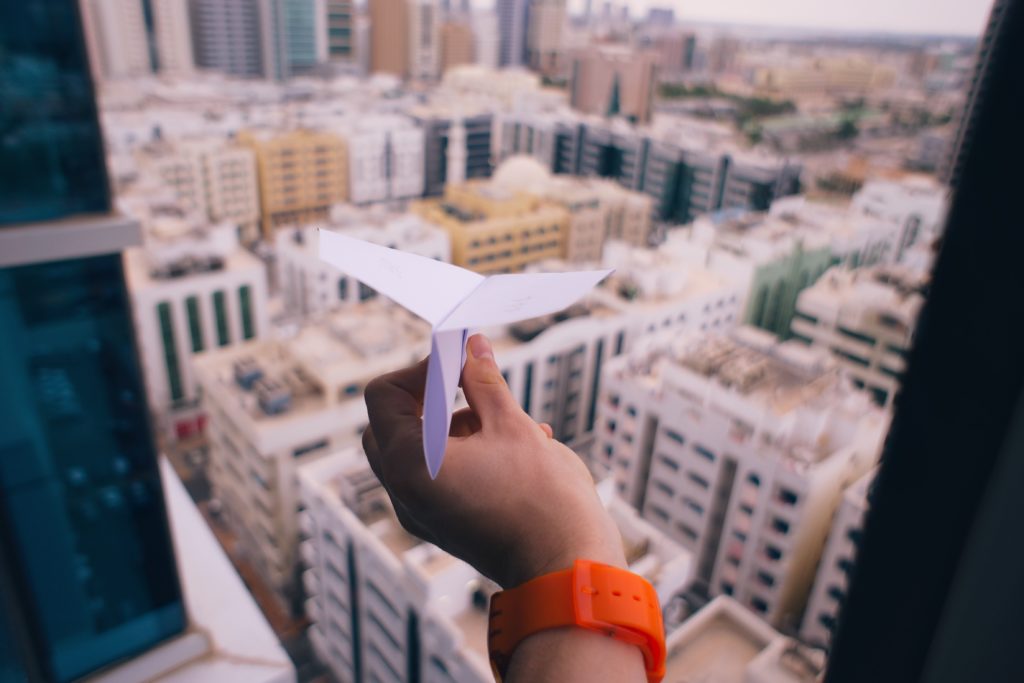 How lucky are we, as publishers, to live in the age of content marketing and search engines. While other marketers struggle to become adept at content creation, it's already in our DNA.
Just add search engine optimization skills, great website architecture and a genuinely content-driven email publishing program, and publishers can literally make millions on the Internet.
Have you noticed that brands are getting better and better at creating content? I like to believe that publishers will always be delivering the best, most genuine and well-researched content, however there are several brands out there giving us a run for our money. And one area they often outrun us, is content marketing. Why? Because many publishers I've talked to seem to think content markets itself. But great content needs to be delivered, and marketed, like anything else.
We're living in a world where there are more than a billion websites, and they're all in competition for views. Every day, there are millions of pages of content generated every minute.
A recent article from Jim Yu at Search Engine Watch broke down how people search online, which is something every content creator and content marketer can benefit from absorbing:
Navigational: The user knows a brand and uses Google or another search engines to find that specific website.
Informational: The user wants to learn something about a company, product, or service.
Transactional: The user enters a highly commercial query, signaling that he or she is ready (or nearly ready) to buy a product or service.
Additionally, our goal is to create great informational content that ultimately leads to the purchase of premium content on the same topics.
Search and content are so tightly entwined that creating any piece of content without knowing the user's search intent could be wasted time and effort. Aligning the non-promotional content you create with the product you sell will always convert more visitors into buyers.
The best part is that you have years of content in your archive to recycle into content marketing efforts. The best place to find content for your free website portal, is in your magazine. Promote your premium content by republishing older, recycled premium content. Rather than creating new, cheaper content to pump out and fill a content quota, see what assets you already have and can recycle.
And that is where Mequoda comes in. We know precisely how to turn great content into publishing riches. We've helped hundreds of brands do just that. We have a very specific method for leveraging content to drive website traffic, engage an audience, and monetize that content. We will serve as your coach as we teach you the Mequoda Method; give you the tools, analytics, and best practices you need to succeed; and cheer as the profits roll in.
The experts on the Mequoda team will develop each of these plans for you as part of the process of building a complete business plan and 5-year financial model that leaves you with much less doubt about your future. In fact, the publishers who consistently don't succeed with a Mequoda business plan are those who don't have one. Schedule a 30-minute call with our consulting team to ask your most pressing questions.