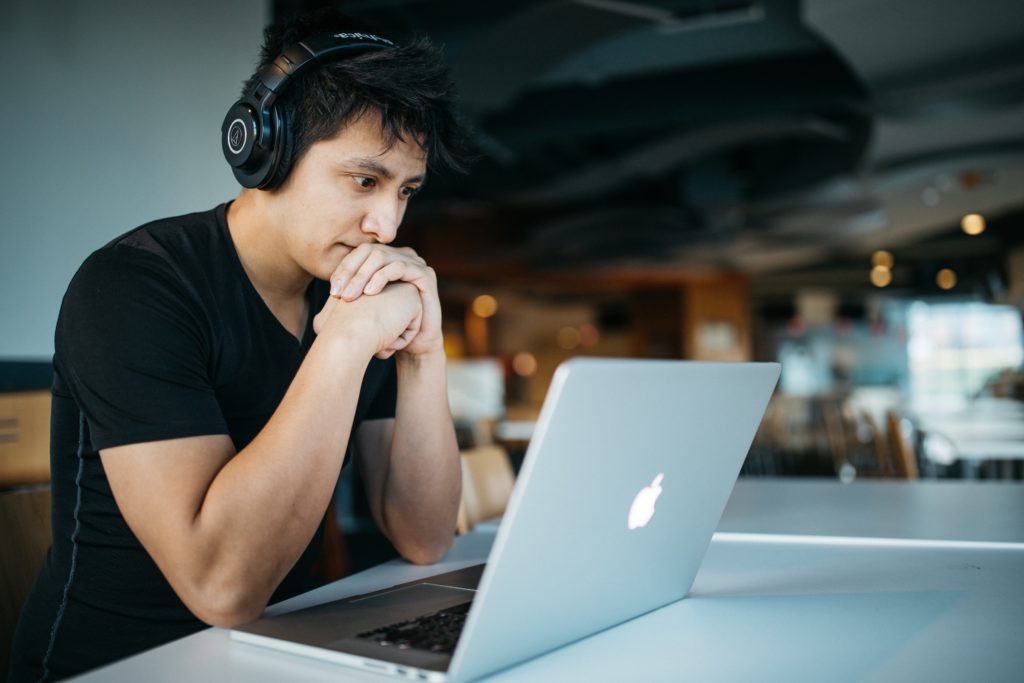 Last year and this one will be known as the ultimate boom for audio conferences and webinars. People who invested in Zoom (NASDAQ: ZM) back in March of last year tripled their investments by the peak of the pandemic before the holidays last year.
But pre-pandemic, getting face and ear time with your subscribers, advertisers and potential customers was becoming more and more difficult. For multiplatform publishers, the high cost of transportation was already making live events hard to afford for many loyal attendees, and now that industry is on hold. Still, you're creating content and it must be delivered, by plane, train, or audio conference.
Luckily, when you're a publisher facing new media challenges, it's good to know you have the control to choose how to deliver your content.
[text_ad]
Conducting Audio-Only Conferences
Audio conferences require no visual stimuli and are presented over the phone. As Beacon Live puts it, "everyone in business has access to a phone … people can be part of a call from almost anywhere at any time: the corner coffee shop, the airport, even the beach." This makes audio conferences possibly the most convenient way for a new media business to present material that doesn't rely on visual prompts.
Audio Conference Pros:
They are convenient because everyone in business has a phone.
They are simple to use, and rarely require any software to access.
They require the attendee's whole attention to learn because there may not be a visual presentation to go with it.
If you're using a professional solution, you'll get analytics like dial-in times and duration.
Can record and sell later.
Can be paired with a live webinar.
Audio Conference Cons:
You lose out on seeing nonverbal gestures.
Attendees have nothing to see or visually refer to.
More difficult to absorb information, since only 35% of people are non-visual learners.
[text_ad]
Conducting Video Webinars
Webinars of the past were generally one-way conversations with an audience listening to audio over the phone and watching your presentation over the web. Now, webinars can be held using both audio and video, of both the presenters and the audience. And people are very much warming up to video conferencing after having worked from home for so long this year. Video participation on the part of the attendee isn't required, but these days webinars usually either show slides or the host through video.
Video Webinar Pros:
65% of the population are visual learners.
Using video creates the opportunity to humanize the presenter, and allows them to use gestures and expressions to make more impactful points.
Video can help add value to a webinar, either through instructional slides, or through the quality of the presenter.
As humans, we all look for connection, and video webinars help with that, when they're interactive.
People are seeking out videos with live people in real-time more than ever.
You can attract a very similar audience with a video webinar as you can with a live event, and increase how many attendees can join.
The good webinar providers allow you to use advanced features such as letting presenters and guests raise their hand (digitally), do polls, even draw on the screen.
You can also get analytics about your webinar, depending on the provider you choose.
Webinar Cons:
More prep is required when you have slides.
Presenters and backgrounds need to be polished.
Rehearsal time is critical.
Your turn — what do you think about audio conferences and webinars? Which ones do you prefer to attend?
If you're looking to build a new revenue stream using audio conferences and webinars, or are looking for new ways to promote, structure and market your existing digital events, schedule a time to chat and we can talk more about it.
This post was originally published in 2009 and is updated frequently.
[text_ad]