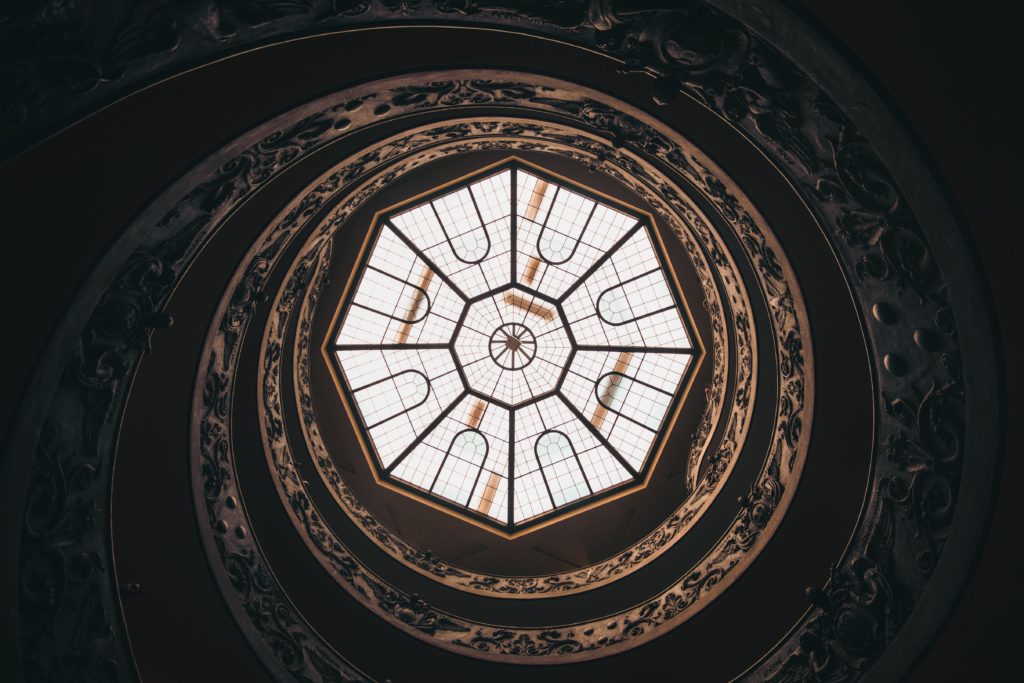 Microsoft launches its new audience network 'Audience Ads'; Apple News begins allowing publishers to serve ads through Google's DoubleClick for Publishers; Wirecutter is utilizing other publishers as partners for its ecommerce and audience development efforts
Many audience development strategies get new life breathed into them, enhancing their abilities to develop and reach new audiences in different ways. Today's news looks at this, and how publishers are tweaking strategies to adapt to the changing times.
We begin with Microsoft, which is now making another attempt at becoming a bigger competitor to Google and Facebook by launching its new display network, the Microsoft Audience Network (MSAN). Search Engine Land reports, "Now, Bing search advertisers will be able to extend their campaigns through what Microsoft is calling "Audience Ads" across various Microsoft and third-party properties."
What makes this different than the options already on the market? According to Steve Sirich, general manager of search advertising at Microsoft, there's the opportunity to reach people "you can't reach on Google or Facebook."
The article continues with a deeper look at that concept. "Microsoft says, for example, that there are 63 million search users that Google can't reach in the MSAN. Bing reportedly sees over 20 billion monthly searches around the world and has more than 500,000 active Bing advertisers."
"The Microsoft audience graph consists of 120 million Office365 subscribers, 1.5 billion Windows users and 500 million LinkedIn users. LinkedIn professional data is a unique element in the mix. There's also data from Outlook and Skype users."
Our next audience development story visits Apple News and its serving of ads for Google's DoubleClick for Publishers. Digiday reports, "The move is meant to make it easier for publishers to sell their Apple News articles with inventory on their own sites and their Google Accelerated Mobile Pages and Facebook Instant Articles inventory. That way, publishers may start to see some real revenue from Apple News and be more willing to produce the higher-quality, exclusive content that Apple seeks, especially on the video side, where the company has even started paying publishers for premieres. Publishers keep 100 percent of the revenue from the Apple News ads they sell directly."
The article continues with the ad-targeting options now available. "The ad-targeting options break down into two categories: context-based targeting and audience-based targeting. Contextual ads can be aimed based on the article's publisher, its content category within Apple News and the tags a publisher appends to the individual article as well as according to whether it appears on an iPhone or iPad. Audience-wise, the ads can be targeted by a person's location (though only at the designated market area level), their gender and their age group."
Our last story looks at the evolving partnership deals and content syndication being used by Wirecutter. Digiday reports, "Wirecutter is distributing versions of its product guides through publishers including Forbes, Engadget and Greatist, and is pitching others, according to sources that have heard the proposal."
"One source familiar with the pitch said Wirecutter is offering publishers the chance to distribute Wirecutter content on their own sites in exchange for a cut of the sales commission generated by the content. The participating publishers produce commerce content on their own and supplement it with versions of Wirecutter's guides. The commissions depend on the product, one source said."
One key to this syndication is matching the content with the audience. "Paring down the guides makes it easier for partners to share that content across different distribution channels."
Do you recognize the audience development opportunities in front of you? If you'd like to discuss how we can help you increase your audience, revenue and profits, please reach out to schedule a no obligation chat with a member of our consulting team.