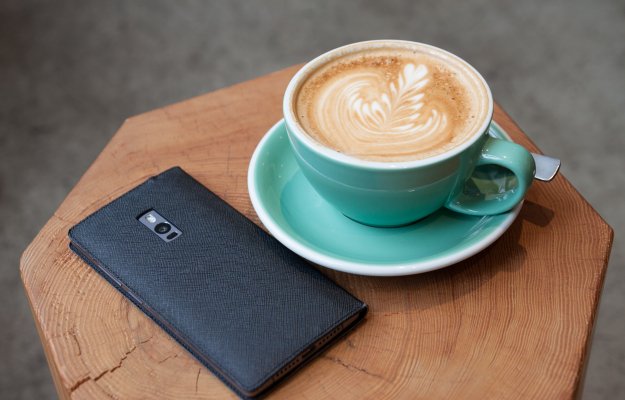 Almost a decade after the advent of the iPad, strategies for successful multiplatform magazine publishing are starting to sort themselves out and deliver measurable results. At Mequoda, we're all about documenting our favorite digital publishing tips so you don't have to re-invent the wheel.
Here are 10 things you must do if you want to join the ranks of millionaire publishers … a goal we think is worthy of all multiplatform publishers today.
Digital publishing tips, strategy #1: Start with a subscription website. Depending on your goals, you can create one of three main archetypes, but at the very least, you'll need a portal with SEO content to drive traffic, and a store to sell products to your visitors.
Digital publishing tips, strategy #2: Make sure your website is built to optimize the conversion of visitors to email subscribers with 3C zone architecture. This means having a free report for every category of your content, and collecting email addresses in return for those reports. Your email list consists of your most engaged, loyal fans, and they're far more likely to buy your subscriptions and other products than random visitors.
[text_ad]
Digital publishing tips, strategy #3: Send emails regularly to your subscribers, including both high-quality editorial and promotional content. Additionally, if you have a web library, we recommend sending library previews, an advertorial-style email that promotes premium content behind a metered paywall. Our clients are masters at this, right down to the time of day that they mail and the careful mixing of promotional content with aligned editorial content.
Digital publishing tips, strategy #4: Don't forget your metadata. It's not just your content that's driving traffic: Google pays attention to your title tags and often your meta descriptions, too. Make sure your title is descriptive and optimized with keywords, but is not so long it will be truncated, preferably 20-66 characters. And descriptions that don't appeal to searchers will leave them clicking on someone else's content, no matter how well optimized or how high you rank.
Digital publishing tips, strategy #5: Turn your back issues into a web magazine library as a completely new product, or as an add-on to your digital subscriptions. Our publishing partners at I Like Crochet, Yankee, and Financial Freedom have had tremendous success doing just that.
Digital publishing tips, strategy #6: Transform your best-selling print products into digital products. Print publishers know what sells with their target audience. Turning these print products into digital products can help you increase revenue and find a new form of consumer that prefers digital.
Digital publishing tips, strategy #7: Sell more advertising with less work. Selling transactions, clicks, impressions, and listings is old school. What you want is SEA: Scarcity, Exclusivity, and Alignment. Boost your scarcity and exclusivity, and save constant effort, by selling sponsorship packages of content categories to one advertiser.
Digital publishing tips, strategy #8: Give your web magazine a larger presence, and bring it to the forefront of your pricing pages. Our publishing partners typically offer a digital package, a print package, and an all-access pass that includes both including the library of archives, and this package sells best.
Digital publishing tips, strategy #9: Today's consumers want you to use the technology available to you, like video. Video content, if applicable, should be available in your digital magazine and on your subscription website. A great example is RecipeLion's Cooking Club, which has cooking shows included with membership, featuring a dedicated chef that visually instructs how to make many of the recipes.
Digital publishing tips, strategy #10: One word: Multiplatform. Above all else, today's multiplatform publishers must be willing to deliver content on every platform available to them. That means print, websites, emails, magazines – both print and digital – videos, books, and events. Remember to re-use, recycle, and repurpose the content you already have or are creating, and you'll become one very happy and profitable multiplatform publisher.
Do you have any other digital publishing tips you'd like to share? That's what the comments are for!
If you're a legacy publisher with a strong archive of content and the desire to make the Internet your biggest source of new magazine, newsletter, and membership sales, please schedule a free consultation with us to discover how we can help you increase your audience, subscription revenue, and profits.
What other digital publishing tips would you add to this list?
This post was originally published in 2013 and is frequently updated. 

[text_ad]