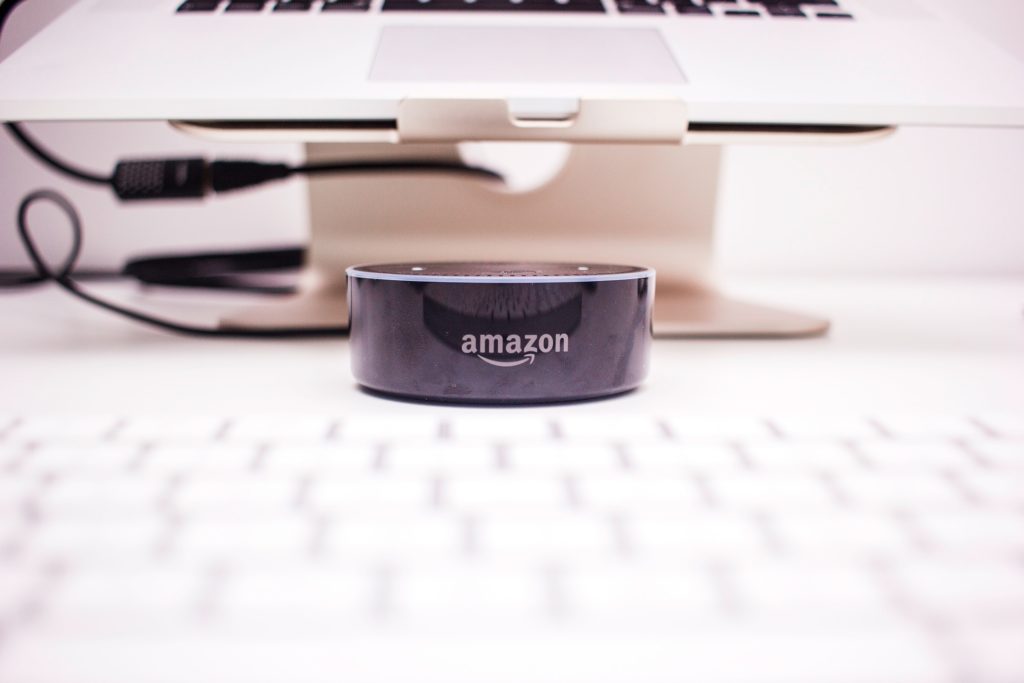 New York Magazine now targets food and drink events with memberships; Digital publishers focusing on cross-brand awareness and Amazon codes in print
Digital publishers continue to take steps into new territory for developing content platforms and revenue streams. Others look to changes that are merely tweaks to optimize current programs. Today we have news on publishers taking each route.
Our first story of the day looks at New York and how it has found a new focus for its digital membership program. Digiday reports, "Launched in late 2016 as "insider access to extraordinary experiences," New York by New York members got early access to sales at retailers, a newsletter with tips on how to thrive in the city and access to a private Instagram feed (which has since been made public)."
"There will still be special discount codes and early access to sales at retailers, but more emphasis on exclusive food and drink events, ideally hosted by editors of its Grub Street vertical."
The article continues with updated info on the membership program. "New York is still selling the membership as a standalone product — it costs $99 for a year or $9.99 per month — but it's now bundling memberships with other products. For example, it now offers a year of New York by New York plus an all-access subscription to New York magazine (which is being advertised now for $50) for $125."
Large digital publishers with multiple membership or subscription websites can use the process of cross-branding to help drive more traffic and build bigger audiences in the process. Our next story looks at some focal points that ALM Media has that aligns with this strategy. Folio: reports, "ALM Media, which houses about three-dozen brands serving various legal and financial sectors, recognized that, while several of its titles were market leaders within their own niche, the company's digital operation was missing opportunities to better facilitate cross-brand awareness among readers."
"The solution meant taking the painful but necessary step of migrating much of the company's digital operation to a unified CMS, a process that culminated in the October launch of the new Law.com, a hub from which users can access content from across much of ALM's portfolio of brands."
The article continues with the benefit product development has had for ALM Media in its cross-branding efforts. "This benefits the organization as a whole, Kirsch says, because it prevents departments like sales and editorial—whose goals may sometimes run at odds with one another—from dictating competing initiatives from the product team. Rather, the new approach allows the product team to develop solutions that meet both departments' objectives, viewing digital development as a continuum rather than a series of one-off tasks."
Our final story looks at Hearst's latest foray into connecting digital and print. The Current Daily reports, "Hearst has unveiled a deal with Amazon to place scannable SmileCodes on Cosmopolitan and Seventeen magazines, allowing readers to purchase straight from its pages."
"Amazon's SmileCodes are branded QR codes that link to sales pages and other content when scanned using the Amazon app. With the Hearst partnership, codes will be placed alongside selected items that once scanned, lead readers to the item on dedicated Cosmo and Seventeen stores on Amazon.com."
Digital publishers are finding ways to succeed in the digital landscape. Do you need help bringing your digital magazine to the next level? If you'd like to discuss how we can help you increase your audience, revenue and profits, please reach out to schedule a no obligation chat with Don Nicholas, our Founder, Chairman & CEO.