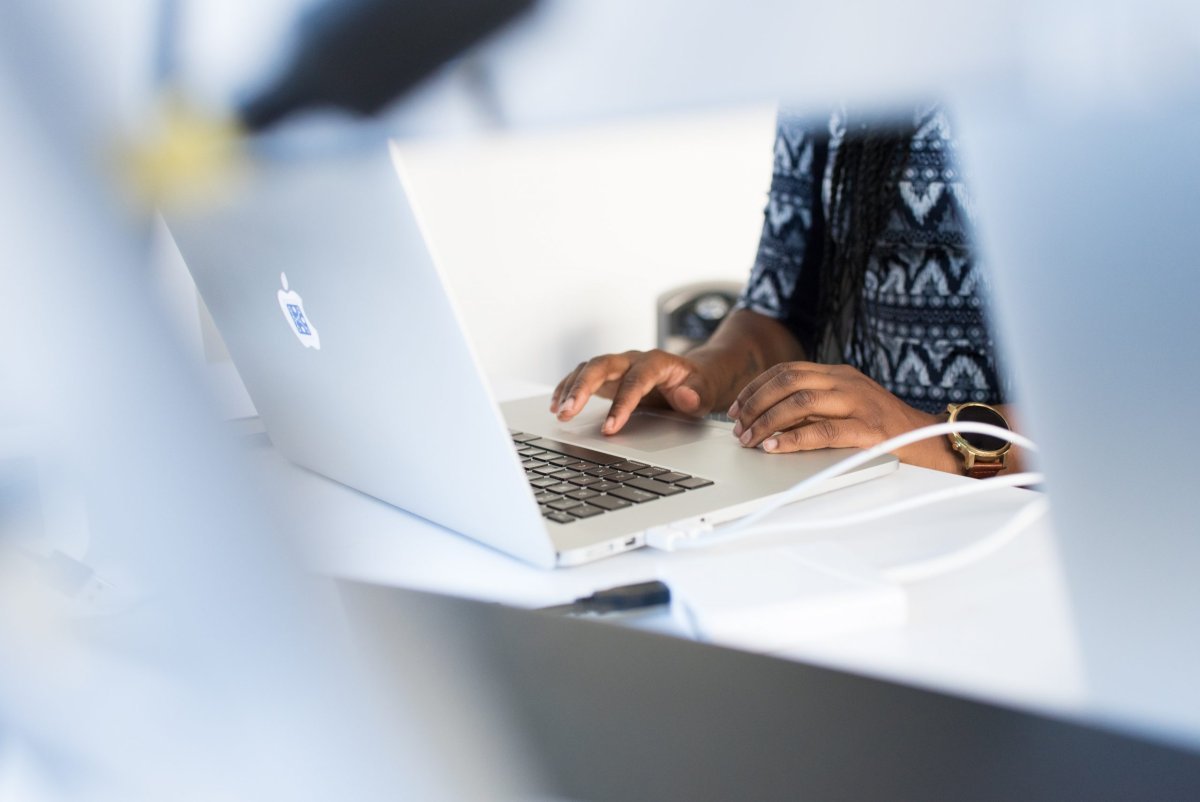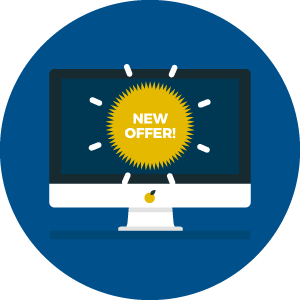 If you could, you'd hire a professional email subject line writer. You would, because you depend on your email list to sell magazine subscriptions or ads to advertisers, so smashing together 50-100 characters on the fly every day is a stinky approach to accomplishing those goals.
And let's not forget that email subject lines typically double as blog titles, Tweets and the clickable links in Facebook posts. If you're catering to a business audience like we are, they also double as Linkedin headlines.
Speaking to professionals through email is more arduous than trying to sweet-talk consumers. Consumers subscribe to emails because they want to, whereas professionals subscribe to B2B email newsletters because they need to — likely for their job. Not to mention, selling a $10 product to a consumer is easier than selling a $995 ticket to a conference, where approval from management is typically required.
[text_ad]
That's why writing great professional email subject lines is so important.
This is true even if you only write a few good ones and repeat them over and over again. It seems like repeating the same phrases would tire people out, right? You'd think so, but only recently was I finally able to beat our "make money online" headlines, and only by a pinch.
See, we always test our own professional email subject lines. In the past, the term "make money online" has performed well for us. No matter how many times we've tested, nine times out of 10, the "make millions" or "make money online" subject line wins. Here are some reigning champions, who have won against the others we've thrown up against them. Our first place winner, by the way, the often-repeated, tried and true version, wins frequently against our second place subject line, but not all the time.
How to Make Millions with a Content-Driven Website – first place
Wanted: Independent, Ambitious Publishers to Make Millions of Dollars – second place
The challenge: You might find it to be a gimmicky headline, but using the phrase "making millions" or "make millions" in our subject line wins all the time. So, what we're saying is… if you're sick of seeing it, blame yourselves for clicking! Just kidding. Instead, we challenge you to come up with something better that we can test!
[text_ad]
Professional Email Subject Line Examples
Professional email subject lines can come in all different types of formulas. We've written the "make millions" subject line at least 13 different ways. If it turns out that there isn't a more lucrative phrase out there, then we'll have to get really creative. For a bit of juice, and for your own inspiration, let's see how this winning phrase works in our favorite email subject line formulas:
Reason Why:
10 Reasons Why Niche Publishing Is Where You'll Make Millions
Benefit:
Make Millions by Year Five
Question:
Did You Ever Think These 10 Niche Publishers Would Make Millions?
Testimonial
The American Ceramic Society Made Millions After Attending This Event
How-To:
How to Make Millions with a Content-Driven Website  (our current winner)
News:
Rupert Murdoch Made $28.9 Million Last Year, Did You?
Fascination:
Discover the Amazing Secrets of Making Money Online
Targeted:
What Every Publisher Must Know About Making Money Online in 2021
List:
14 Ways to Make Millions Online
Intriguing Promise:
The Easiest Way to Make Millions Online in Publishing
Teaser:
If You're Not Making Millions Online, You're Going Out of Business
Command:
Urgency:
Last Chance This Year to Attend This Event and Make Millions
You can read more about each of these email subject lines, or you can come up your best shot at knocking "making millions" out of the running.
Do you need help marketing your publishing business? If so, please schedule a time to chat with us to talk more about how we can help you increase your online audience, revenue and profits. 
What are your best-performing subject lines?
This post was originally published in 2012 and is frequently updated according to our best practices.