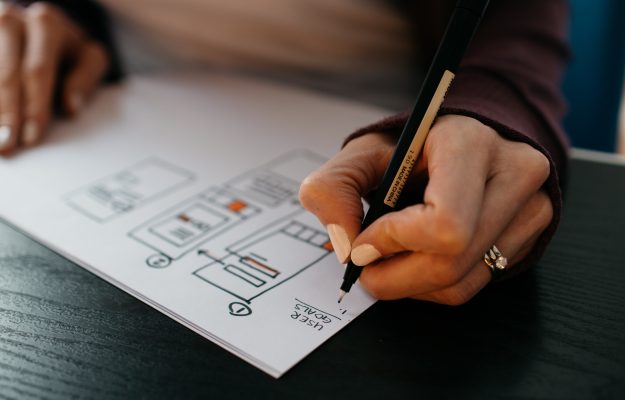 Suppose you are in the digital magazine publishing business. In that case, you may be using a myriad of media platforms for acquiring, engaging, and retaining free and premium subscribers. Even if you're doing well, everyone wants to sell more, build more, improve their product and take it to the next level.
Our team has recently gone through the process of launching a new digital media brand from scratch and making all the decisions about the frameworks and platforms that will make up this successful digital magazine publishing system. We want to share the outline with you to get a glimpse at what we know to be the best digital magazine publishing system for publishers.
We've successfully used this system before many times for our publishing partners, to publish and market subscriptions and memberships that cost as little as $40 per year and as much as $20,000 per year.
8 Digital Magazine Publishing Components Your Digital Magazine Website Should Include
Below are the various content frameworks and media platforms that make up the system. I'll use Food Gardening Network, our newest system, as the visual example.
[text_ad]
Digital Magazines
The issue-based magazine is the center of the premium customer relationship based on its monthly frequency and easy-to-read format. Magazine issues maintain the familiar linear reader experience with the table of contents and a series of articles that can be read from front to back.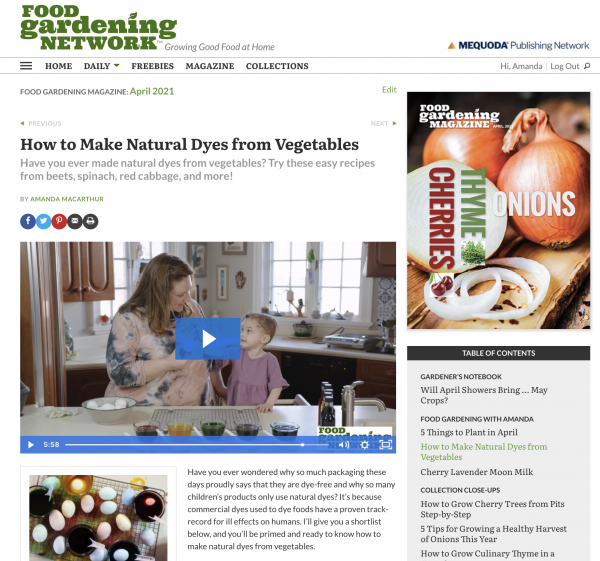 Digital magazine articles can also feature video, audio, and other interactive software beyond the legacy magazine experience.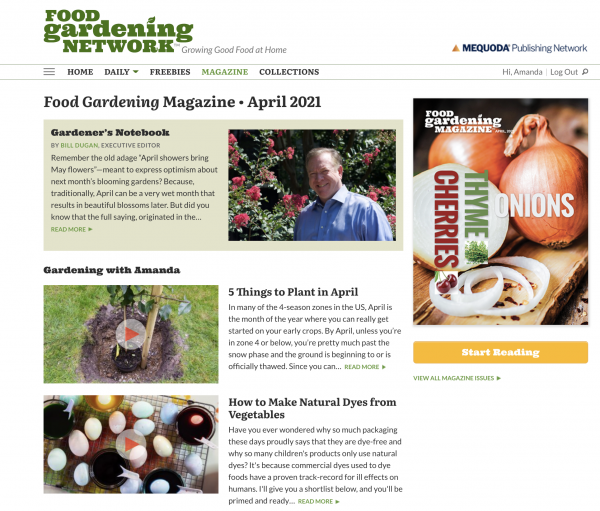 The issues form a powerful, browsable, searchable magazine library accessible to the consumer 24/7/365 days per year.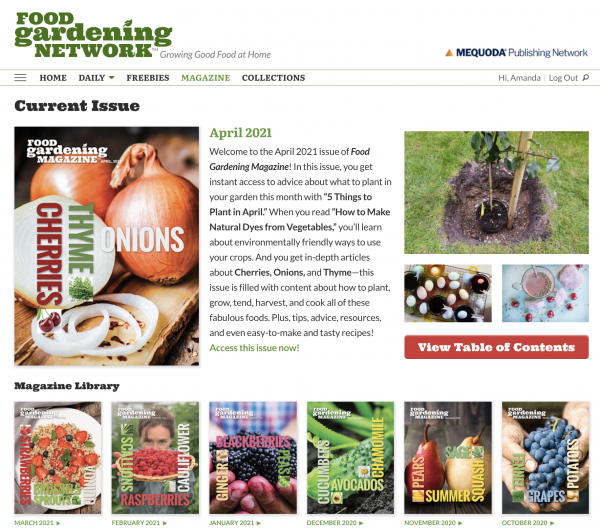 Digital Books
Because books are inherently evergreen, most of our recent systems rely on book-length reference collections as a core premium benefit of membership.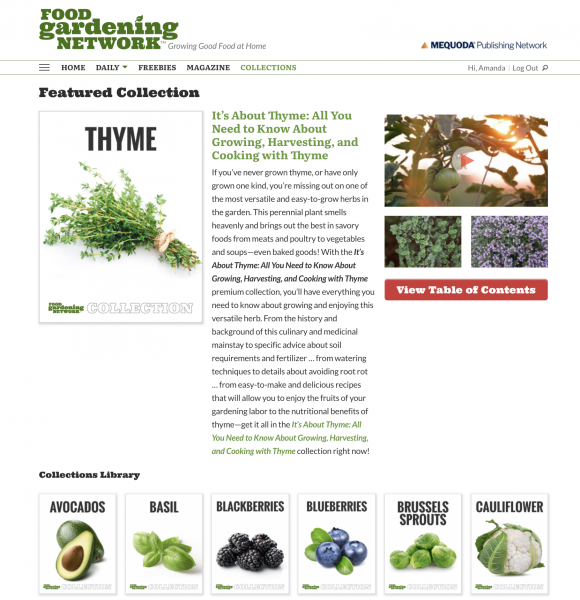 These "Collections" form a digital library that is browsable, searchable, and organized in a way that would be familiar to anyone who reads books and maintains their own library.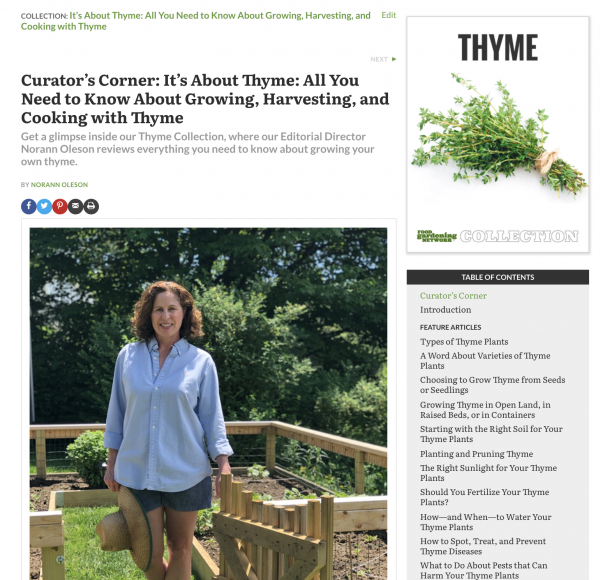 Naturally, this digital media library is available on a myriad of platforms, including computers, tablets, and phones.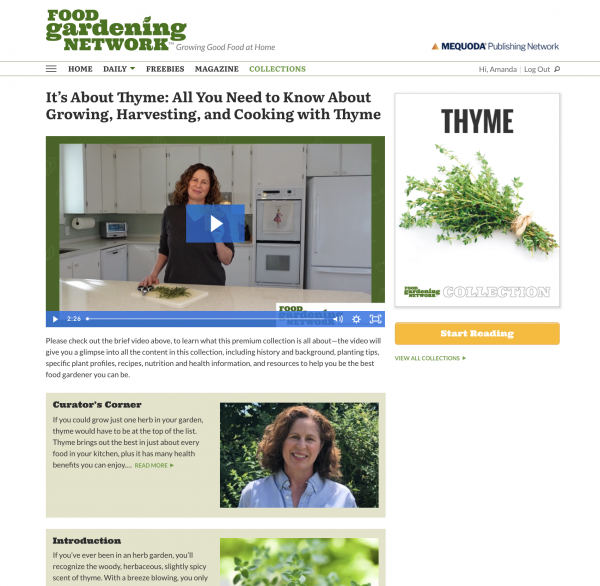 Content Previews
This multifaceted content framework is crafted to bridge the free content and the premium content, featuring multiple editions designed to engage premium members and upgrade free members to premium status.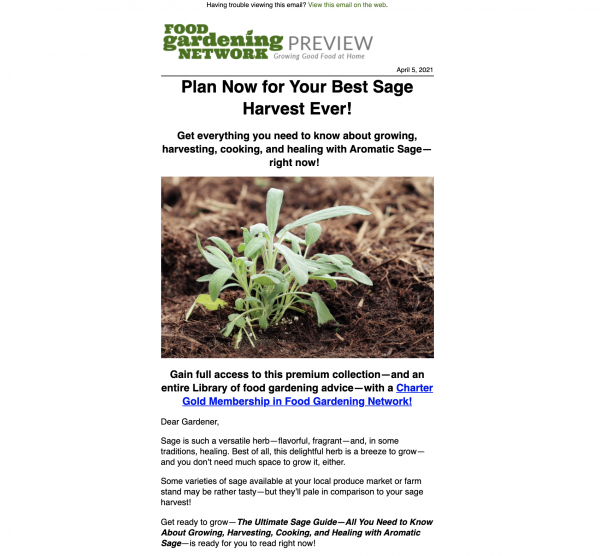 The premium member edition leads by highlighting a compelling tip or story derived from either a magazine issue or book (collection) and then proceeds to offer other reading suggestions for someone interested in this particular type of information.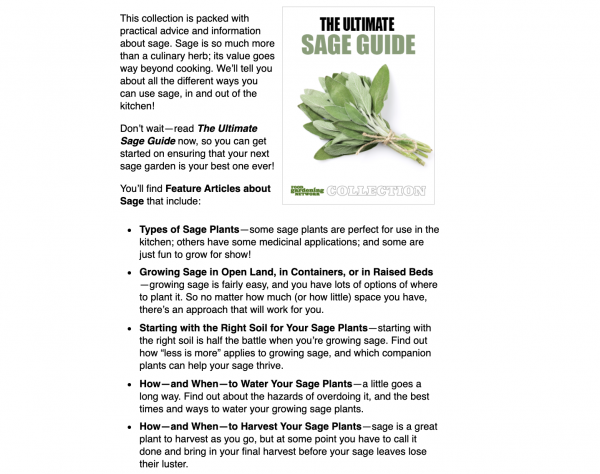 The free member version adds a third section that enumerates why a free member should consider upgrading to premium status.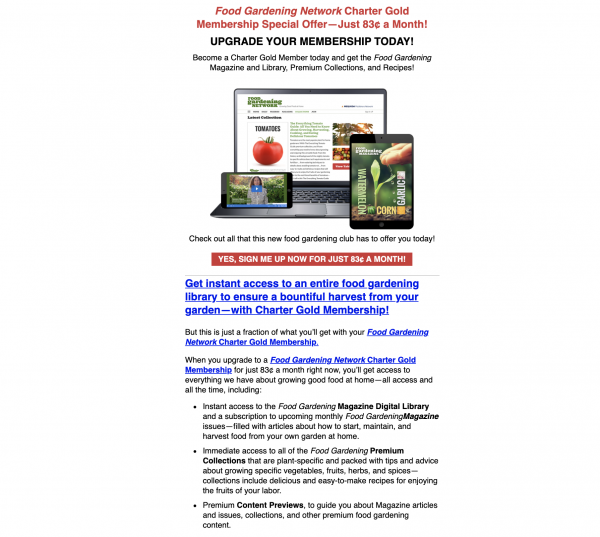 Blogs and Portals
The blog or portal features the most robust publishing frequency providing consumers with a daily dose of the evergreen content they crave, from a voice they grow to trust and love.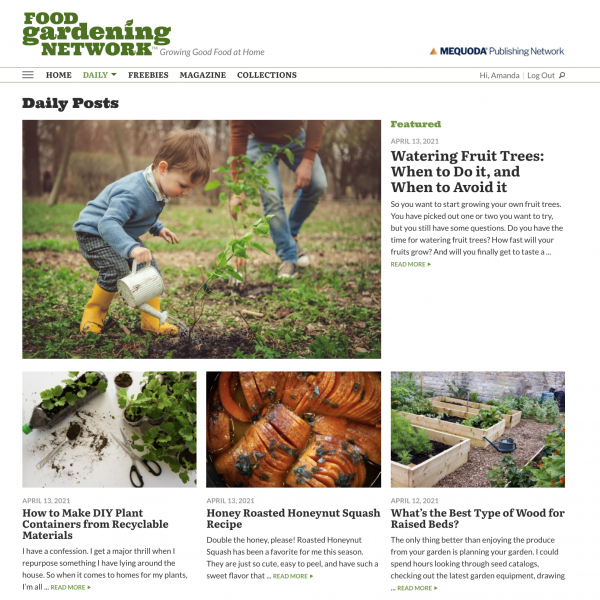 The blog voice is more familiar and accessible, and the individual posts are the shortest form of content that is contained inside the digital magazine publishing system. This frequent content is also used to power the systems' email newsletters and social media platforms at similar contact frequencies.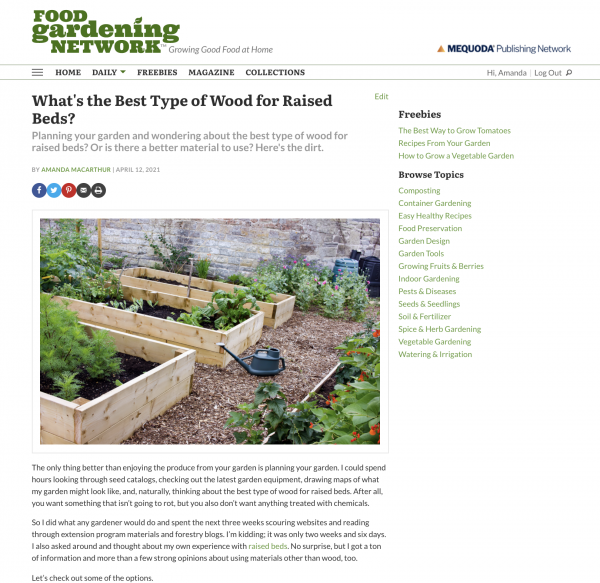 Email Newsletters
A modern digital magazine publishing system features a number of digital email newsletter formats that include dailies, weeklies, previews, spotlights, extras, and what we call circulation builders. Dailies are sent five days per week and include the top posts from the week, if not all of them. Between each snippet in the Daily is a text ad for a book, collection, magazine, or freebie. Weeklies, which feature a roundup of the weekly posts, and circulation builders which promote a freebie, are both sent once per week. Previews, shown above, may be sent a few times per week, as are spotlights, which are purely promotional emails that promote the magazine subscription and Gold membership.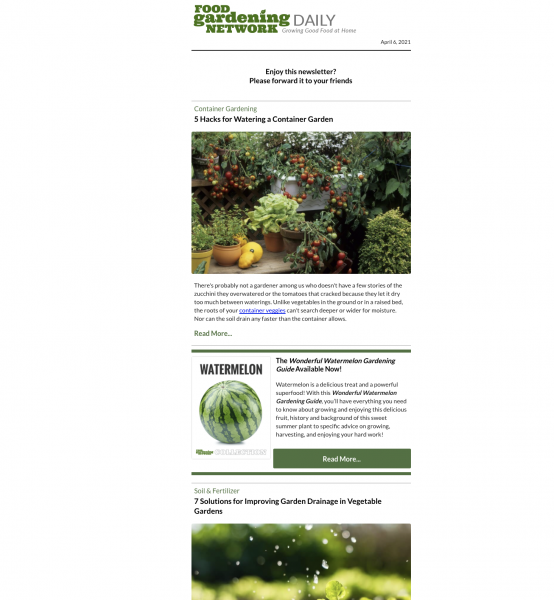 Freebie Incentives
Developing freebies is the best way to build your email list and a method that just about every publisher is familiar with.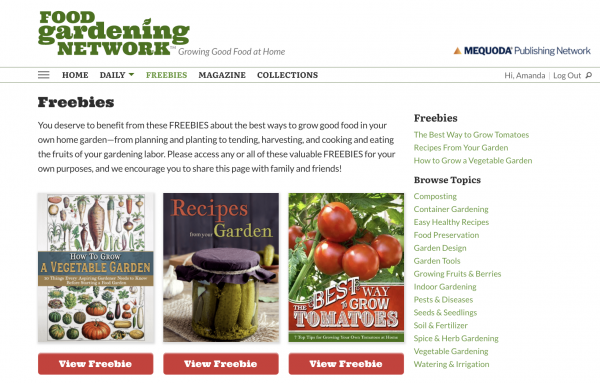 In terms of building magazine subscriptions, because the digital universe is a sharing universe, our digital magazine publishing system makes extensive use of these short-form guidebooks designed to incentivize new member sign-up and sharing by existing members. We do this by sending circulation-builder emails that encourage sharing.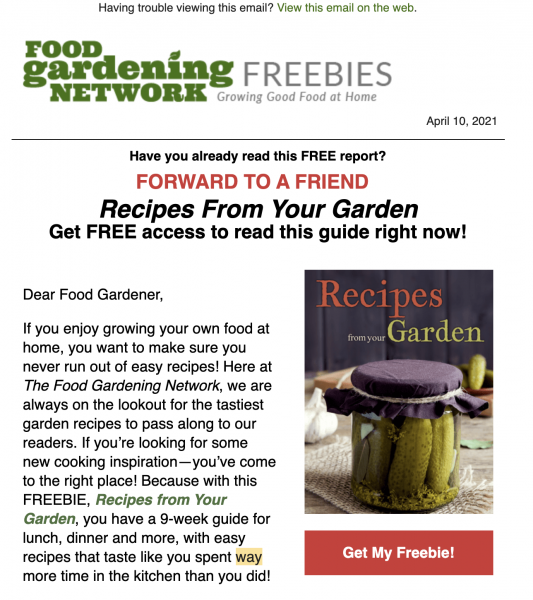 Social Media
The modern digital magazine publishing system reaches well beyond its website to leverage social media platforms that would include Facebook, Twitter, Pinterest, Linkedin, and other social networks that congregate users around special interest topics.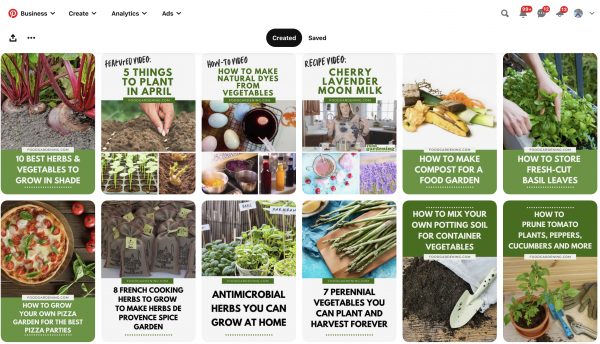 Our audience development strategy includes using organic and paid participation in these networks to be discovered and introduce and acquire new consumers from these vast systems.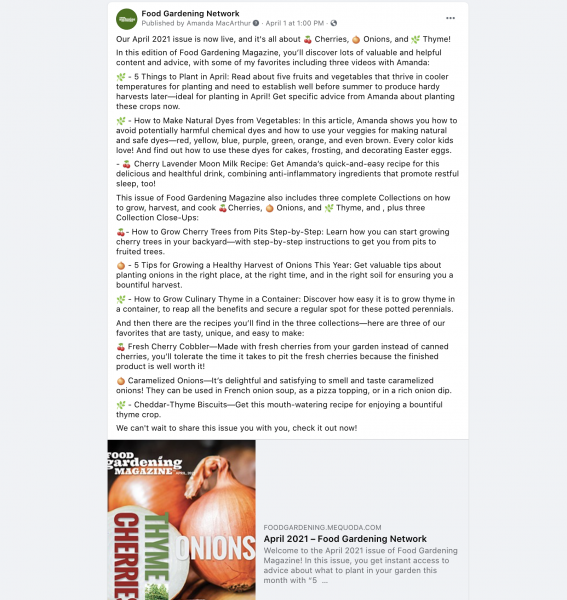 Optional: Digital Encyclopedias
For some special interest topics, a massive all-inclusive digital encyclopedia can provide consumers with an easy, organized, and familiar way to access a large body of content that could be in the hundreds or even thousands of pages. This platform framework is often a simple aggregation of the content already published in the system's books, magazines, and blog posts.
If you're a legacy magazine or book publisher considering a jump into the rapidly evolving world of digital publishing, reach out, and we can chat about the best practices we've uncovered over the past 20+ years by developing, building, and operating more than 300 successful digital magazine publishing systems covering virtually every topic you might imagine.
What questions do you have about digital magazine publishing using a system like this? Leave a comment below. 
[text_ad]