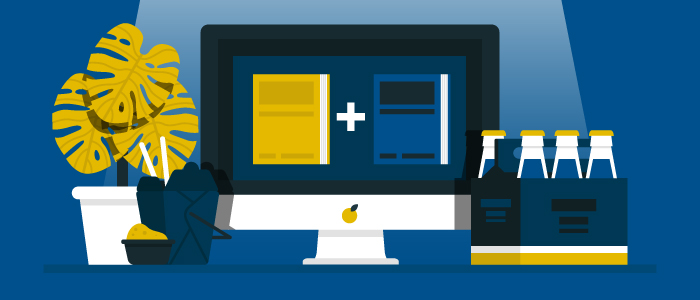 One really profitable revenue stream is a good thing. Two really great revenue streams is even better. Multiplatform publishers for the win!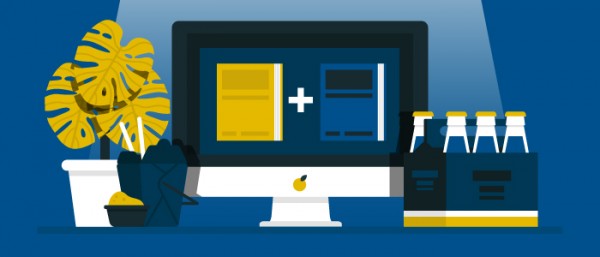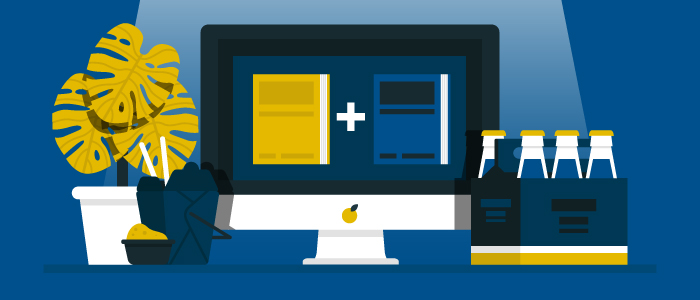 Most niche publishers we know have books as part of their brand wheel. That's because when you're in a niche like ceramics, knitting, or even boating, it seems like the next logical step beyond a magazine to go ahead and print some books. But while this might seem like a daunting task, it can be made simple. You could go the route of starting from scratch, or you could always recycle.
Or, you could go the route of Forbes, who recently announced ForbesBooks. It seems similar to what Amazon CreateSpace is doing, however I imagine it's much more curated than that. On the other hand, the way Forbes says they will make money is through the suite of services they will offer authors, like design, editing and promotion, which are the same services that Amazon Createspace offers.
Unlike Createspace, Forbes is looking to publish books specifically on their categories of business, leadership and innovation. This will attract the same types of people who read and write for Forbes already. A user-generated approach to a book arm is a perfect platform to grow into when you're as huge as Forbes and can afford the overhead while you try it out. What's good for authors is that, like Amazon, when a book succeeds, so does Forbes. And kind of shockingly, Forbes doesn't own the copyright, the author does. This is, again, along the lines of Createspace and unlike a traditional book publisher.
But unless you're in a position to start your own imprint, the quickest route to book publishing is through recycling. We know a number of publishers who have recycled content from their newsletters, magazines and even web articles and turned them into books.
An easy way to recycle content into new books
An online publisher we know was making a good living with his simple, advertising-driven magazine website back in the early 2000's. His topic was hot and his content was rich in keywords. His site included about 3,000 pages of content and through a combination of Google AdSense ads and a few select affiliate deals, he did about $1.2M in revenue per year.
A writer at heart, he wondered if he could make a few extra dollars selling ebooks from his well-trafficked site. His first task as an ebook publisher was the creation of one title that was primarily a collection of articles from his website. Much to his surprise, the simple ebook sold very well. He decided to make a few more ebooks and by the middle of 2005, he had 43 ebooks available from links on his site, with plans to make even more. His June and July numbers were $50,000 in sales one month and $65,000 the next month.
Now imagine this at scale with a much larger publisher. Surely you have more than 3,000 pages of content on your site that could be turned into digitally downloaded books for very little cost, other than payment processing fees. If he could do it, so can you.
How to sell books as a content platform
Books are a one-time cost to create, and when delivered digitally, can generate revenue without any more added effort. The production of a book can be anywhere from a thousand dollars (smaller white papers) to thousands of dollars (full length handbooks), but we also have clients who sell $10 ebooks that are 25-50 pages.
Publishers who sell many different digital or physical products might opt for a shopping cart like WooCommerce or Shopify. We've integrated a shopping cart and we call it Haven Cart, which works with Paypal Payments Pro and other payment processors. It's fully integrated with the rest of the website, enabling users to have a single account, and incorporates Mequoda best practices such as opting users into email newsletters. For publishers with many products to sell, Mequoda developed the Haven Cart module as part of its proprietary customer experience management system (CXMS). The customer experience features that are part of Haven Cart are not unlike other cart experiences you've had (more on this here.)
Have you thought about adding books to your multiplatform brand wheel? Let's talk more about it.