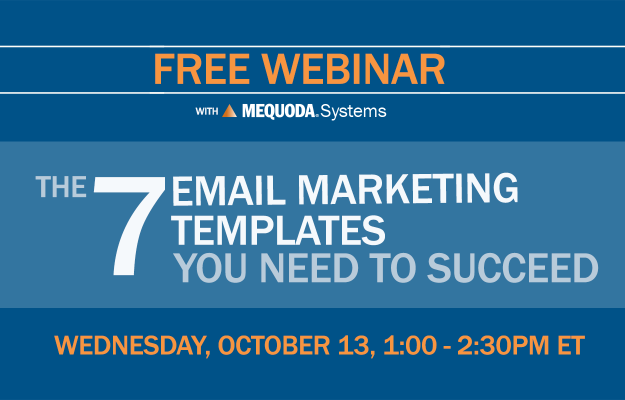 Are you looking for a proven email marketing template that is proven to grow your subscription business? How about seven?
If that sounds like you, then you're invited to join us on October 13 at 1pm ET for a FREE webinar, The 7 Email Marketing Templates You Need to Succeed. At Mequoda, we have developed, designed, tested, and deployed millions of email promotions over the past 10 years. Starting with classic direct marketing sales letters, we use a mix of long-form frameworks as well as short-form templates. We're constantly testing them and top-grading them for maximum response rate.
And we're sharing those with you for FREE.
You heard right. On October 13 at 1pm ET you can join us for a FREE webinar, The 7 Email Marketing Templates You Need to Succeed. We'll show you one framework in particular which has been shown to increase orders by 22% and more for our publishing partners.
Not only does this strategic framework save time, but it has measurable outcomes.
If you'd like to get access to these proven email templates, we are sharing them COMPLETELY FREE in our The 7 Email Marketing Templates You Need to Succeed webinar. Once the webinar is over, the only way you'll be able to get this information is by becoming a premium Mequoda Pro member.
In this FREE webinar, you'll discover:
The seven email marketing templates that are proven to work to sell magazine subscriptions
How editorial-based promotions increase sales more than you ever imagined
The content publishing schedule that looks aggressive, but has shown time and time again to increase sales and not increase unsubscribes
Real email examples, including a number of different email templates, reciprocal marketing deals, and master file mailings
At the end of the webinar, you'll get a chance to talk to my co-host Eileen and me directly, and ask all of your burning questions about the email templates we'll share, and how you can get the same results.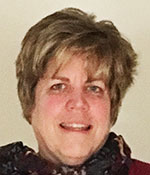 Eileen is Mequoda's Content Marketing Director and a seasoned, top-notch direct-marketing professional with a wealth of experience in planning and managing successful programs. Eileen's breadth of marketing experience covers both consumer and business publishing—from U.S. News & World Report to Harvard Business Review—and marketing strategy and best practices. Eileen's keen and timely data-analytics capabilities help Mequoda partners stay on top of current digital marketing trends to maximize revenue and profits.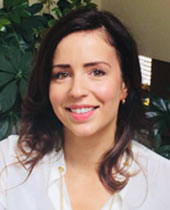 As Mequoda's Chief Strategy Officer, and as an experienced marketing professional who has overseen strategic planning for many of Mequoda's publishing partners, I have guided the development of more than 20 subscription and digital marketing systems. My team and I monitor and maintain a robust best-practices database of marketing techniques and business processes that helps power all Mequoda partner programs.
I know what you're thinking: What's the catch? or Where's the sales pitch? Other than genuinely looking forward to this conversation with you, our goal at Mequoda is to give you all the tools necessary to succeed. It's why we have been sharing our entire business model and best practices five days a week through the Mequoda Daily. Plus, this program will go into our premium subscription product Mequoda Pro after it's concluded, so this is your one chance to get it for FREE!
We are presenting this webinar absolutely free! The only caveat is that seats are limited to the first 97 attendees to ensure a successful Q&A session at the end of the webinar.