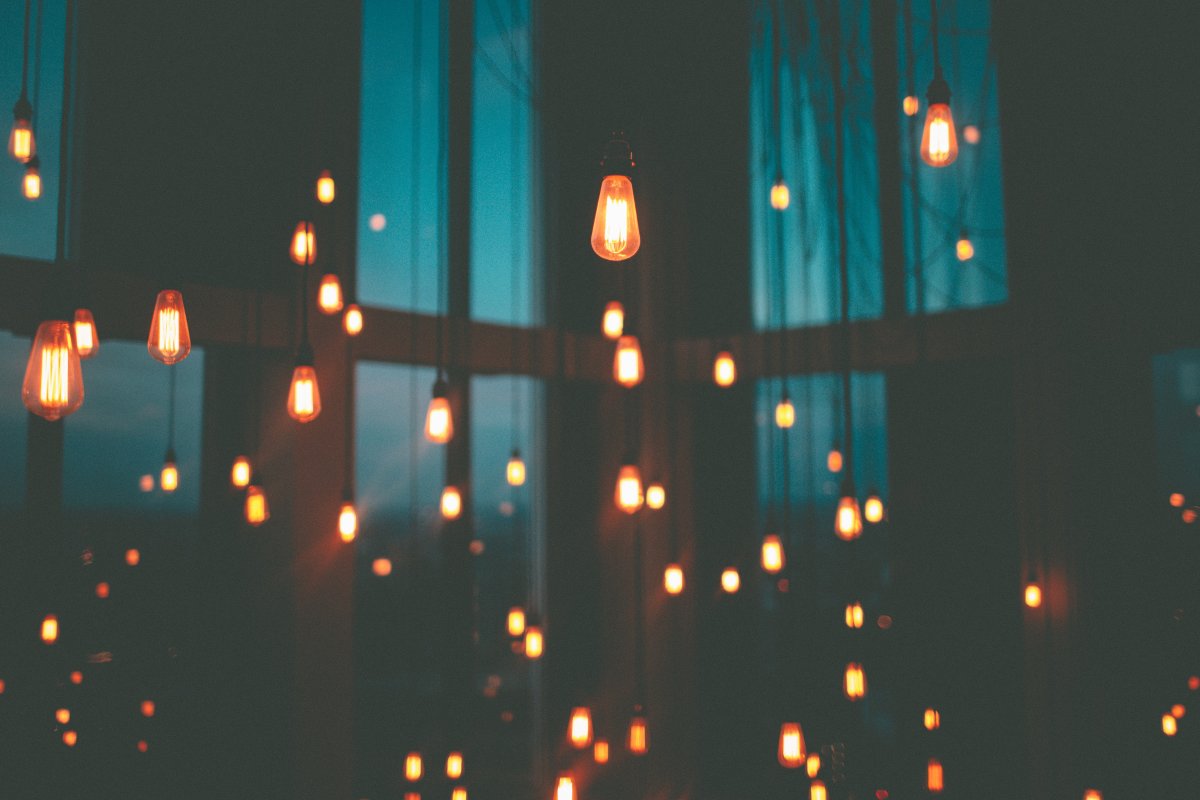 Premium membership programs for publishers have grown exponentially over the last 22 months. After flirting with all forms of digital advertising, magazine, newsletter, and website publishers have concluded that consumers will pay for premium content. Throw a pandemic in the mix, and they are even eager to pay for premium content.
In the first big wave of the COVID-19 pandemic, the second quarter of 2020, we learned niche publishers saw a 79% increase in subscriptions. When we ran year-over-year numbers in the second wave, in October of 2020, the publishing partners we work with saw growth anywhere from 30% to 108%. In 2020 24 newspapers and magazines reached the 100,000 digital-only subscriber club. In this group, some big magazines make the list: The Economist, Barron's, The Atlantic, The New Yorker, Wired, and National Geographic. 
As much as we expected business back to normal in 2021, that simply wasn't the case. Many people are still grocery shopping online, many are still working from home, and consumers continue their willingness to pay for premium content. Amongst our partners, new subscriber acquisition rates and renewal rates are strong, signaling that people will continue to consume content from home for the foreseeable future.
It is the outcome of a perfect storm. Amazon taught consumers to use credit cards, Apple got people to buy digital music and movies, and Netflix convinced them that paying for premium content was a good idea. Subscriptions boomed in 2020. The trend continued in 2021, and we expect it to continue on an upward trend in 2022.
The "fake news" culture hasn't waned either, to our benefit. The election cycle and the Trump administration made it clear that there was news … and there was fake news. This has been extrapolated to high-quality content that is accurate and reliable, while other forms of content can be downright dangerous.
But against the backdrop of dramatic paid subscription growth for streaming video services and newspaper websites, the magazine industry is making great strides in convincing consumers to pay for digital subscriptions. This once thought to be an impossible dream is now gaining speed at an incredible rate powered by changing consumer habits and new, inexpensive, web-based digital magazine publishing system technology.
The Value in Building Premium Magazine Membership Programs in 2022
The value of a digital magazine subscription that includes a web archive and great navigation far exceeds the value of any newspaper site to the consumer because the content is often so evergreen.
Many of the digital magazine systems we manage have more than doubled their total paid circulation over the past 22 months. These titles range from America's first HTML web magazine, I Like Crochet, to newcomers like Food Gardening magazine. These premium membership services are anchored by digital magazines with deep web archives that include traditional magazine articles plus video and social media enhancements.
The magazine industry is retooling itself and consumers are responding by opening their wallets and pulling out their credit cards to gain 24/7/365 access to the types of special interest content that defines and betters their daily lives.
Moving into 2022, we are 100% focused on helping legacy publishers launch premium membership programs that leverage their brand, their content, and their customer relationships.
As a four-decade veteran of the publishing industry, I've learned that consumer revenue is more predictable and more compatible with the goals of most successful publishing organizations. Our content producers revel in producing high-quality accurate content that is completely aligned with reader needs. Suffice to say, that advertising revenue has no such alignment.
If more consumer revenue is what you're looking for in 2022 and beyond, consider how the success of the 100K digital subscriber club might be inspirational for your organization in producing one or more premium membership programs that are dedicated to consumer needs.
What have you been planning for 2022? Let's continue this discussion in the comments below.
Find out the CMS features that publishers require to manage an online publishing business. Download a FREE copy of 7 Ways Haven Wordpress Goes Beyond Wordpress, and discover the features all publishers should have access to for a bigger audience, greater revenue, and higher profits.