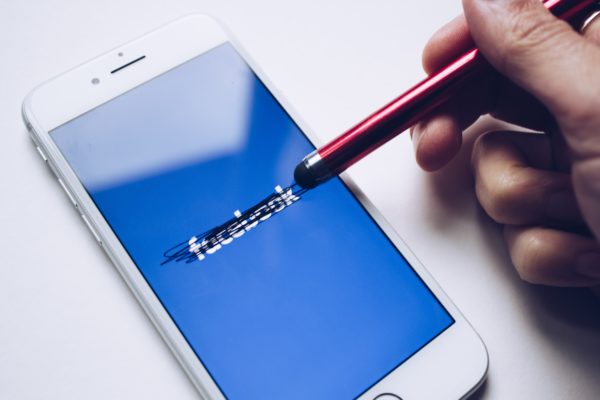 Audience development strategies change for many publishers in the post Facebook-algorithm era, and that means other viable opportunities are growing on Pinterest and Snapchat, among others
Many publishers found themselves scrambling as Facebook's algorithm changed and impacted their levels of referral traffic from the social giant. However, as usual, the savvy publishers were quickly able to pick up the pieces, if there were any, and form better foundations for their current social endeavors.
Today we're looking at the audience development strategies for publishers on social, including some changes to their Facebook strategy.
We begin with Parse.ly and its latest traffic report, which shares information on segments and social channels of growth. AdWeek reports, "Parse.ly used natural language processing to sort out content into 23 categories, like home and garden, science, shopping and more. Of those categories, 14 had more than 40 percent of its traffic come from Google search (with how-to and review articles at the top). Google and Google AMP is driving a huge win for companies, most notably in the News category, with 27 percent of views on AMP versus Facebook's nine percent for Instant Articles (but News also had 35 percent of traffic from other sources compared to other categories)."
The article continues with information on news differentiation and how it fares on relevant social networks. "For publishers, that also means figuring out what content does best on Google and Facebook (like news on the former and lifestyle on the latter). In the report, publishers can also see how other types of traffic sources, like Flipboard, Twitter and Pinterest drive referrals by category. For example, Pinterest drew 13 percent of all pageviews in the home and garden category. Flipboard had 3.7 percent of all views in the news category."
Next, we take a look at how Esquire has been using Snapchat to drive traffic from the point of view of managing editor Ben Boskovich. Folio: reports, "Now, Esquire's feed attracts around 1.5 million viewers, according to Boskovich, drawing in eyeballs from the 13-to-20 year-olds that proliferate on the platform. It's not all long-form, and there are plenty of celebrity interviews and tips. Unlike other platforms, though, Snapchat doesn't offer users an easy way to leave. Despite all of the views it can garner for publishers, it leads to zero direct clicks."
The article continues with the process the team uses for its content distribution. "The team studies traffic and engagement numbers to determine what works and what falls flat. But the job has moved from justification to one of tactics. So if one type of content suffers, then it's moving onto the type of content that works. They're not all successes, like Esquire's Pinterest efforts, which never took sail, but that's OK."
Our last story looks at commentary from Greg Morrow, COO at Ranker, which has still been able to find traction with Facebook as a traffic source, and the reason that this has been the case. MediaPost reports, "While the Ranker channel on Facebook did dip in terms of site visits, Morrow said Ranker has recently developed 25 niche channels, and continues to launch more, as a successful strategy to build its audience."
The article continues with a deeper look into Ranker's Facebook strategy. "Ranker has developed a strategy around niche audience development, using video and still photos to drive engagement on the channel to develop reach, then use link posts to drive audience."
Do you want to improve your audience development results? If you'd like to discuss how we can grow your audience, revenue and profits, please reach out to schedule a no obligation chat with a member of our marketing services team.