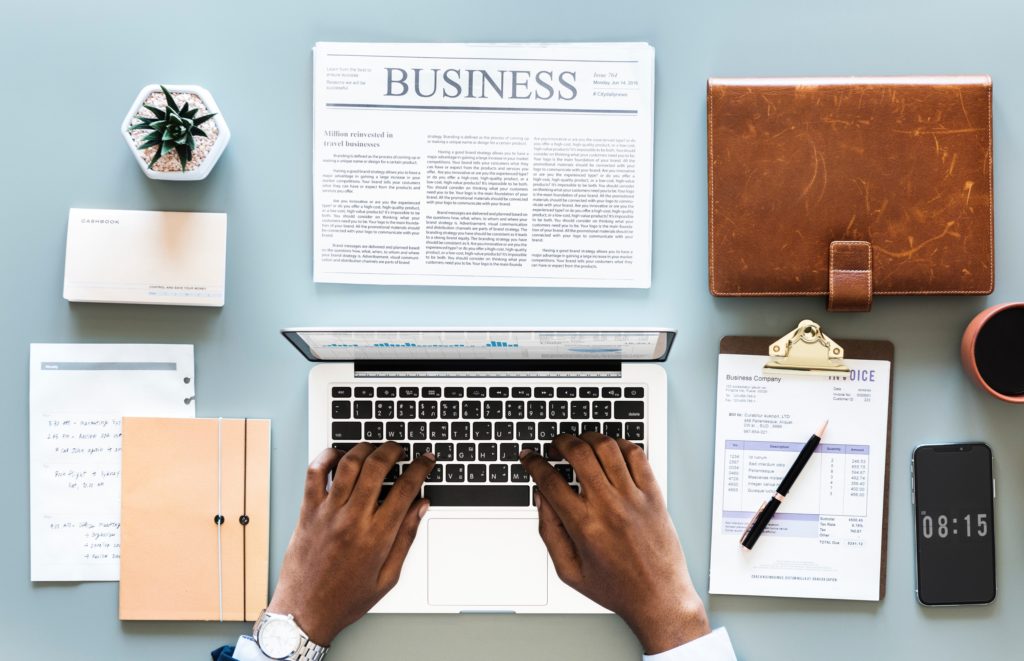 Subscription website publishers at Consumer Reports are using new membership tiers to grow revenue per person; Washington Post begins to offer subscriber-only content; More comes to light regarding Apple's foray into subscription news publishing
Subscription website publishers are honing their subscription offerings to generate greater revenue and utilize the subscriber data file that they already have. This process is not new, but some of the directions that major publishers are taking is new for these organizations, and the focus of today's news stories.
We begin with Consumer Reports, which is working with new subscription tiers. Beyond the free tier where subscribers gain access to content, there are multiple paid options, starting at $30 and going up to $55. The article continues with information on each of these tiers. Digiday reports, "The paid tiers start at $30, which gets people the print magazine plus the recall tracker and another tool that tells you how to set up your TV to get the best picture. A $35-per-year digital membership gets you those online tools plus detailed product ratings and reviews."
[text_ad]
"At the high end is the $55-a-year All Access plan that includes those benefits plus the print magazine and a personalized online chat service with people who can make product recommendations that are more detailed than what's available on the site. One user was looking for a microwave oven that vented in the front rather than the back, and the reviewer was able to find one, for instance."
The article continues with statistics reported by Kim Stehle, vp and chief marketing officer at Consumer Reports. "Stehle said eight weeks into the new membership tiers, results have been better than expected, with 111,000 new members signed up. She said 10,000 chats have been conducted since the service launched in February, lasting an average of 12 minutes each. Overall, the company forecasts 10 percent growth in paid members by mid 2020."
Our next story looks at Washington Post and its new subscription website publishing strategy focusing on current subscribers. Digiday reports, "The Post is working on a few features just for subscribers. One is a new article format it's testing, called News Reader. Users in the test are treated to a cleaner article page that features infinite scroll, indication of where the reader is in the article and in some cases, fewer ads."
"For the first time, the Post will also introduce subscriber-only content. In the coming weeks, the Post will introduce a weekly, subscriber-only newsletter around the midterm elections. It's also preparing an audio series called "American Stories" that will revisit recent Post stories. These will be emailed to subscribers as well as available on the site behind the paywall."
Our final story visits Apple after its acquisition of Texture and what the media giant is planning next. Bloomberg Technology reports, "Apple Inc. plans to integrate recently acquired magazine app Texture into Apple News and debut its own premium subscription offering, according to people familiar with the matter. The move is part of a broader push by the iPhone maker to generate more revenue from online content and services."
"The world's largest technology company is integrating Texture technology and the remaining employees into its Apple News team, which is building the premium service. An upgraded Apple News app with the subscription offering is expected to launch within the next year, and a slice of the subscription revenue will go to magazine publishers that are part of the program, the people said."
Can your subscription website publishing benefit from new strategies? If you'd like to discuss how we can help you increase your audience, revenue and profits, please reach out to schedule a no obligation chat with a member of our consulting team.