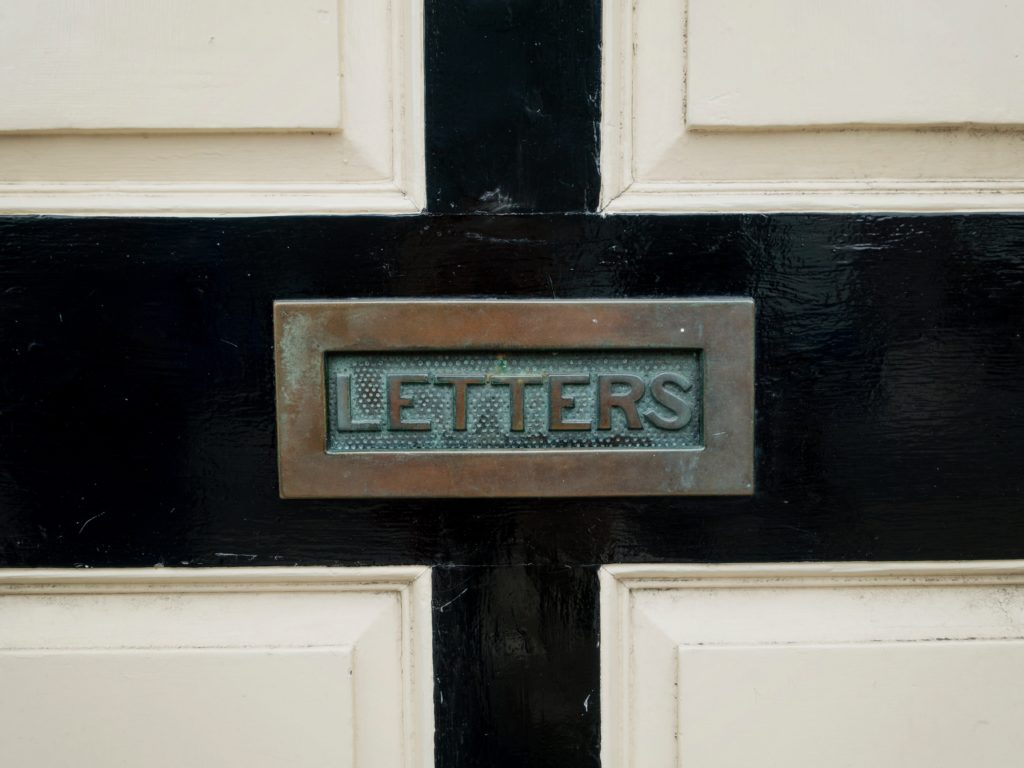 Email newsletter best practices examine the best ways to get your email campaign into your recipients' inboxes, opened, and read
It's amazing to see the evolution of the email newsletter – how brands use it to communicate, how the designs have changed over the years, and how the strategies of staying relevant have advanced.
Even though email newsletters have been around for years, they are still valuable for subscription publishers. They are often a publisher's largest revenue channel.
[text_ad]
If you want to have your emails delivered, opened and paid attention to, try using these five email newsletter best practices:
Email newsletter best practice #1: Get whitelisted
The first step in developing a great email newsletter marketing program is to ask your members to whitelist you by adding your email newsletters' "from" address to their address book. Of course, you don't use the word "whitelist" in consumer emails, but do ask them to add your email address (and provide them with it) to their address book so that they don't miss a single email. Too often this step is skipped, for whatever reason, but it will improve your email delivery rate. Getting your audience to whitelist you will help your email deliverability numbers improve.
Read also: 
Email newsletter best practice #2: Send consistently
Start sending your emails at the same time on the same days. This will help your audience get familiar with your email schedule. It also helps email filters get familiar with your email schedule, in which consistency is good.
[text_ad]
Email newsletter best practice #3: Improve subject lines
Write email subject lines that are engaging and benefit oriented. They also have to limited in size of they will get truncated by the email service provider. Each ESP is different; some will truncate after 60 characters, others will do it at shorter lengths. With the surge in popularity of emails being opened on mobile devices, subject line brevity becomes even more important.
Read also:
Email newsletter best practice #4: Make emails easy to use
Emails should be responsive, easy to read and navigate. Plain text email templates aren't as visually stimulating as they once were. Even with the possibility of having images blocked within the email, providing images catches the attention of audience members.
Read also: 
Email newsletter best practice #5: Perfect your footer
In addition to abiding by CAN SPAM laws, having a footer resonates with the email recipient because it gives them a way to communicate with your brand, manage their subscription or opt out of your list if they choose. Giving these options makes your email newsletter more reputable.
Read also:
What are your in-house best practices for email that you think every publisher should adopt?
[text_ad]