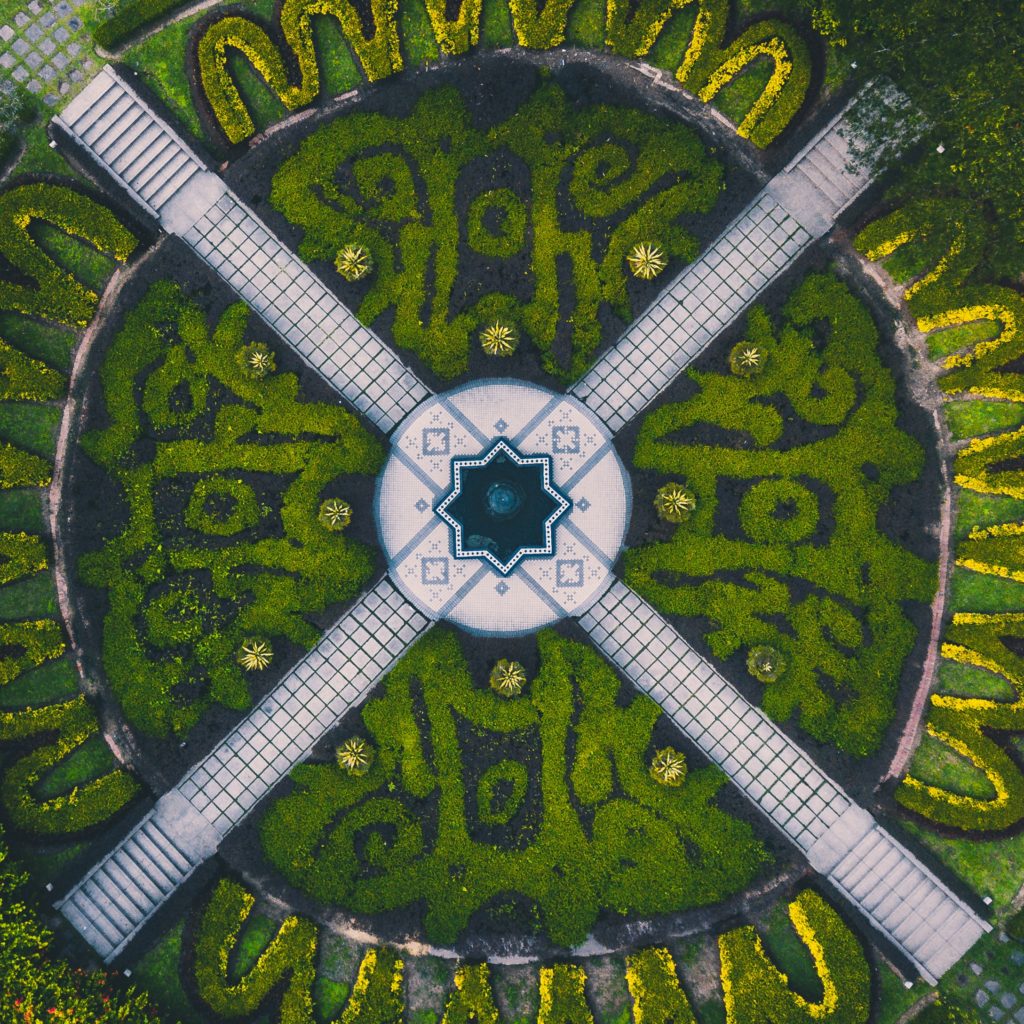 Five steps to increase your email capture rate starting today
Converting website visitors into email subscribers is a key metric driver of your membership website. At Mequoda, we currently operate more than a dozen membership marketing systems in partnership with some of the country's leading content brands including Prime Publishing, Yankee Publishing, and Cabot Heritage Corporation.
Testing website conversion architecture is one of the many duties we perform on behalf of our publishing partners when building and growing their niche membership websites. We also maintain a robust independent research operation that identifies and documents membership marketing best practices being implemented at mentor organizations that include more than 100 of America's top content producers.
Through this research, we know that if your Email Capture Rate (ECR) is 2% or lower, there is still much room to optimize your website through disciplined testing.
For example, one of our premium content partners executed an aggressive A/B testing program for their Free Report Floater Ads that covered 12 topic categories. After only a few months, this partner saw their ECR triple for some topics. The overall program resulted in a 92% boost to their ECR—almost doubling this key metric for their system!
Here's how our team executed this:
Step #1: Audit Key Posts in 6 Topic Categories
We looked at the 10 posts for each topic that received the most organic search traffic for the preceding 12 months. We checked to make sure that as an unknown visitor to the site through each of these posts, the user received a floater for a Free Report that was aligned with the topic. The audit also included a check to see whether these posts had an aligned OFIE and 1 or more aligned text ads.
Step #2: Develop Floater Ad Creatives A/B Tests for 6 Topic Categories
Options include testing the headline (trying more creative headlines or shorter headlines) or testing the close (simple X vs. custom close text vs. fun opt-out text). The Floater Ad Creatives could also test swapping out the main image or testing one of the several areas of copy. Just remember all tests should be done one at a time if you want to see what's making the biggest difference.
Step #3: Roll Out Successful Tests
Once your testing has been completed, carefully review the results of your tests. Then implement the successful tests on your site in order to improve your Email Capture rates. Roll out should include changing the OFIEs and text ads to align with winning text or images.
Step #4: Limit the Number of Steps
Update the floater to accept new registrations on the first page within an ad and bypass any additional data collection pages. Given that we know the more steps there are, the higher the bounce rate is, we recommend a one-step floater as a best practice, unless they are lead-gen driven and would need additional information.
Step #5: Deploy Mobile Placemat Ad
Around this time last year, Google started cracking down on publishers serving floaters to mobile users. They told us that we needed to remove any pop-ups or floaters from mobile pages, or at the very least, from the first page a visitor sees. As a result, we have moved to placemat ads, a Google-friendly solution for mobile. If you haven't implemented them yet, you should get these key conversion elements in place on mobile.
After completing the fifth step, review the results of your program and enjoy an increase in your confirmed Email Capture that could be as much as 105+%!
Successfully converting website visitors into email subscribers is an essential part of building email circulation and ultimately growing your overall revenue. If your ECR is 2% or lower, and if your conversion rates are suffering as well, please schedule a time to chat with a member of our executive team. We'd love to help you convert more visitors into subscribers, and more subscribers into buyers.