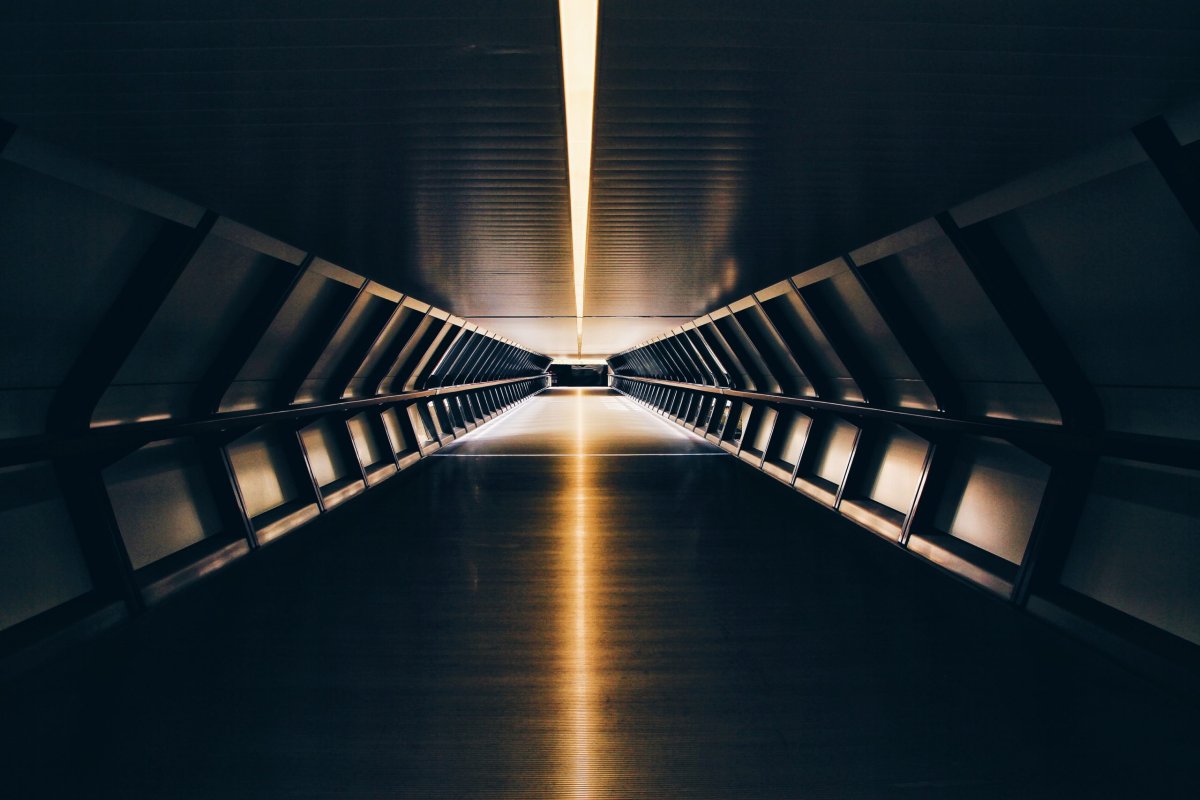 "Mad Men" may have died, but in the digital age, advertising's been born again. In fact with a 21st century propensity for growing new tentacles, the conventional ad is evolving into a new lifeform of Star Ship Enterprise proportions, boldly going where no man (or woman) has gone before. First, no matter how platforms change, ad-driven media has been around at least since the French newspaper La Presse figured out that advertising allowed it to lower its price, extend its readership and increase profitability. That was in 1836, and so it continues in the age of digital magazine advertising.
While still a relatively nascent industry, digital magazine readership numbers continue to rise. The COVID-19 pandemic only accelerated that growth. And while the legions of card-carrying print readers still outnumber the digitally decided for most magazines, the former's numbers face decline, especially as magazines improve their web magazine offerings.
As a digital publisher you knew that, and perhaps also know that prospective digital magazine advertisers view space in your digital publication as a creatively manipulated portal into their product or service.
[text_ad]
That said, with each new platform comes the question advertisers face of exactly how and where to advertise.
Should ads be native, graphic or interactive when possible?
Should they be one channel ads or bundled to skew print, tablet and mobile device readers as well?
And what about ad size and dimension, location, performance and market demand: How do these impact cost?
In short, in a sea of specifications, speculation and sapience, how do you, as a niche publisher, know what to charge?
Digital Magazine Advertising Rates
Clearly leviathan media groups (Conde Nast; Hearst; Meredith) charge near-Superbowl-type ad prices for their pages.
Digital (and print) magazine ad costs in People magazine, for example, are based on placement in regular issues, features issues, People's Sexiest Man Alive, The Beautiful Issue, and People of the Year special editions.
Rates in most digital (and other) publications run the gamut from full page, 2/3 page, 1/2 page, 1/3 page, 1/6 page, 1/8 page, cover, back cover, inside cover, inside back cover, web banner; also the number of times it is slated to run (usually 1 to 24 times).
Of the roughly 30 magazines we've investigated, the majority do not post their ad rates online, but generally what you'll find are separated print and digital packages, and many don't share their digital rates publicly.
One teachable example is our publishing partner AAA, who offers integrated sponsorships, another way that magazines make money online.
This is a much different mindset than selling a set of ad placements in your magazine or on your homepage. Philosophically, we believe publishers are best served to shift the conversation away from things like impressions and more toward brand scarcity, exclusivity, and alignment.
In terms of digital magazine advertising, AAA Northeast offers a monthly sponsorship package, which is discounted when a sponsor purchases multiple months, and they also offer a bundle rate when a sponsor agrees to advertise in their print magazine. 
For AAA, sponsors buy monthly campaigns. Within that monthly campaign, they receive a custom, SEO-optimized, 1,000-word article that provides high-quality editorial content for their readers while positioning the sponsor as a thought leader in their industry. They also get a dedicated email promotion that's sent to a large and targeted list of engaged AAA members, exclusive sponsorship of a relevant category on their website, and an in-line, native text ad within their email newsletter that is sent during the campaign month. A bonus perk is that they will capture the name and email address of every member that views the sponsor's custom story and provide weekly spreadsheets. This is the ultimate package for a sponsor.
For another look at rates, check out Biblical Archaeology Society's rate cards. In 2022, for a full page ad in their print magazine, advertisers will pay $2,095. For a dedicated promotional email to their list of more than 100k, advertisers pay $2,250. For $675 per month, advertisers get a rotating banner ad on the homepage. This is niche pricing here.
Compare that to the grand scale of a publication of Hearst's Men's Health. Just getting your hands on a full-page print ad would cost you $238,905. For HGTV Magazine, in 2022 a full-page ad costs $70,480.  Magnolia Journal, which boasts 1.2m subscribers costs $193,600 for a full-page ad. And in Southern Living, another Meredith publication, it's $233,800. None of the above share their digital rates publicly.
According to research from Digiday, while rate cards may set the standard, agencies tend not to pay full rate. Package deals, upfront commitments, and volume discounts can drive down costs, and agencies may expect this in negotiating space and ad format.
Much like the 11th hour unsold airline seat or a hotel room still vacant at 9 p.m., unsold digital ad space becomes uncharted sales territory the closer to publication things get.
What are your thoughts on the current state of digital magazine advertising in 2022 and beyond?