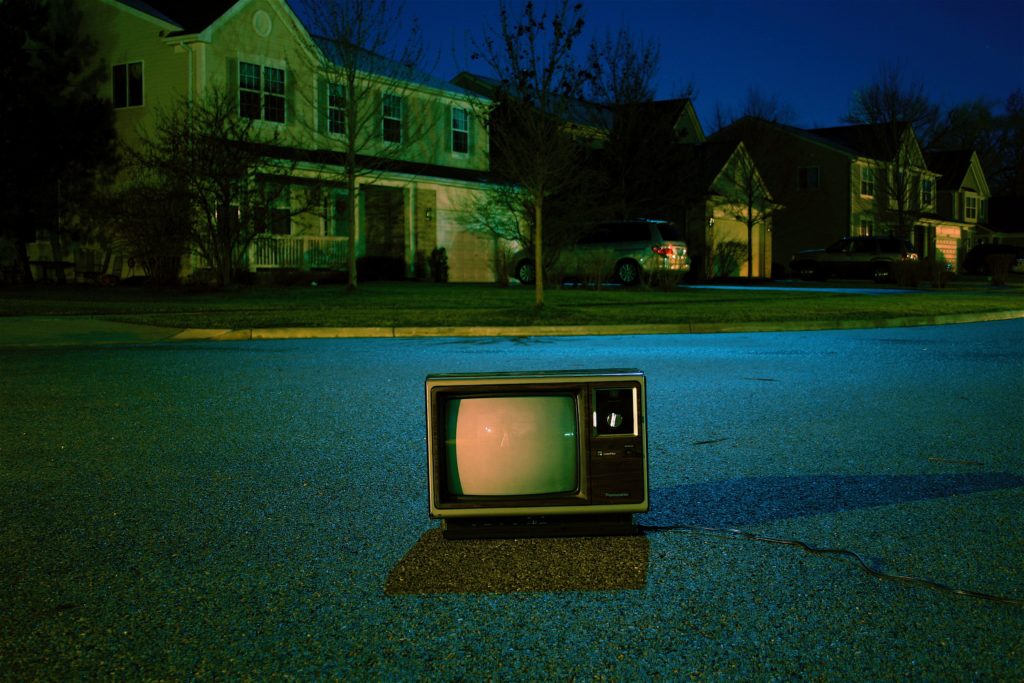 The Huffington Post discontinues contributor platform for audience development; YouTube tightens monetization guidelines; Video content a big future focus
We begin with The Huffington Post, which has shuttered one of its audience development tools to focus on other ones. MediaPost reports, "The Huffington Post announced it would discontinue its Contributors Platform, launched in 2005."
Consumers are telling us loud and clear what they want—are you listening? Download a copy of our 2018 Mequoda Magazine Consumer Study for FREE, to find out how you can improve your digital magazine rapport with subscribers.
"The platform, which hosted more than 100,000 bloggers during its lifespan, predated social-media platforms like Twitter and Tumblr and offered an outlet for unknown writers to make their voices heard."
The article continues with news of two new sections, HuffPost Opinion and HuffPost Personal. "The Opinion section hosts regular columnists and guest writers handpicked by Huffington Post editors…HuffPostPersonal offers a variety of content, including essays written by guest writers and features, Q&As and interviews by HuffPost reporters."
Our next story focuses on YouTube, an audience development partner that has helped many publishers garner bigger audiences. This time the video site is tightening its guidelines around monetization. MediaPost reports, "YouTube is officially taking steps to tighten the rules for channels monetized through its video platform."
"First, the Google-owned video site confirmed that human moderators would review every upload from creators in its Preferred program. Once the videos have been reviewed and approved, monetization will be turned on."
The article continues with specifics on the new guidelines. "YouTube also tightened the rules for which channels are eligible for monetization through its basic Partner program."
"Currently, channels need 10,000 views to be eligible for monetization. Going forward, new channels will need at least 1,000 subscribers, and 4,000 hours of watch time in the previous 12 months."
Our final story of the day visits a study by Trusted Media Brands on the future outlook on video content from publishers. MediaPost reports, "Nearly 38% of marketers in the survey believe branded video is increasingly more important to their overall video strategy than traditional digital ad formats, such as pre-roll, mid-roll and post-roll advertising, versus 23% for agencies."
"About 37% of total marketer and agency respondents claimed that branded video and pre/mid/post roll are equally important to their video strategy."
The article continues with more specifics. "The "Digital Video Outlook" survey also finds 33% of marketers said they will increase their ad spend on publisher-produced content, and 35% will increase spending on creation or distribution of branded video in the next 12 months versus 28% for pre-, mid- and post-roll."
"Some 44% of marketers and agencies agree that publisher-driven content connects better with audiences than content created by an independent content agency or sometimes the brand itself."
Publishers have a lot of opportunity in front of them with a strong audience development strategy. If you'd like to discuss how we can help you increase your audience, revenue and profits, please reach out to schedule a no obligation chat with Don Nicholas, our Founder, Chairman & CEO.