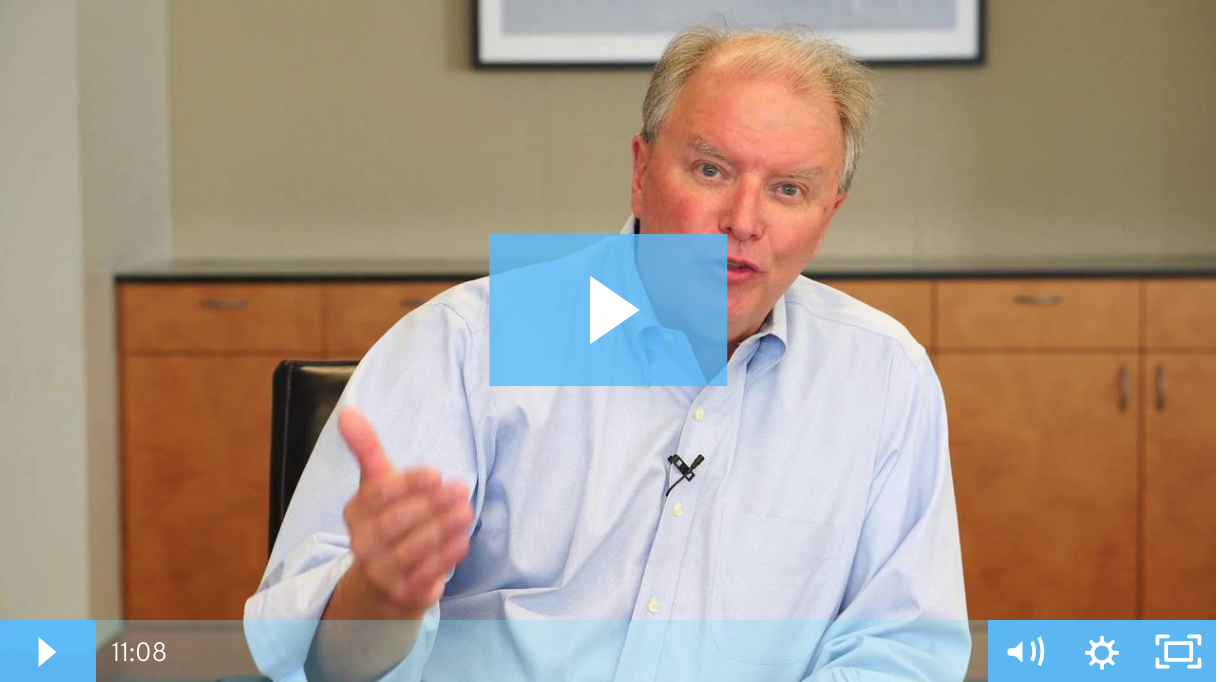 In our webcast series we cover all the basics of the Mequoda Method, including all the individual pillars of ACEM (Attract, Capture, Engage, Monetize). Today we're talking about Publishers Using the Mequoda Method.
What the Mequoda Method does, and the principles of ACEM allows a company to do, is take business strategy to a high-level, and keep everybody on the same page about how to improve. Mequoda publishing partners use this same methodology and system to transform their businesses into niche media brands that dominate their markets.
The bulk of the partners that we've worked with over the years have been subscription website publishers running magazine and newsletter business models.
These business models vary now more than ever, in that you're beginning to see a lot more e-commerce—meaning subscription sales, book sales, event sales. You also see many of our publishing partners using advertising as a sponsorship vehicle which could be display programs, native programs, classifieds, or directories. At the end of the day, we're living in a new age of specialized publishing.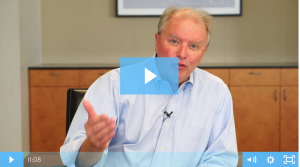 The Mequoda Method, with its four ACEM pillars, is supported at Mequoda with a custom CMS called Haven, which is built to support all of the business models above. The Haven CMS is used as a tool for deploying all of the tactics mentioned, and more, to optimize each of the four pillars of attracting, capturing, engaging, and monetizing.
Discover three publishers who are using the Mequoda Method to increase their audience, email capture rates, engagement, and revenues, when you watch Publishers Using the Mequoda Method today.