Practice the overlooked art of newsletter journalism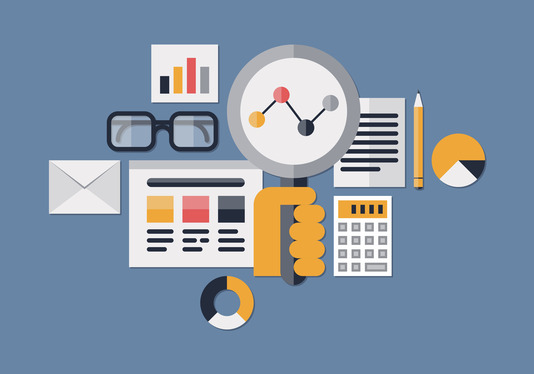 Here at Mequoda we can never stress enough the value of a free portal to any subscription website, no matter what archetype it is. It's the key to driving website traffic, it helps you convert random visitors into email subscribers, and it keeps paid customers engaged with your content.
But just because it's free to your users doesn't mean it's easy to create and maintain. The centerpieces of a portal are your regular, frequently-updated, concise posts. And that's a style of journalism that few magazine publishers understand.
Portal posts are not about long-form, labor-intensive, research-heavy reporting. They're about short-form, summarized digesting of the latest news in your domain.
That's why newsletter publishers, unlike magazine publishers, completely understand this model – after all, that's what they've always done. One of most successful publishers in journalistic history is Kiplinger, the quintessential newsletter publisher, with six titles. They're also some of the densest publications available today. Talk about short-form … Kiplinger newsletters can cram in 10-20 "articles" in a mere 4 pages.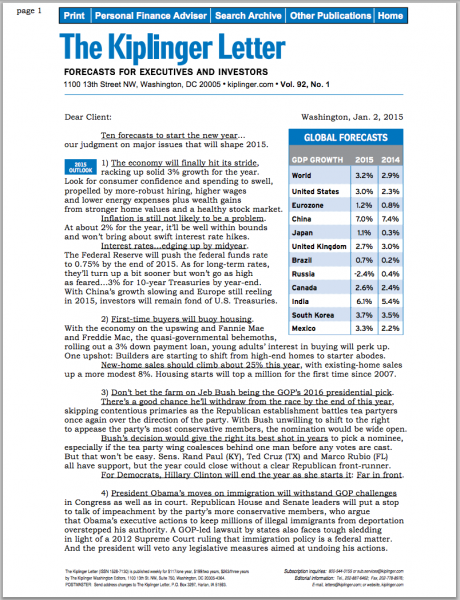 So the portal is a digital-era version of newsletter journalism, a time-honored, but often undervalued, form of journalism. Trying to publish long-form pieces throughout the day, every day, as a good portal does, would be a nightmare. Instead, the newsletter style, which is less about original reporting and more about compiling other sources with citations into a short, cohesive article, is much better suited to that kind of frequently-updated publishing schedule.
As shown below, a portal post is similar to an academic brief, with many citations to various original source materials. But instead of using reference marks in the text and footnotes at the end of the text, a proper post employs hyperlinks to source material instead.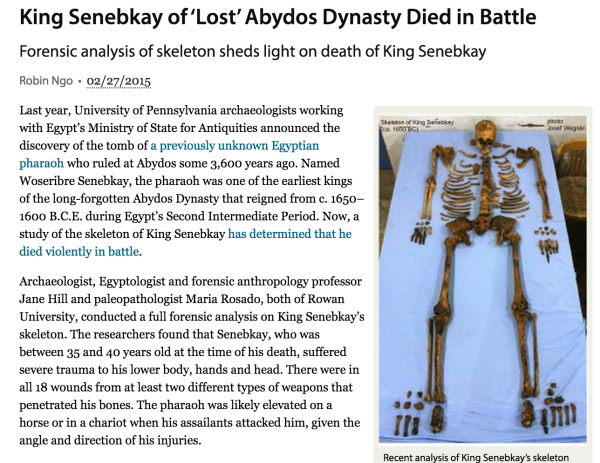 Find out the CMS features that publishers require to manage an online publishing business. Download a FREE copy of 7 Ways Haven Wordpress Goes Beyond Wordpress, and discover the features all publishers should have access to for a bigger audience, greater revenue, and higher profits.
It's no accident that the Newsletter Publishers' Association of America, founded in the heyday of print newsletters in the late 1970s, gradually morphed into the Newsletter and Electronic Publishers Association and then, in 2006, to the Specialized Information Publishers Association. According to the official SIPA history, this change was made "to acknowledge the evolution of the industry from newsletter publishing to monetizing specialized content."
Even if you're not a newsletter publisher, you could do worse than to check out some of the industry's most robust and successful newsletters as mentors for your portal.
These include Communications Briefings, a B2B newsletter advising professionals how to communicate effectively at work, and First Class Flyer, a 16-year-old B2C publication offering  unpublished airfares, upgrade strategies, loyalty program loopholes and airline anomalies.
And for free portals themselves, some of our clients and former clients who practice the newsletter form of journalism successfully, despite being magazine-born, are BiblicalArchaeology.org, BlackBeltMag.com and CeramicArtsDaily.org.
All three are hugely successful portals you can emulate to your success!
Of course you might ask if Mequoda practices what I'm preaching here. And the answer is that we do … sort of. Because we're not selling magazines, but rather our consulting and development services, we do write a lot of feature "how-to" posts just like this one.
But we try to cover our bases with newsletter journalism, too. We publish four posts every week on publishing industry news, culling these happenings from the Internet. It helps keep Mequoda ranking in Google search on these industry names and faces, while Don, Ed, Amanda and I are also writing our non-newsletter feature posts.
Making your portal work
So what to do if you're a magazine publisher without newsletter training, and you still want a robust portal to drive traffic, convert visitors to subscribers and keep your audience engaged every day?
Priority #1: Hire the right person to write and maintain your portal. This job is known as the online editor, daily editor, even community manager.
Because content development is a large part – though not the only part – of the job, you could start by seeking a newsletter journalist. This person will be familiar with the task of researching and compiling concise but compelling posts quickly and efficiently.
The Mequoda online editor job description describes the content part of the job this way: "Works with content partners to create tips, information product reviews and website reviews for use in the [Company Name] website network (hub and retail satellites), email newsletter and content syndication."
And if you can find someone with these skills who also has experience as a direct mail copywriter and is familiar with your domain, you've hit the jackpot.
Another good bet would be an established professional blogger in your domain, because bloggers have to market themselves in order to sell advertising, and must understand SEO and other key metrics that are part of the job.
Are you an online editor? What kind of background did you bring to the job? Or if you're a publisher, how is your portal performing? Would it help that performance to rethink your content as a form of newsletter journalism? Talk to us in the comments, as this is a subject we've been pondering lately.