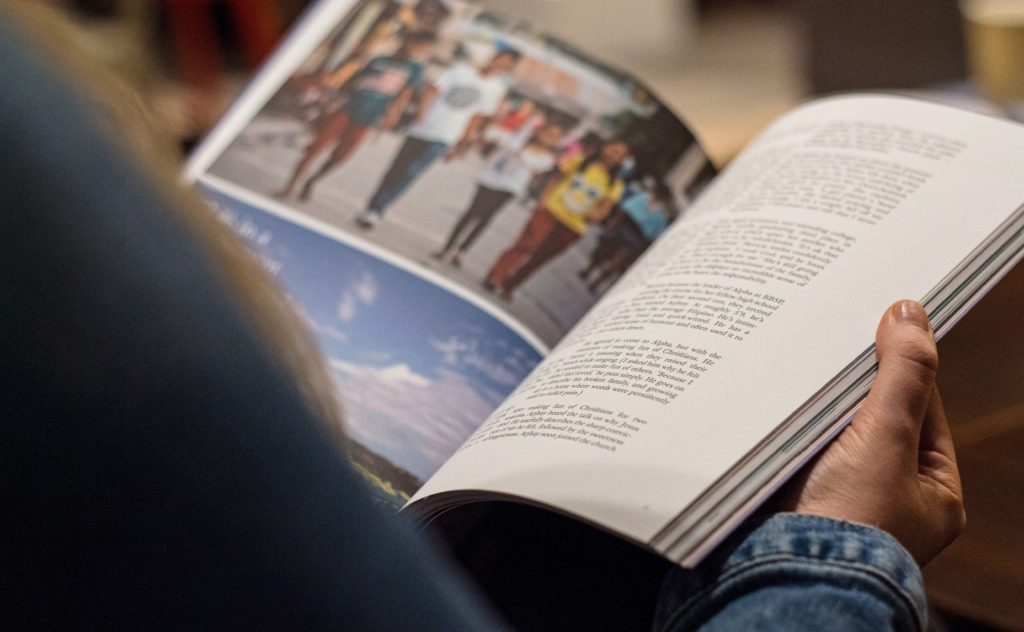 Digital publishers at HBR.org and Women's Health hire new editors; Reader's Digest gets a new creative director
It's not surprising to see some changes taking place for the digital publishers at Hearst, as it makes Rodale part of its own. However, that's not the only news of new hires coming from the digital publishing industry. Today's news touches on some key hires at major publications.
We begin today with the news of Hearst's hiring of a new editor in chief at Women's Health. WWD reports, "The changes at Rodale, which was officially acquired by Hearst in January, have begun as Women's Health is getting a new editor in chief, Liz Plosser, Hearst Magazines revealed Tuesday."
"Plosser comes to Hearst from Well + Good, where she was senior vice president of content. Prior to that she was senior director of content and communications at SoulCycle and deputy editor of Self magazine. This is not Plosser's first time at Hearst — she spent two years as senior health and fitness editor at Cosmopolitan before leaving for Self."
The article continues with a look at the future working relations for Plosser and the familiarity they carry. "And going full circle, Women's Health, which is now part of Hearst Magazines' Young Women's Group, will be overseen by editorial director and Cosmopolitan editor in chief Michele Promaulayko. Before leaving for Cosmo, Promaulayko was editor in chief of Women's Health."
Our next story looks at a new hire for the digital publishers at HBR. Talking Biz News reports, "Harvard Business Review announced Friday that Maureen Hoch is the new editor of HBR.org."
"She replaces Katherine Bell, who left to become editor in chief of Barron's."
The article continues with a look at Hoch's career prior to joining HBR. "Hoch, who had been serving as the acting editor of HBR.org since August, joined HBR in 2013 after serving as the World Bank's Global Web Editor. Prior to that, she had been Managing Editor, Digital News, at PBS NewsHour, and World News Editor at The Washington Post Express."
Our last story today focuses on the new creative director at Reader's Digest. Folio: reports, "Courtney Murphy has joined Trusted Media Brands as the new creative director for Reader's Digest."
"Murphy joins from Prevention, where had been creative director for the last two years. Before that, Murphy spent eight years as creative director at Good Housekeeping, and also served for a time as design director for AARP The Magazine."
The article continues with the working collaboration that Murphy will be a part of at the publication. "At Reader's Digest, Murphy will work across both print and digital, reporting to editor-in-chief Bruce Kelley—a familiar face; Kelley was the top editor at Prevention in 2015 when Murphy joined that brand."
Digital publishers are finding new talent to help maneuver the evolution of the digital landscape. Do you need help bringing your digital magazine to the next level? If you'd like to discuss how we can help you increase your audience, revenue and profits, please reach out to schedule a no obligation chat with Don Nicholas, our Founder, Chairman & CEO.