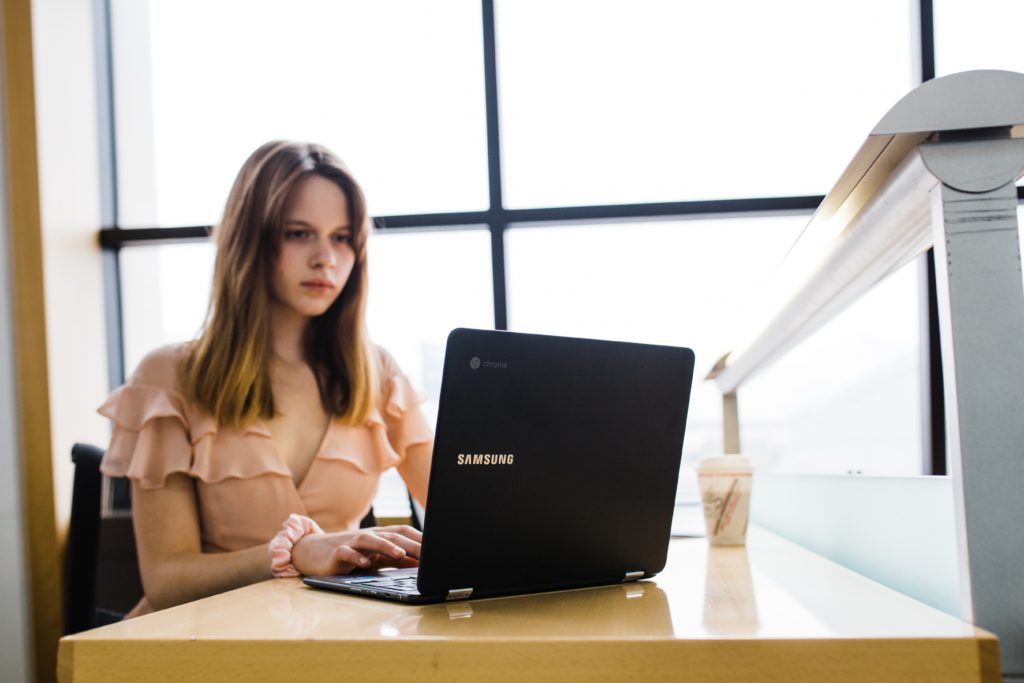 Publishers of major subscription websites have taken to targeting younger generations with the hopes of developing new revenue streams, in addition to normalizing the concept of paying for premium content
The most successful subscription websites recognize the demographics that use their site the most. This way appropriate content targeting and marketing efforts can be made with alignment. Today we're looking at subscription publishers that are targeting younger demographics, and the kinds of responses they are receiving.
According to Digiday, "Subscription publishers are targeting people between 18 and 24 years old, adapting content, tone, marketing and accessibility of their products to that audience to foster the habit of subscribing."
We begin with a look at how The Telegraph has been evolving its subscription website over the past couple years. "Before The Telegraph launched its premium product in 2016, when it put 20 percent of its content behind a paywall, it targeted an audience over 35. Now, the publisher said the fastest-growing subscriber segment is between 18 and 34 years old. This is partly due to its app, which was redesigned when the paywall launched with a younger audience in mind, according to Robert Bridge, chief customer officer at The Telegraph. According to Bridge, the app drives the highest conversion rate of readers to subscribers."
The article continues with a recent strategy from The Economist for targeting younger demographics. "The Economist has been more strategic in running campaigns targeted at students for the last two years. During September 2017, it ran a content-led marketing campaign featuring articles about the future of work as well as events at universities. Visitors to the future of work content hub are targeted with ads about the publisher's subscription offer, featuring consistent creative, design and copy — such as "Some trends need more than a hashtag" — targeted to that demographic."
The Financial Times has gone a step further in its targeting by going towards an international route. As Digiday describes, "In January, the Financial Times expanded its free-access-to-schools initiative internationally, believing students are likely to be interested in FT content if it's relevant to what they're learning at school. In the U.K., where the initiative launched in June 2017 with Lloyds Bank as a sponsor, over 16,000 students and teachers from over 1,500 schools have unlimited access to FT.com. Schools in over 70 countries have also signed up. This type of sampling — access to the brand during school — should increase chances that people will subscribe when they leave, but less than a year into the program, the publisher said it was too early to glean any evidence."
In concluding, the article comes back around to the subscription websites, like The Telegraph, that are getting the attention of younger demographics through social media as well. "All publishers adapt news content to make it accessible to younger audiences on social platforms, and subscription publishers have long used social media to build up awareness without an immediate expectation that audiences will subscribe. Over the last three months on Snapchat, The Telegraph has reached an average of 4.9 million users a month through content created by the same team working on its app, said Bridge."
Do you need help evolving your subscription websites? If you'd like to discuss how we can help you increase your audience, revenue and profits, please reach out to schedule a no obligation chat with a member of our consulting team.