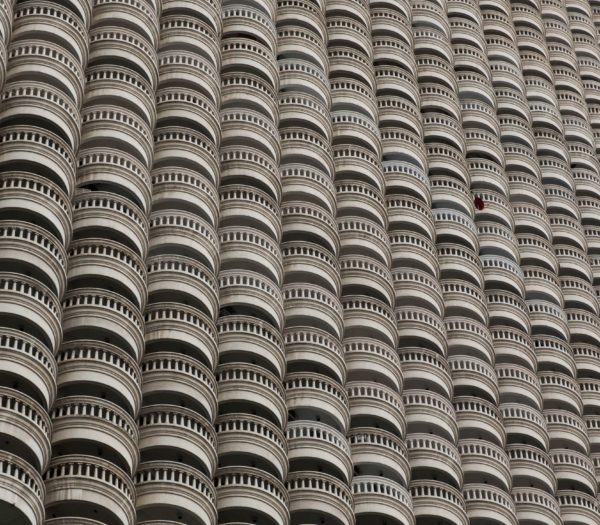 Outside's website redesign leads to a better homepage experience; Reader's Digest doubles audience; Condé Nast researches audience for better connections
A website redesign can lead to big increases in traffic and revenue if it's done correctly. If not, it can lead publishers astray. Fortunately there is enough information around on website redesign recommendations that savvy publishers can make smart decisions.
Today we're looking at some recent website changes and how they have impacted the publishing brands involved. We begin today with Outside magazine, which is seeing a faster homepage experience due to recent changes. MediaPost reports, "Earlier this month, Outside unveiled a redesigned homepage that downloads about 50% faster than the previous design, though Todd Hodgson, director of product management, adds it depends on the ad creative that loads, too."
"Outside reduced the number of links on its homepage by over 50% after analyzing a year's worth of data."
The article continues with strategy surrounding the redesign and some of the results thus far. "The redesign ran through a four-week A/B test of the new vs. old homepage, with the new clearly outperforming in user engagement. Outside also created new opportunities for advertisers in the process, including opportunities for native advertising."
"Though daily impressions dropped by 40%, ad engagement spiked by 60%."
Next we visit Reader's Digest, which has seen a major growth in its online audience. MediaPost reports, "Reader's Digest nearly doubled its online audience in a year, reaching 7.3 million unique visitors in April."
"That is a 92.8% increase in audience over last year, according to Reader's Digest publisher Trusted Media Brands, citing comScore data."
"According to MPA's Magazine Media 360° report, Reader's Digest was among the top 10 magazine brands that participated in the report in mobile audience growth, with a 121% growth in April compared to the same period last year."
The article continues with a statement from Vince Errico, chief digital officer for Trusted Media Brands, on the process that has led to such an increase. "Our investment in building a first-class digital team and our focus on creating a visually driven and contextually relevant digital experience that excites our audiences, continues to fuel fantastic organic growth across our brands."
Lastly, we look at Condé Nast and how it's leveraging its audience differently. MediaPost reports, "Conde Nast has fast become a frontrunner in discovering ways to leverage its audiences across its 22 brands. Through a highly technical understanding of who its customers are and what they want, the company has developed a deep pool of user data. That allows it to create deeper revenue streams for advertisers."
"According to the results, consumers spend a bulk of their time in the influence or pre-search phase. Essentially, customers know what they want before they seek it out, creating an opportune situation for trusted brands with loyal followers."
The article continues with a deeper look at these results. "The findings: 79% of consumers have a short list of brands they trust in mind before seeking a product, and 52% spend their time deciding between only two brands. Some 69% of consumers pay the most attention to ads from trusted sources familiar to them."
"Conde Nast brands have three times more influence over a consumer's buying decisions than Google or Facebook."
Can a website redesign and audience data help you enhance your digital publishing efforts? If you'd like to discuss how we can grow your audience, revenue and profits, please reach out to schedule a no obligation chat with a member of our marketing services team.