Creating a magazine app without testing can lead to the 5 most common reasons for 1-star magazine app reviews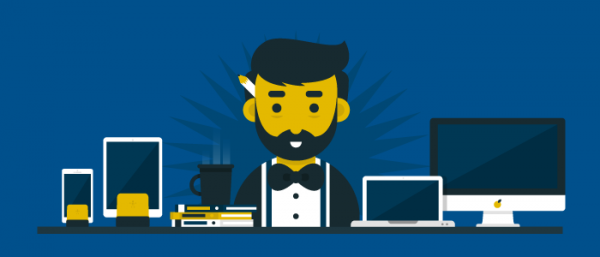 There's no doubt that niche content is the name of the game, at least if you're playing the game using the Mequoda Method. But digital magazines can't expect to slap a few enthusiast articles up on a homepage and wait for the money roll in. Rather, online publishers must stay vigilant in repurposing content, developing a content distribution strategy, and cultivating audience through digital magazine apps.
[text_ad]
Though when you look through app store ratings, the 1-star reviews rarely have anything to do with content; they usually have to do with technical issues. Below are the top five tech flubs that happen when creating a magazine app without proper testing.
Print subscriber authentication. Print subscribers are likely your most loyal customers. They also probably spend the most money with your brand. These are the people who need to be convinced of digital magazine value. These days, print subscribers often receive a digital subscription with their print subscription as part of a bundle. In more than half of these scenarios the app does not recognize the existing subscriber.
Loading errors. It isn't uncommon to experience loading errors, especially with newer technology. Digital magazine consumers have experienced loading issues while attempting to view pages, watch videos, and listen to audio.
Content malfunctions. This problematic area includes broken links, audio defects, crashes, and downloading glitches.
Download corruption. Many users complain that when new issues come up, they often come across corruption errors when their internet hits a slow spot and can't finish downloading a new issue. This is even more problematic when automatic downloads are set up.
Text size not working. One of the major benefits of reading digitally is when it's reflowed to scroll like a webpage, rather than flipping like a PDF. Unfortunately a common app and newsstand complaint is the functionality being present, but not working.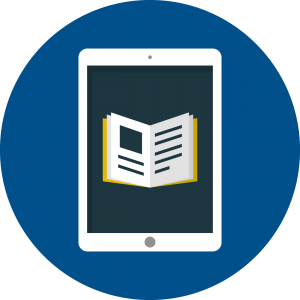 All of the above can easily be rectified through testing each new update before releasing it to the public. People are quick to leave a bad review when a problem arises, even after months or years of a good experience. They do this usually because they feel out of control and unable to report the problem and think leaving a review is the best way to get the problem solved.
Colin Fleming of Adobe suggests having in-app customer service options. Making it clear to users how they can get assistance is one step in the customer service process. Provide app consumers with website information, relevant contact numbers, and a frequently asked questions section (FAQ).
Furthermore, Fleming recommends extensive testing of apps, which may allow publishers to find problems and fix the issues before offering the app for download. Understanding guidelines and capabilities of the hardware and software may also lead to a more effective product.
There are a few rewards for digital magazine publishers who are able to create apps that expand and enhance the content experience.
While creating a magazine app, add a web magazine to your to-do list.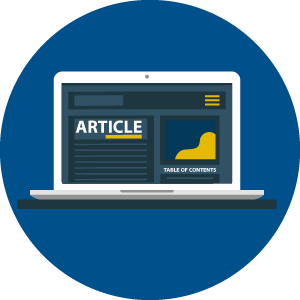 Beyond your basic app, the world is moving toward responsive design and an app-less world.
Web magazines are read online. They aren't formatted for a tablet and they can't be bought in an app store. They are available through a magazine subscription website, where the user can view an issue of a magazine – one that is linear and periodic, has pages and a regular frequency, and can be viewed in responsive HTML on any desktop or mobile device at any time.
There's nothing to download, although some magazine subscription websites offer PDF downloads also. Publishers of web magazines usually generate their revenue through subscribers and may also take advertisements, however that's not typically a given, like it is for print, digital, and digital-only magazines.
Learn more about web magazines, and leave a comment with your thoughts on the most pesky magazine app errors.