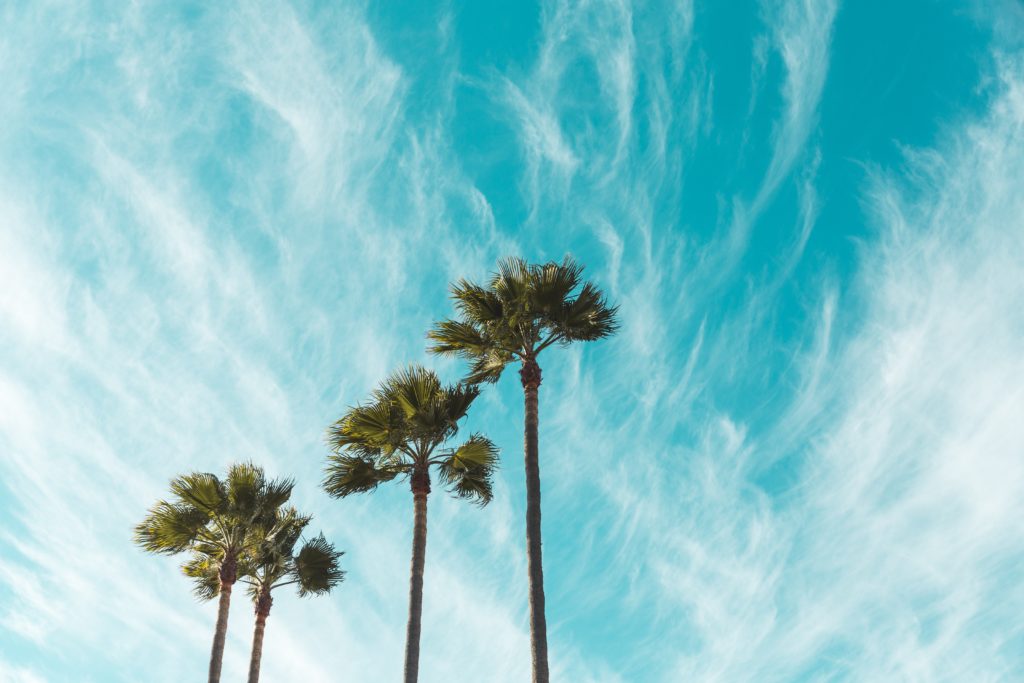 How to increase your audience, revenue, and profits by 2020 by leveraging three strategies that those most successful in the publishing business repeat every five years
It's entirely possible that your membership-based business is worth much more than you might think. You might be trapped thinking about your company like a print publisher, and because of that, your assets are being under-leveraged. Through our extensive experience in subscription and membership website marketing, let me suggest three easy steps to unlocking that value.
1. Conduct an exhaustive asset inventory
Your brands, content, and databases can be easily quantified. Before you can truly unlock the value of your publishing business, you need to do an exhaustive inventory of those assets.
Your brands would include your organizational brand and all the individual brands associated with your websites and products.
In a related exercise, you should inventory all of the adjacent derivations that can be easily made from the brands you are currently marketing. Your inventory process should also include brands that are no longer in use and brands that you can access through business partnerships.
2. Perform a multiplatform gap analysis
Once you have conducted your asset inventory, you can find out how to put them to work for your premium membership website. First, decide which media platforms are going to be scalable for your organization. These might include website portals, print magazines, digital magazines, books, courses and a couple of dozen other media platforms that have clear formats and distribution channels.
Once you've created the grid that describes all your opportunities, methodically identify the gaps where you are not active. This analysis should include platforms used to build your audience and platforms used to produce premium products that drive your revenue.
3. Create a five-year plan
To take advantage of all the opportunities that will be uncovered by the first two steps, you need a comprehensive multiplatform business plan. This process includes:
1. Making an inventory of your existing content
As mentioned above, creating an inventory is step one. This process enables you to repurpose content across multiple platforms to build and better serve your audience. Understanding that you can step into multiplatform publishing without generating substantial new volumes of material, removes any lingering concerns you might have about the coming transformation.
2. Researching your audience
How much traffic can you expect to get based on the search volume associated with your domain expertise? What ratio of traffic can you anticipate from SEO, social and referral websites? How much of that traffic can you convert to free subscribers and paid content buyers?
3. Forecasting your revenue mix
See how your product and marketing distribution platforms and anticipated audience size translate into revenue. Strategize a list of potential products and other initiatives you could be doing to generate revenue, and discuss opportunities around sponsorship, marketing channels, and our promotional strategy.
4. Redefining your organization
You don't have to hire an army of new employees, but you do have to know how to organize the ones you have more effectively. While many publishers have organized their companies into silos that make execution of a multiplatform publishing business harder and more expensive, there are leaner, integrated, more cost-efficient models. Audit your existing resources and then determine an organizational structure for maximizing your business' potential, factoring in the size of your market and the opportunity. In this way, you transform your company in the most cost-efficient way possible.
5. Selecting the technology to support your needs
Although we can help you with all of the above, this is where I'll let the real self-promotion flag fly. Because Mequoda can build, maintain and optimize the systems required to distribute and market your business, we can provide you with a recommended set of modules, plus templates, trackers, reports and service gateways, that are part of the Haven CMS. In this step, you should document your entire system configuration along with timelines and budgets for ongoing maintenance and operations. Because Mequoda's CMS has been designed specifically for niche publishers, our platform provides the most efficient, cost-effective technology package perfectly aligned with a niche publisher's business goals.
6. Identifying and modeling the critical measurements that maximize profitability
Create a financial document that forecasts all the driving assumptions for your publishing business, plus revenues and expenses over a five-year span. Ask "what if" questions with key variables to help determine where the risks and opportunities reside.
7. Modeling your entire operation's economics for the next five years
Without continually-growing earnings, pure-print legacy publishers cannot deliver increasing value to stakeholders or attract investors, talent or potential acquirers. Create a picture of the value of your business to others in the marketplace in five years, leading to insights about how you should best operate the business, including decisions about resource allocation, audience development, product development and more.
Over the past several decades, my team and I have generated hundreds of multiplatform publishing business plans for media companies both small and large. Based on that experience, we've developed the process above.
As you can see, the business plan we recommend and build for publishers factors in content, audience, revenue goals, technology needs, and even organizational structure. We project the business over five years, using information we gather from our clients combined with our proven strategy and in-depth benchmark data spanning hundreds of successful and diverse media brands.
Discover how our two organizations can work together to produce the most efficient business processes possible. Your organization must excel at producing high quality content. Our organization excels at creating and managing effective and highly profitable content marketing programs. Together we can dramatically expand your revenue generation with a minimum of risk. Schedule a time to discuss your unique needs with a member of our executive team.