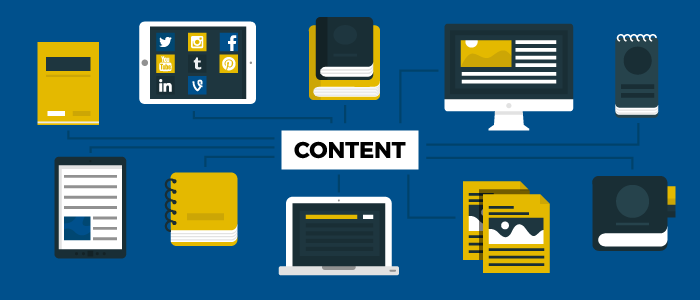 The first step in building a successful publishing business is defining your multiplatform media content assets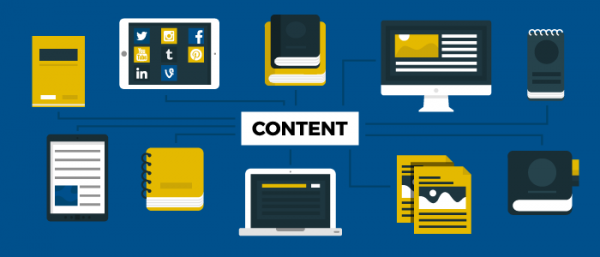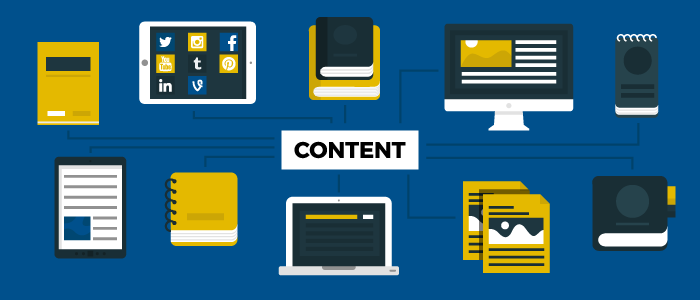 Most of the multiplatform media publishers I work with are rich with content assets.
If they're not rich with revenue, it's usually because they don't know how to leverage those assets. Efficiency is key to success in a multiplatform publishing environment. Before you can design a system that minimizes manpower and maximizes automation, you need to do a thorough inventory of your content assets.
Your multiplatform content assets may be spread out in places that you haven't thought of as repositories. Some of those places may be channels and others may be platforms. It's also possible that you have a dusty warehouse full of old copies of magazines, books, and other content assets that no one has touched in years.
Before you can build a multiplatform publishing brand, you must begin by doing a thorough inventory of your assets, to see what content recycling opportunities may already exist.
6 elements of a successful multiplatform publishing system
Stephen Covey likes to say that you should begin with the end in mind. The end, in this case, is multiplatform publishing system. Let's take a look at how to discover content assets in your brand family.
Multiplatform media content element #1: Portal assets.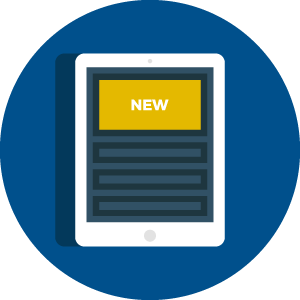 Portals are the most important website archetype to the Mequoda System, as they are intended to build and feed an audience; they are specifically designed for SEO, email marketing, list building, and lead generation. And if you publish a monthly magazine and each issue includes 50 articles, every year you have content for 600 free portal posts. Portal post types can include marquee stories, feature stories, magazine reviews, issue reviews, book chapter excerpts, book reviews, resource roundups, and more – the options are nearly endless.
Multiplatform media content element #2: Directory assets.
Not only is a directory a revenue stream, it can also be an engagement device on your website. When you have a robust directory, users can flock to your site for information that's more specific and relevant to their needs than any Google search could deliver. And when your directory is properly tagged and optimized, Google loves it because Google knows the content is valuable to its users. The minimum information unit (MIU) in a directory is a listing – and that listing can be either free or, for those who want more real estate and sell copy, premium (paid). The more listings you have, the more credibility you have with your users and with Google. When architected using Mequoda's best practices, your Directory listings also get added to the bottom of your Portal posts as "Related Resources" providing your users yet another significant reader benefit.
Multiplatform media content element #3: Freebies or downloadable free guide assets.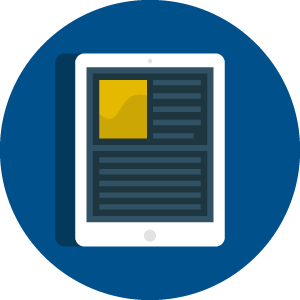 Most publishers we know have several handbooks or eBooks they give away. Each one is made up of several chapters, updated quarterly or annually, and can be disaggregated into  blog posts. Most freebies (aka lead generators) are anywhere between 10 to 100 pages, but many publishers write 5-page eBooks and are able to win their audiences over. Want to know how most publishers do it? They just take portal posts from their website and re-package them into an eBook. As a general rule, the more topically aligned freebies you have on your portal, the higher your email capture rate will be – and that's a metric all publishers should manage to as a priority.
Multiplatform media content element #4: Magazine assets.
Most of the clients we work with have a print magazine edition to start with and often times, we are helping them to create additional editions of the magazine like digital magazines, both tablet editions and web editions. The MIU for a magazine is an article and if one issue contains 35-50 articles, you can begin to see how robust the magazine content model is in terms of available, repurpose-able content. In addition to the MIUs from your existing magazine(s), you can also include any related magazine brands that may no longer exist, but still contain evergreen content that is relevant to your existing title(s), plus an inventory of back issues and special interest publications.
Multiplatform media content element #5: Book and video assets.
It's likely your magazine brand has reached beyond just a magazine to include books and videos plus other content that you've distributed elsewhere. I'm always surprised, for example, at how many publishers produce television shows that have been in syndication or aired on a one-shot basis. Video assets from that TV show, especially if the content is evergreen, can be repurposed into courses and instructional one-shot videos or downloadable multimedia books.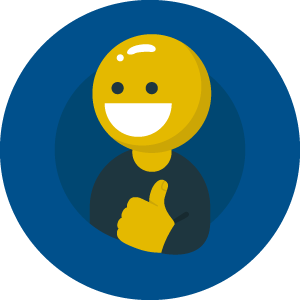 Multiplatform media content element #6: Live events.
In the internet age, people still yearn for live events. The appeal of hearing, seeing, and speaking with actual people and touching real-life objects has never gone away, and thus the event business is not only surviving, but thriving in an otherwise digital era. And if you consider the MIU for an event to be a single session, you can begin to see all the content inventorying and repurposing opportunities available. The same content presented at a live event can be disseminated and taught in a different way, to a different audience, using a different platform. For example, a simple infographic taught at an event, in one slide, in one presentation, can be repurposed into a portal post.
Many hands, many perspectives
This exercise often leads to the discovery of additional assets and helps your team understand all the content available to them. It creates a sound foundation for building an online business plan that includes the sourcing and repurposing of content effectively and efficiently. While every online business plan is unique, most include at least 4 of the content models listed above.