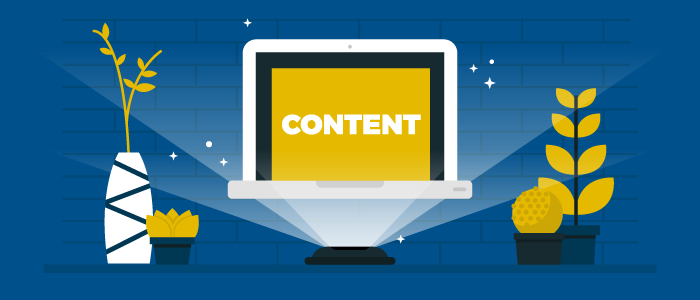 Multiplatform publishers like Coursera are offering specializations for their audience; McDonald's brings a multiplatform approach to app marketing; WPP and Spotify form partnership
Multiplatform publishers can do amazing things by adding to a variety of offerings. Some of these publishers are experienced in the digital world, while others are starting to get their feet wet with digital interactions.
Coursera is one of the experienced publishers in this discussion. The company's new engagements include charging customers on a subscription basis, instead of using an up-front model. Subscription Insider reports, "Coursera, a for-profit, online education platform that partners with top universities and organizations worldwide, just made professional education a little more affordable. The company recently announced that it would offer Specialization subscriptions, a new payment model that would allow students to pay for all the content in a particular area of study on a month-to-month or annual basis. Coursera launched the new program October 31, and will continue to roll out its most popular Specializations in the coming months."
This new product will allow users to avoid a long-term commitment, and the subscriptions will be priced between $39 and $89 per month.
The other digital properties coming together for special reasons are Spotify and WPP's Data Alliance. These two are joining through a global partnership to share data and insights.
MediaPost reports on the partnership. "As part of the agreement WPP has access to the listening preferences and behaviors of Spotify's 100 million users in 60 countries. The multi-year deal enables WPP and its clients to glean insights from the connection between music and audiences' moods and activities, according to the holding company, which could enhance campaign planning and potentially lead to more relevant creative work.  "Music attributes such as tempo and energy are proven to be highly relevant in predicting mood, which enables advertisers to understand their audiences in a new emotional dimension," the firm stated in a release."
This partnership will also involve programmatic marketing platforms (PMP) as another multiplatform approach developed between these two companies.
Now we come to McDonald's, the company we wouldn't normally think as a deep park of the multiplatform paradigm, but one that may become a bigger player in that area.
McDonald's has launched a new app iOS 10 McRib Finder iMessage app. This has been done for a limited-time while the famous McRib sandwich is available at locations around the country. An article on Digiday discusses this foray into app marketing with McDonald's, and what the app means for the future of McDonald's digital marketing pursuits. "The app launch is part of the brand's move to digital that began with a new CEO, Steve Easterbrook, who came on board in March last year. Since then, the brand hasn't been shy about needing a turnaround as younger customers opt out of Big Macs in favor of healthier fast-casual food. Last year, the brand sent teams to SXSW in Austin, to work with startups via pitch competition aimed at digitizing the company. That includes ideas like drone delivery — or more prosaic ones like mobile ordering or voice-recognition in drive-thru speakers."
It's an interesting time as we continue to see major brands get involved in the world of digital multiplatform publishing.