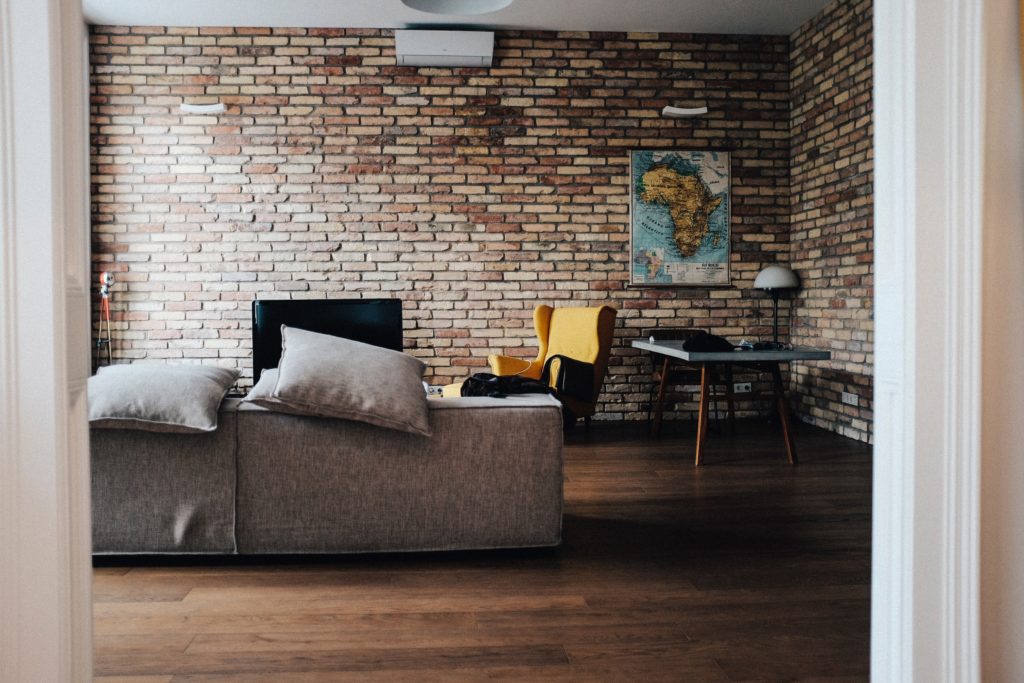 Publishing websites are looking at using curated reader feedback instead of allowing open comments; Wired focuses on long-form journalism behind its newly-launched paywall; Content tests inside Amazon's Echo Look are being conducted by GQ and Vogue
Publishing websites have experienced significant changes over the years as subscription websites have evolved along with technology. Digital publishers are making strides to provide the best content Portal for their audience and are keeping their eyes locked on what's working and the opportunities that become available.
We begin today with The Atlantic, which is shifting its attention to curated reader feedback over its traditional comments section. MediaPost reports, "As of last week, TheAtlantic.com replaced its comments feature with a section dedicated to reader feedback, called "Letters." The new section is inspired by "The Conversation" section of The Atlantic's print magazine, according to Nieman Lab."
[text_ad]
"A team made up of print and digital staffers will review letters submitted by The Atlantic's readers and curate the "smartest, most compelling responses to our journalism," Jeffrey Goldberg, editor in chief of The Atlantic, wrote in a post on the site."
The article continues with reasons for this website change. "The new section is an effort is twofold — to highlight intelligent feedback from The Atlantic's readers, while discarding the comments sections, which can spark debate but also spiral into offensive language."
Our next story looks at Wired's newly-released subscription website and the details of its subscriptions. Nieman Lab reports, "Visitors to Wired.com will be able to read four articles a month, plus a snippet of a fifth article, before I asks them to subscribe. A yearly subscription will have an introductory rate of $20 (final pricing is TBD), and will include access to Wired's website as well as its print and digital editions."
The article continues with a look at Wired's future, including perspective from editor-in-chief Nick Thompson. "Alongside the paywall, Wired is making some new additions and tweaks to its digital operation, in a bid to convince more readers that it's worth paying for."
"Wired's paywall could be a first step toward a more membership-oriented paid product, Thompson said. Wired is, for example, considering developing a more robust, curated commenting system that could help draw in more subscribers. Other, more membership-oriented product ideas are also in the works, though they're still in the early stages and Thompson declined to talk specifics."
Our final story on publishing websites for the day focuses on two major publishers who are taking content syndication and e-commerce to the next level in technological advancement. Digiday reports, "The Amazon Echo Look, a camera-equipped version of the Alexa-powered devices, will feature content from the magazines on the home screen of its mobile app. Users take a selfie using the Look, and when they send it to the app, they'll see fashion, celebrity or service content from the Condé titles, some of it shoppable. If the user clicks to buy a product from the publisher's content via the app, the publisher gets a cut of the sale.
"The content will be chosen by Condé Nast and Amazon employees and be updated once a week. Amazon isn't paying the publications for the content. But Condé Nast was motivated to experiment on the Look, in part, by seeing more readers asking for help choosing products, said Anna-Lisa Yabsley, Vogue's digital director."
There is benefits to this content foray, including product data. "To Rob DeChiaro, GQ's digital gm, the benefit is learning which GQ recommendations do well on the app, though, which could lead to GQ making content specifically for Look users. The learnings from there may help Condé Nast push into e-commerce, which it identified as an area of growth for 2018."
Do you want to enhance your publishing websites? If you'd like to discuss how we can help you increase your audience, revenue and profits, please reach out to schedule a no obligation chat with Don Nicholas, our Founder, Chairman & CEO.