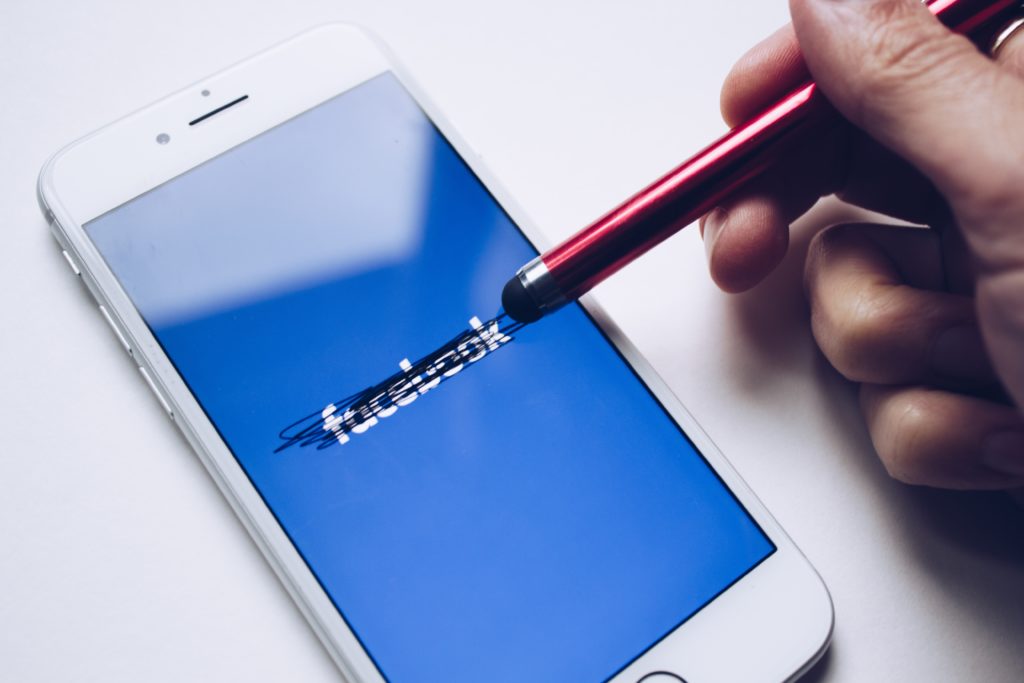 A subscription website is a perfect way for a publisher to connect with their audience. It's also a great way to manage relationships, and some content publishers are remembering that aspect with renewed focus on subscriptions and paywalls
We're seeing another growth in subscription website interest as Facebook makes it harder for publishers to reach their audiences and manage relationships.
We begin today with some of the ways publishers are trying to reignite their subscription numbers. Digiday reports, "The New York Times is considering testing personalizing its pages based on factors such as readers' geographic location and what Times content they read. The Boston Globe has begun using personalization technology to tailor both marketing and editorial content. Hearst Newspapers, which publishers papers including the San Francisco Chronicle, used Google's natural language processing tool to categorize its content to personalize stories for readers."
[text_ad]
The article continues with ways publications have retargeted subscribers. "Hearst Newspapers built a database of its sites' readers specifically to retarget its readers with tailored subscription offers. The Boston Globe uses personalization to re-engage readers, which helps reduce churn and has let the paper raise its subscription prices by giving subscribers more value out of the paper, according to Peter Doucette, the Globe's chief consumer revenue officer."
"Personalization appeals to publishers because the technology used to target content to readers can also be used to target advertising, and vice versa."
Our next story looks at Bloomberg Media and its use of paywalls. Digiday reports, "Since October, Bloomberg Media has been requiring people that visit its site more than eight times per month to register. El Nuevo Día, a Spanish-language newspaper in Puerto Rico, now forces readers to submit an email address after reading 11 stories in a month, and has been testing registration walls with different messages and offers in an attempt to get them to hand over their emails."
"The registration wall isn't new and has had mixed success with consumer publishers. But these efforts, along with softer ones like Gannett dangling free perks in front of readers in exchange for their email addresses, are getting a fresh look as publishers hunt for subscribers."
The article continues with information on how the paywall collects data on its users. "Bloomberg's registration wall asks readers which industries and coverage they are most interested in, part of a broader push by Bloomberg Media to make its products more personalized and better target its ads."
"Gannett's registration wall collects detailed information about people's interests in exchange for perks like discounts. The idea is that Gannett papers can later use the information to customize subscription offers."
Our last story looks at The Atlantic and a new website change that looks to connect with its readers as the Facebook News era comes to an end. Digiday reports, "The Atlantic has launched a new family section, to which it's taking an expansive, multiplatform approach, reflecting the publisher's focus on building direct connections with readers in a post-Facebook news feed era."
The article continues with an explanation on what the company's Facebook strategy will look like going forward. "Family will have a public Facebook group and its own newsletter, two firsts for The Atlantic and a direct indication of its recent push to connect directly with readers as it looks to grow reader revenue by boosting subscriptions and involvement in its Masthead membership program. Other publishers have launched Facebook groups to form tighter connections with small groups of readers, recognizing more engaged readers are more likely to become subscribers."
Do you need to evolve your subscription website offerings? If you'd like to discuss how we can help you increase your audience, revenue and profits, please reach out to schedule a no obligation chat with a member of our consulting team.