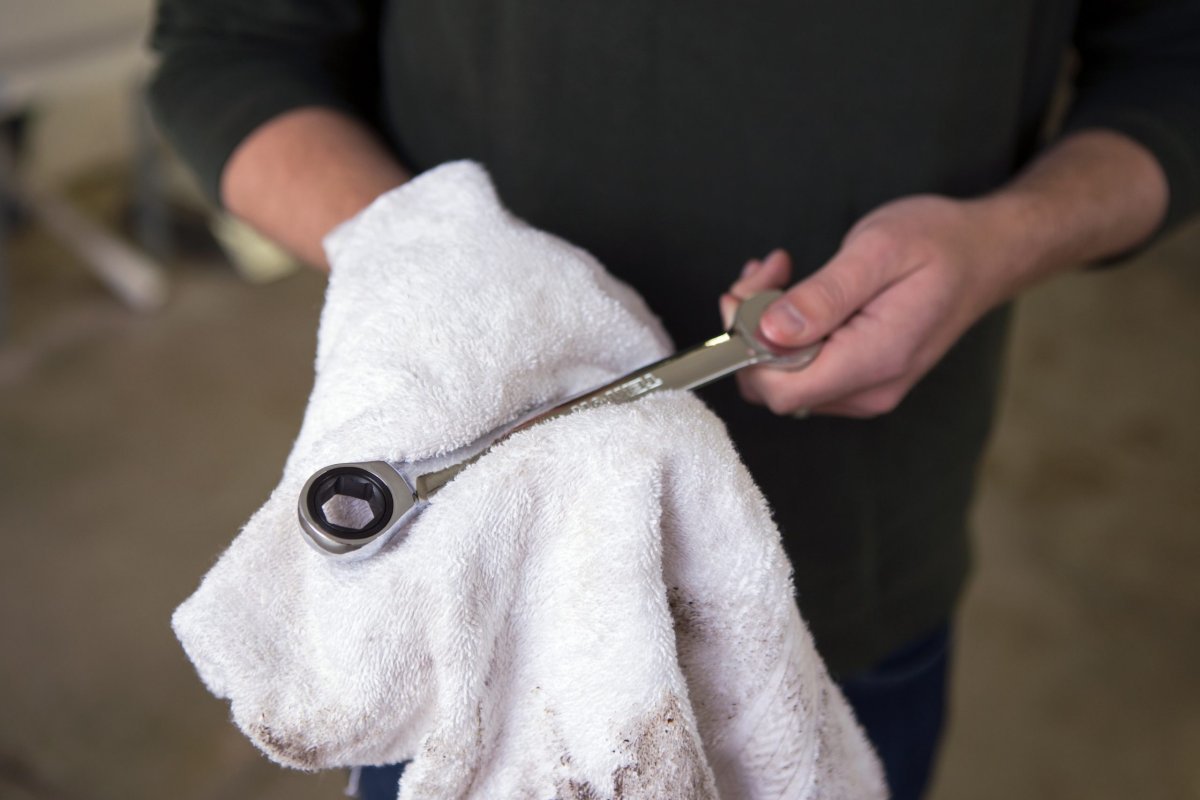 Ten years ago, apps and responsive website design weren't even on the radar of a webmaster, and website analytics weren't nearly as dynamic as they are today. Websites back then were simpler, and for publishers who want to fully leverage their content, databases, and brand, their websites have evolved into complex and integrated digital publishing and marketing systems. According to ChiefMarTech.com, the number of mar-tech solutions available in 2011 was 150; today that number is 8,000. We've been updating this webmaster job description since 2011, and the duties you'll find described today mirror the increased integration and complexities we've seen over the years between marketing and technology.
For some companies, a webmaster serves as an internal employee that handles the required job duties and works as part of a multiplatform publishing team. Other companies, in the hopes of keeping internal staffing minimal, hire webmasters on a contract basis to manage and maintain their website. Whether a company employs this position in-house or hires a third party, webmasters are needed to make sure websites stay online, function without flaw, and provide a rich user experience.
A few added roles that we now know intimately through our work as webmasters (or as we call them, Systems Directors) for our publishing partners, include active collaboration with marketing teams to facilitate their increased reliance on tech and marketing integration. When publishers and marketers have technology systems that talk to each other, they are best positioned to analyze, deliver, and continuously optimize a successful user experience, leading to increased revenues and profits for their organizations.
Depending on an organization's size and needs, the components of a webmaster's job can be delegated to multiple people, or multiple service providers to ensure efficiency. In Mequoda's case, our Systems Directors (SDs) serve as the point person for our partners and have primary responsibility for managing all aspects of our partner websites. The SDs have engineers and developers who work for them, and they also manage all system hosting and maintenance using a combination of in-house and third-party resources. Just like any other role, the webmaster job description continues to grow with its environment and is always adapting.
The elements of a webmaster job description listed below help bring context to the role. If you are looking to hire a full-time webmaster or begin a contractual relationship with one, the following requirements should be included in your job description. Additional components may be added, depending on the needs of your organization.
[text_ad]
Webmaster Job Description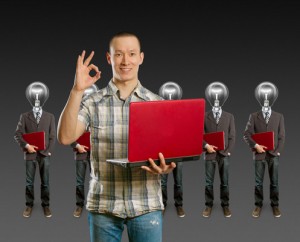 Webmaster job description element #1: Troubleshoot the site.
This involves areas including content, links, order flows, registration flows and transaction logs. If problems arise with these areas of the site, the webmaster will make corrections directly or delegate the task to other members of the IT department.
Webmaster job description element #2: Debug issues that arise with the performance of the website.
This task is incredibly important when e-commerce and member retention is involved with a site. If bugs aren't addressed as quickly as possible, revenue and conversions will be lost.
Webmaster job description element #3: Interface for website performance issues.
Webmasters need to be the liaison between IT partners and your company. They will be the ones who address issues with your hosting company or email service provider. Maintaining a strong relationship with these partners will allow your webmaster to tweak hardware to avoid downtime.
Webmaster job description element #4: Review statistics and monitor analytics.
In addition to making sure everything is functioning properly on the website, a webmaster provides an analysis of the website's business health and creates conversion paths so that the marketing team can monitor their efforts.
Webmaster job description element #5: Campaign management.
While the marketing team focuses on developing copy for marketing campaigns, the webmaster and their team may be responsible for scheduling and deploying all their marketing efforts including email, web, social media, and paid media.
Webmaster job description element #6: Maintain an inventory of ads and manage the ad server software.
As many online businesses are running ads, webmasters oftentimes maintain these ads and set parameters for them within the site's architecture.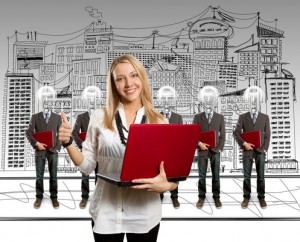 Webmaster job description element #7: Marketing optimization.
Webmasters and their team are responsible for helping to facilitate split-testing creative messaging for all marketing programs, with the goal of ensuring proper analysis is available to help the marketing team improve conversion rates and grow revenue.
Webmaster job description element #8: Reciprocal marketing.
We've seen evidence that creating synergistic relationships with other publishers who have a similar audience is worthwhile. Webmasters may help coordinate these marketing activities on behalf of third parties communicating to our audiences, and trafficking appropriate creative to the third parties to promote our products.
Webmaster job description element #9: Maintain responsive design.
A webmaster should stay up to date on the web's latest technologies and make sure the site and its products are always mobile-friendly and multi-platform ready. Today this list includes new technologies like Accelerated Mobile Pages (AMP) and appropriate website caching and mirroring to facilitate speedy load times and reliability.
Webmaster job description element #10: Plan for future changes to the website.
Beyond the focus of day-to-day activities, the improvement of the website as a whole is a necessary consideration for webmasters. As the Internet evolves, the webmaster's job is to stay current with software and hardware that can improve the success of an online business.
Do you have the technical aspects of your website working towards your organization's vision and goals?
This post was originally published in 2011 and is continually updated.