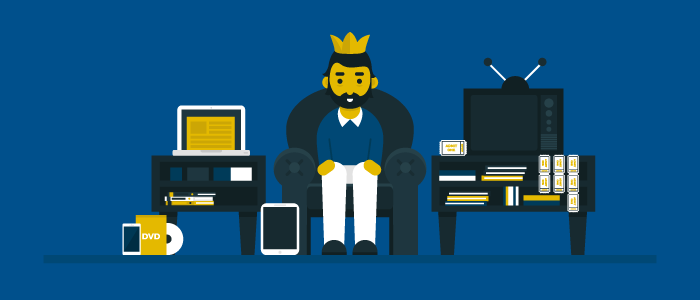 Don't wait another year to begin the rest of your publishing life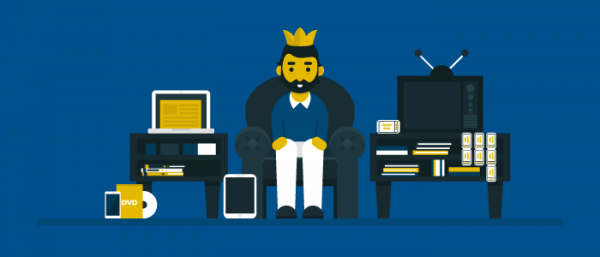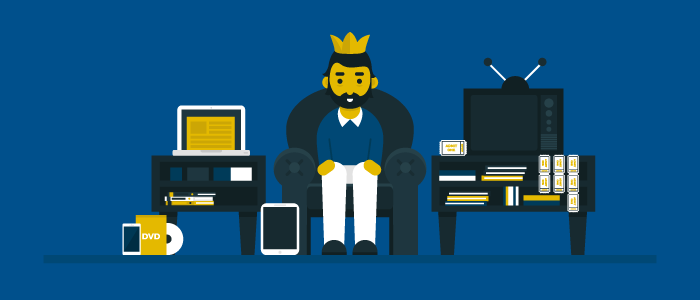 If you don't register for the next Mequoda Subscription Marketing & Publishing Intensive by midnight, you'll have to wait another year to start your journey to subscription marketing success.
If you're like me, you hate waiting. So why not register right now, before it's too late? If you don't attend this Intensive, one of the many executives who is attending could well be your competition. I can assure you, he or she won't wait to implement the proven strategies and secrets we teach, including the three new tried and tested strategies that other subscription marketers are now using with great success.
This will take just a few minutes: Download our program guide  and then register for the Intensive right now. We strictly limit attendance to ensure an intimate, one-on-one environment with peers and instructors.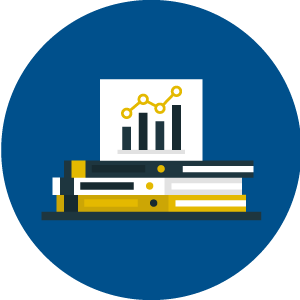 We have spent thousands of hours researching and documenting the most successful strategies and processes for multiplatform publishing, from subscription websites to digital magazines and, of course, audience development
As you've probably noticed by now, Mequoda doesn't do anything by the seat of our pants. We've researched, documented, and organized what we've learned over the past two decades, so we can teach it all to you in a clear, straightforward manner. There's no confusion, no random hot trends, and absolutely no questions unanswered.
We simply can't take late registrations, as they make it too difficult to ensure the perfect learning environment I insist on. Please register immediately before it's too late. I look forward to meeting you and helping you find your own path to success.