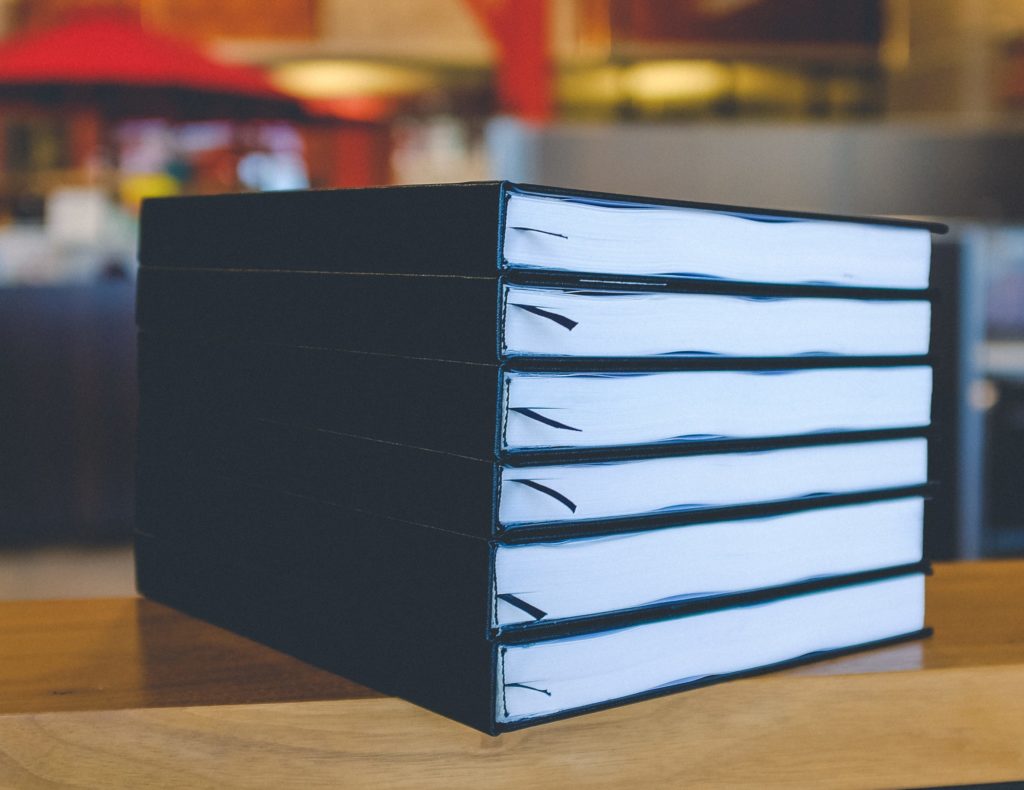 Would you like to triple the response to your current email promotions and sales pages? Because that's exactly what we're seeing happen when publishers stop promoting their magazines and start promoting their web library.
A web library is an archive of your content going back many years, likely since the beginning. A good example of a web library comes from the Biblical Archaeology Society, called the BAS Library and we've talked about how they've doubled their revenue many times.
The BAS Library includes over 7,000 articles from 45 years of Biblical Archaeology Review (1975 to present), 20 years of Bible Review (1985 to 2005 complete) and 8 years of Archaeology Odyssey (1998 to 2006 complete).
So you can probably imagine how a promotion for 73 collective years of content compares against 12 months of content that hasn't even been published yet.
For more examples, take a peek at Yankee magazine's Travel Library which includes more than 90 issues, 1,500+ articles, 7,500+ gorgeous New England photos, two seasons of Weekends with Yankee, and more than 25 Special Collections.
[text_ad]
Our testing shows that when given the option between a print magazine, a web magazine, and a bundle that includes a web library, most choose the bundle. But it's not the wait from month to month that deters subscribers to a single print or web magazine, it's the pure volume of content that can be accessed immediately from a web library.
When done right, you can upsell a substantial number of would-be magazine subscribers to a higher-end, and higher-priced product that requires a relatively small amount of additional time, compared to the investment in creating the original content that's being leveraged.
Basically, instead of just marketing your magazine subscription, you can repurpose all of those efforts to promote the all-access web library membership, with much higher rates of return.
When we look at the average result of a campaign focusing on selling web library memberships, these efforts generate response rates that are about 3x higher than similar efforts designed to sell subscriptions that focus on the current and future issues of the magazine.
Increasing response rates even more with club memberships
Does all of that sound good, but you're already following suit? Then you might be interested in the results we're seeing with the next tier: club and super-club memberships.
A magazine club is reminiscent of the book club model where you pay one price and gain access to a bundle. It's what we've been talking about for the first half of this article. But there are other types of clubs, like video clubs where you get access to an archive of videos, or in the case of a cooking magazine, a recipe club where you get access to a bundle of premium recipes.
Publishers who are already taking advantage of selling these clubs are now offering the next best product in line: super clubs.
A super club is an all-inclusive membership revenue model that can offer everything from total access to print and digital magazines, to video training, to digital access to books and archives, to event discounts, VIP registration, exclusive discount packages on other products and any other club benefits that seem appropriate to the audience being served. 
One example of this is iCAN (International Ceramic Artists Network) where Gold members get print and digital access to their two magazines Ceramics Monthly and Pottery Making Illustrated; unlimited access to their streaming-video service CLAYflicks™; a subscription to their online recipes database, Ceramic Recipes; access to their Potters Pages newsletter archive; a 20% discount on all books, DVDs, and merchandise; Discounts on Events; free entries to their annual Juried Show and Wall Calendar Contest; discounts on services (insurance, shipping, car rentals); free listings in their online Artist Portfolios space; and access to connect with other artists through their Mentoring Program.
For your most loyal subscribers, super clubs are a premium upgrade, offering every dimension of product they'd like to consume, plus some additional non-content benefits when applicable, and it works best in niche circles like the premium content partners mentioned above.