The freebie content business model is one website we build for all of our Mequoda Gold Members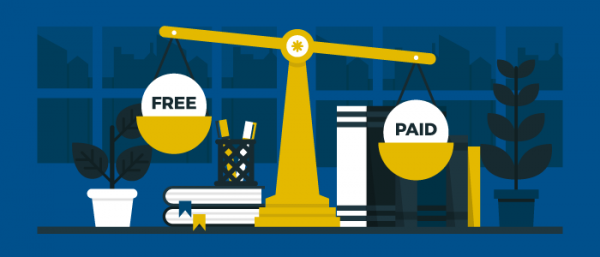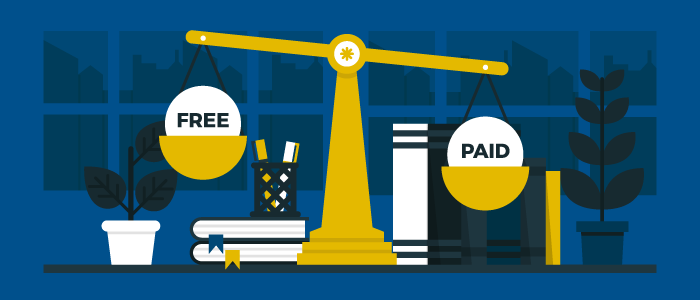 Choosing your content focus is a business-critical decision, as the focus you choose pretty much dictates your chances of success with multiplatform publishing and subscription websites. However, more serious than the focus on content is the business model itself.
It is necessary to know the most ideal business model(s) for publishers, to be able to develop your strategic plans for CAROTME (content, audience, revenue, organization, technology, measurement, and economics). Not considering the content business model is a major mistake some publishers make.
[text_ad]
We have identified 12 content business models that Mequoda member companies have engaged in profitably (more on the remaining 11 in the coming weeks), but one you may see more often than you think is a Freebie content business model.
Freebie websites are built to support the Freebie content business model and are just that – free.
They offer free guides, reports, or whitepapers (think "small books") in exchange for a user's email address. Freebie websites are created to provide a strong incentive for a user to provide his or her email address in exchange for getting free content.
Freebie websites generate value by generating leads. In order for a user to access the content on a freebie website, he or she must enter a valid email address.
These leads may be used by the publisher to promote its own products and services and may also be delivered to one or more sponsors. To generate the traffic for a freebie website, a publisher can use paid search but in the long run, Mequoda finds organic search traffic to be more cost effective for most niche publishers.
For this reason we always pair a freebie site with a portal which serves as the primary traffic source.
Examples: This business model is closely aligned with the Mequoda Method. It is a part of every Mequoda Gold Member website network and is not one that many other website publishers have adopted.
A good example is FaveCrafts.
Favecrafts has over 100 free downloadable reports paired with their free Portal. We inducted  Stuart Hochwert, President at Prime Publishing LLC into our Mequoda Masters Hall of Fame in 2013.
Starting from scratch, the original content on his main portal FaveCrafts.com came from designers, manufacturers, and publishers. Since launching eight years ago, they've now expanded significantly and have built dozens more niche craft and food portals. They also successfully solicit user content in addition to having an arsenal of full-time editors who produce content in-house.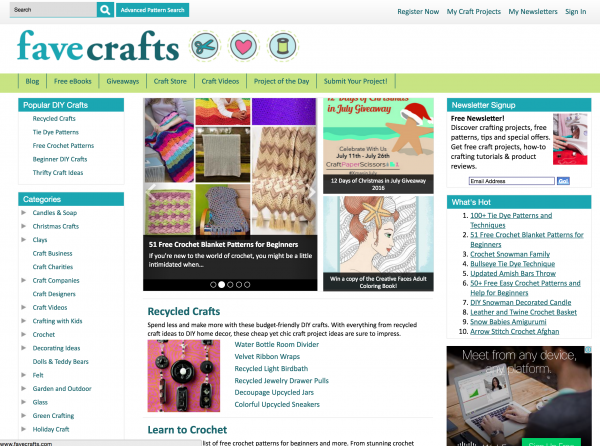 Prime Publishing has emerged as an online publishing powerhouse that is so grounded in the marketplace that it competes with the leading legacy publishers in the craft and food niches.
We're particularly impressed at how Stuart and his team have used the Mequoda Method to create more than 500 free eBooks across all of their portals (FaveCrafts is just one of them). In Mequoda Method fashion, these freemiums are used as a premium to generate new email subscribers and build their enormous subscriber list that's in the millions, as well as a CRM tool for existing subscribers – all of which benefits their very happy advertisers. Each freemium is 25-150 pages.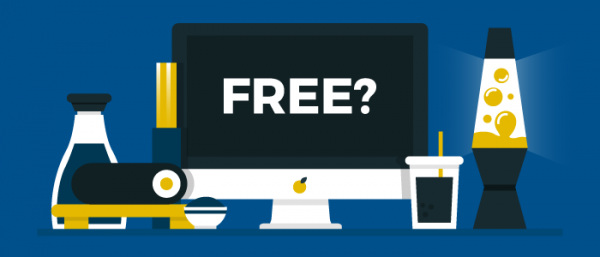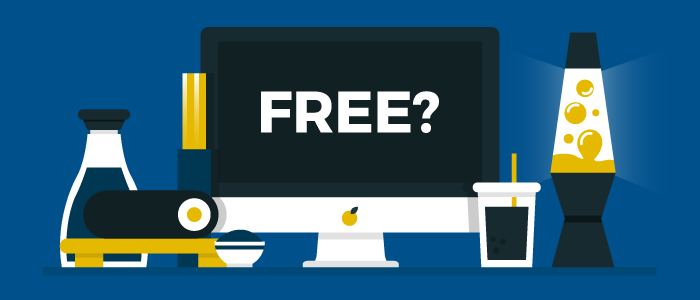 Learn more about how to create freebies for your Freemium website:
All of the content business models out there have a core function they are designed to serve – building an audience which we refer to as creating Affinity or directly monetizing content which we refer to as Premium. The revenue generation for affinity business models is sponsorship because the content is open and free to users, and much of it is even free to visitors who are not registered.
The Premium business models require a greater level of commitment from users. This is often in the form of payment, but may be in the form of additional time or travel in the case of an event. More on those in the coming weeks.