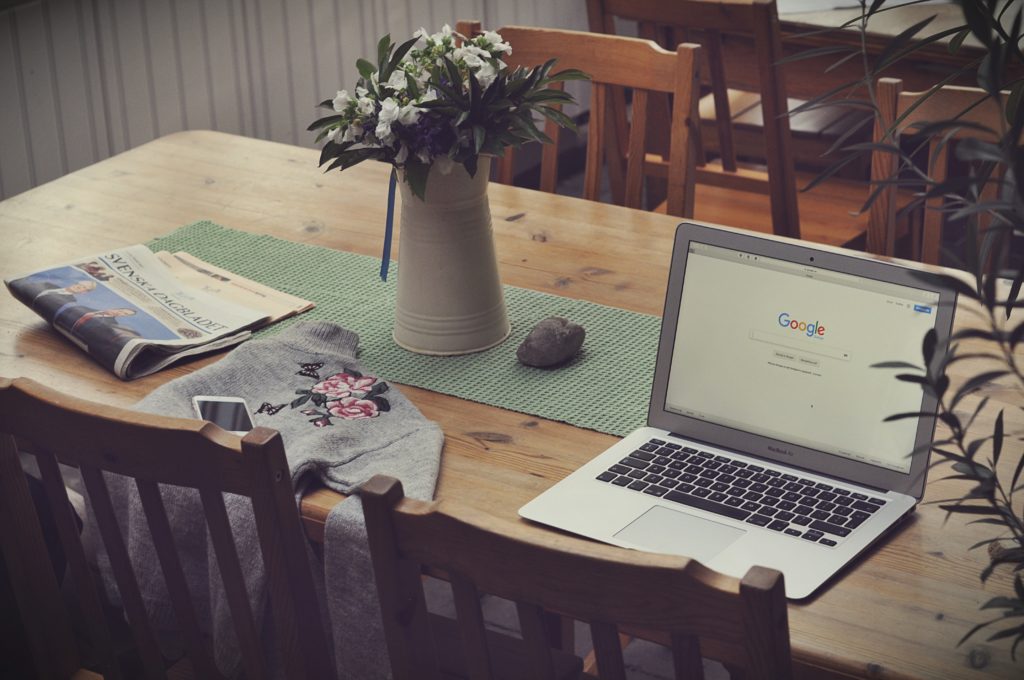 The most recent data from eMarketer shows that the usage of social platforms is changing within the guise of audience development; Google News becomes more popular with publishers and is now sending more traffic than before; The Financial Times uses YouTube to build its audience of paying customers
Audience development through social media and search have been constantly evolving, which includes the increase or decrease in popularity for a variety of platforms. Today we're visiting news stories that consider the relevance of social platforms for building audiences, and the areas of search engines that are leading publishers to more aligned traffic and, in some cases, paid subscriptions.
We begin with a recent study from eMarketer on the popularity of social platforms for audience development, which starts with a look at Facebook. eMarketer reports, "The number of Facebook users will rise 0.9% to 169.5 million in 2018, driven by adoption among older age groups. However, there will be declines between 5.6% and 9.3% among users under 25, for a loss of 2.1 million."
[text_ad]
"The biggest beneficiary of this outcome will be Snapchat. By the end of this year, 68.0% of internet users ages 12 to 17 will use the platform. Penetration in this age group will outstrip that of Facebook and Instagram (47.2% and 43.6%, respectively)."
The article continues with information on Instagram, which is experiencing impressive growth. "Meanwhile, Instagram's user base will increase 13.1% to 104.7 million. Those 35 and older who are creating profiles and connecting with (likely younger) family members less active on Facebook are primarily responsible for this growth."
We next turn to Google and how its News section has become more viable for publishers. Digiday reports, "Google News' share of overall referral traffic to publishers has grown 50 percent since January 2017 and now represents 1.5 percent of that referral traffic, with an especially sharp increase in the last three months, according to Parsely data."
The article continues with a look at an increase in traffic from Google News experienced by CNBC. "CNBC said that during January and February, it had its best two months ever of referral traffic from Google News, an increase of 75 percent over its fourth-quarter average; Inc. said referral traffic from Google News has picked up "noticeably" during the past three months."
The article then discusses aspects of "potential virality" that have led to traction in Google News. "Publishers that have detected this growth have noticed a similar pattern: Google will insert a news publisher's story into its Top Stories widget, a kind of carousel that appears at the top of its search results. If that story attracts a lot of reader clicks, Google News would then add the story to its clusters on that specific topic."
Our last story looks at The Financial Times and its use of YouTube to add subscriptions. Digiday reports, "To help assess how video can drive conversions, the FT is growing reach and referral traffic through YouTube, where it can point the viewer to additional relevant text or video content through links to related articles and end cards…Roughly 10 percent of the publisher's referral traffic comes from social platforms, according to SimilarWeb."
"To target new and more specific audiences, the FT split its YouTube channels into verticals: FT Life; FT Transact, which was launched with brand sponsor UBS; and FT Industrial Tech. The publisher plans to launch more verticals this year, some with brand partners. Josiah said roughly 70 percent of the FT's branded-content briefs now include video."
Do you need an audience development strategy for your publication? If you'd like to discuss how we can help you increase your audience, revenue and profits, please reach out to schedule a no obligation chat with a member of our consulting team.