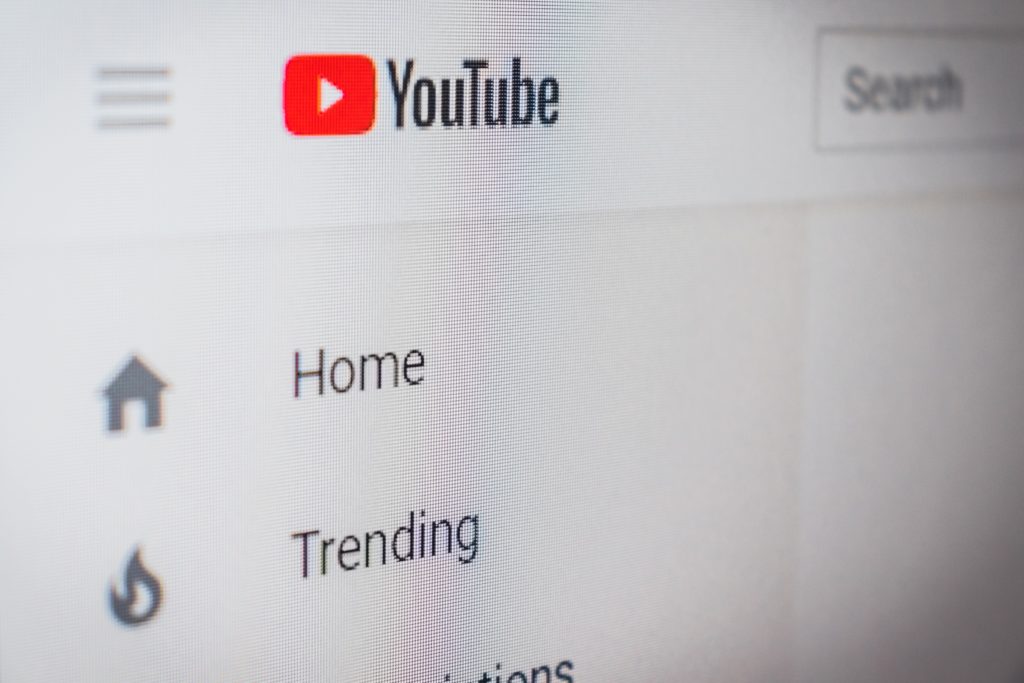 Google revamps Google News with Newsstand app characteristics in hopes to attract more digital publishers; YouTube TV hopes to add more channels from digital-native publishers; Brand licensing goes a long way for major publishers in the digital space
Great content can be hard to find. That's why Google is using its search engine and video platform to target high-quality content from a variety of digital publications. Today we're looking at news of Google's most-recent moves to attract publisher content, and we look at the benefits that licensing has had for digital publishers.
We begin with Google's revamp of Google News. AdAge reports, "Google News will incorporate the digital magazine app Google Newsstand and the news section of YouTube, and it will use the technology behind Accelerated Mobile Pages, the standard that publishers use to make sure their articles load quickly on Google's platform."
[text_ad]
"Google Newsstand is expected to close as part of the News redesign. Google News will get a new app, though the changes will apply to the website on mobile and desktop, too."
Our next story looks at YouTube (also owned by Google) and its attempts at bringing more digital publishers into their YouTube TV service. Business Insider reports, "YouTube's $40-a-month live TV streaming service, YouTube TV, reportedly wants to add channels from digital-native publishers like Cheddar, Tastemade, and The Young Turks (TYT) Network to its package of network offerings."
"YouTube deployed the service last year amid a wave of launches of similar services, known as vMVPDs (or virtual multichannel video programming distributor) or "skinny bundles," that offer a smaller package of networks than the traditional pay-TV bundle, for less money."
The article continues with a look at how this can benefit both digital publishers and YouTube. "Adding popular digital-native publishers to its package could give YouTube TV greater cachet and potential uptake among young viewers, while further legitimizing these publishers by opening them up to broader, more linear-based viewership — and bigger advertisers — as vMVPD subscribers more often watch through connected devices on TV screens."
In terms of revenue generation, working with YouTube TV could benefit publishers by adding a new revenue stream. "Digital publishers may also be enticed by YouTube's strong reputation as a video destination, as well as its historically consistent monetization model, with 55% of ad revenue going to publishers."
Our next story visits digital publishers turning to licensing more greater opportunities in developing audiences. Folio: reports, "While Good Housekeeping seals of approval and Playboy Bunny shirts have been familiar parts of the zeitgeist for decades, product licensing always tended to be an incremental side gig for publishers. Now, many media companies are expanding this side of the business and entwining themselves more deeply into product marketing and supply chain development."
The article continues with examples from media companies on how exactly they are offering licensing to partners, including insight from Sondra Newkirk, Meredith's senior director of brand licensing. "Newkirk points out that the best licensing deals require considerable research within an endemic market, while also looking into other markets a branded product could penetrate."
To round out the story, here's a look at how Meredith's EatingWell has licensed content. "Far beyond simply lending partners the rights to its logo, EatingWell provided manufacturing guidelines regarding taste, nutrition, and ingredient purity and sourcing. The differentiation seems to have resonated in the marketplace. Since launch, the EatingWell frozen food line has reached 10,000 stores and grown from eight SKUs to 14."
Want to evolve your digital publishing efforts? If you'd like to discuss how we can help you increase your audience, revenue and profits, please reach out to schedule a no obligation chat with a member of our consulting team.