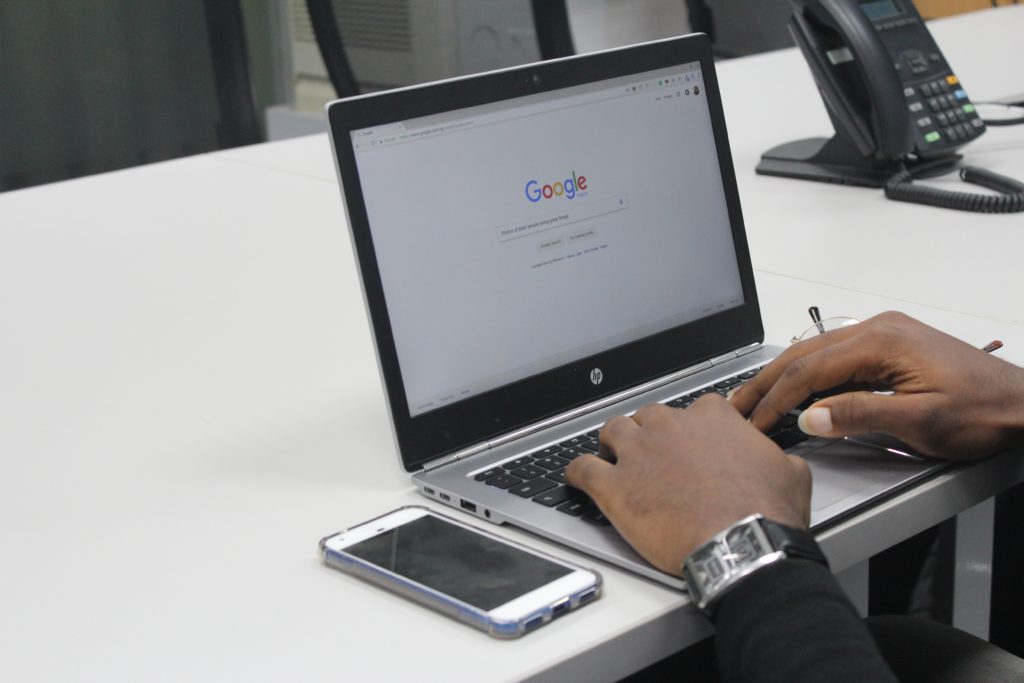 Google now helps digital publishers by asking consumers to turn off their ad blockers; Hearst decides to cut back on content aggregation and the pursuit of going viral; Inc. employs personal marketing messages and sees  growth
Digital publishers are constantly working to find the best methods and channels for creating and distributing their content. Today we are looking at some of the strategies these publishers are using to get more engagement and bigger audiences.
We begin with Google, which is helping digital publishers work around ad blockers. Variety reports, "Publishers can choose to just nicely ask to turn off ad blockers, and make their case for funding journalism. The can also use Google's tools to install a gated paywall, allowing consumers to read 10 or so articles for free each month. Or they can completely block access to the site until users have turned their ad blocker off."
Google product manager Varun Chirravuri discussed the success of the program thus far. "In fact, in the last month over 4.5 million visitors who were asked to allow ads said yes, creating over 90 million additional paying page views for those sites."
The article continues with some publisher specs for participating in Google's ad blocking program. "Participating publishers also offer consumers to buy a so-called funding pass through the Google Contributor program, which essentially gives them an ad-free version of the website, for a per-page price determined by the publisher. Popular Mechanics, for instance, charges $0.01 per ad-free web page, whereas Business Insider U.K. charges $0.04 per page."
Next we turn to digital publishers at Hearst who are not focusing on aggregation any longer. Digiday reports, "Hearst joins other digital publishers in emphasizing metrics like time spent over scale as the value of digital advertising fueled by cheaply produced content has declined."
"Hearst said scale remains an important goal, and it still does quick hits that it continues to distribute in different forms tailored to the delivery platform. But the company is also looking at metrics like time spent and actions taken, like reading another article."
The article continues with data on how website numbers have changed with story type, and Kate Lewis, svp and editorial director of Hearst Magazines Digital Media weighs in. "Along with the shift in story type, Lewis said average minutes per visitor also has grown year over year. She didn't have a portfoliowide number, but said that most sites were up in the ballpark of Delish, Hearst's biggest site, which grew 11 percent; and one of its smaller sites, Town & Country, which was up 53 percent. Other factors that could have driven increased time spent include more use of video, other visuals and polls in articles. Across Hearst's network, monthly unique visitors rose to 92 million in February from 79 million a year earlier, per comScore."
For our last story we visit Inc. Magazine and the digital publisher's growth for its Inc. 5000 list through target marketing campaigns. Folio: reports, "Realizing this issue needed to be remedied to ensure the growth of the 36-year-old list as well as to bring in revenue for the publication, the marketing team used a variety of tactics including personalized house ads, comprehensive email campaigns, and upgrading the e-commerce platform."
The article continues with results from these marketing efforts, according to Patrick Hainault, group vice president, marketing. "The company is looking at at least 25 percent revenue growth from last year due to the increase of applications and traffic, which Hainault points out is a major leap for a brand that is on its 36th year."
Are you looking for an advantage over digital publishers in your niche? If you'd like to discuss how we can help you increase your audience, revenue and profits, please reach out to schedule a no obligation chat with a member of our consulting team.