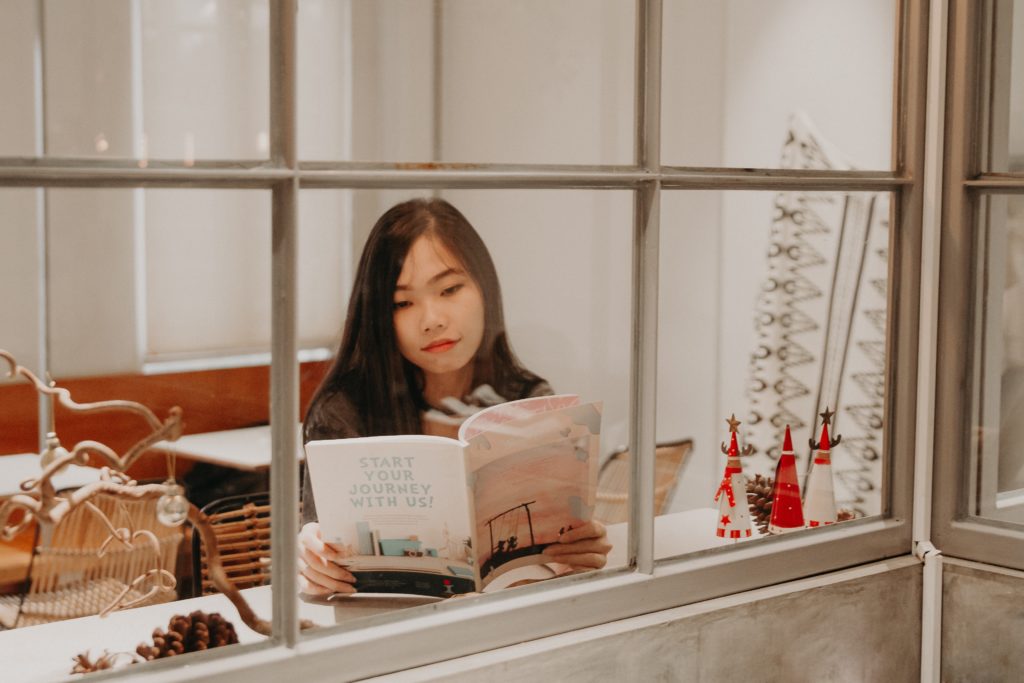 Steve Lacy, Meredith's executive chairman, has evolved the company over the years to become the biggest multiplatform publisher in the business, and that involves turning to a variety of partnerships to make up for a decrease in advertising revenue
An organization needs to meet its audience where it exists to survive as a multiplatform publisher, and changing with the times is what allows some publishers to stay relevant and profitable when many around are unable to do so.
Today we're looking at an interview with Steve Lacy, Meredith Corporation's executive chairman, and the process of its multiplatform publishing strategy development throughout the years.
We begin with an introduction to Meredith Corporation's assets. The NY Times reports, "For now, Meredith owns 40 magazines to go with its 17 television stations and 50 websites. The Time Inc. deal gave new life to Meredith's digital and video operations, increasing the number of unique monthly visitors to its websites from 80 million to 170 million. And Meredith officials say the company will generate $700 million in annual digital advertising revenue."
The article continues with a look at the company's initial foray into multiplatform publishing. "In 1922, after serving as the secretary of agriculture under President Woodrow Wilson, Mr. Meredith introduced Fruit, Garden and Home, later renamed Better Homes and Gardens. After his death, the company went public, moved into the television business and expanded its magazine portfolio with titles including Country Home, Wood and Midwest Living. It has since added Family Circle, Parents, Shape, Allrecipes, Martha Stewart Living and Magnolia Journal, among other publications."
As the years progressed and advertising revenue came to a place of decline, Meredith turned towards other initiatives to stay relevant as a multiplatform publisher. "To make up for the decline in print advertising that has afflicted the industry, Meredith has turned to other sources of revenue, including a retail partnership with Walmart and a Better Homes and Gardens real estate agency. But with a focus on evergreen subjects, it has proved better able to weather the downturn than media companies that chase after the latest news-break or trend."
"More than 60 percent of Meredith's $1.7 billion in revenue comes from its magazine business. The company has also been able to keep costs low in a way that executives at the New York-based Condé Nast and Hearst can only envy."
Perhaps it's the connection to the Heartland that is helping Meredith Corporation with the success it has found. Stephen Orr, editor in chief of Better Homes and Gardens, shares his opinion on the company's culture. "The Midwestern aspect of it — the base of it and the headquarters of it being in Des Moines — I think does infuse the whole company with a kind of Midwestern practicality."
Do you want to take a multiplatform publisher approach that meets your target audience through a variety of channels like the ones Meredith Corporation has utilized? If you'd like to discuss how we can help you increase your audience, revenue and profits, please reach out to schedule a no obligation chat with a member of our consulting team.