These 10 organic marketing programs are perhaps the best organic marketing definitions
Organic marketing focuses on the shift from spending money on marketing to spending time on a disciplined strategy, proven to increase traffic and get your message out with paying for it.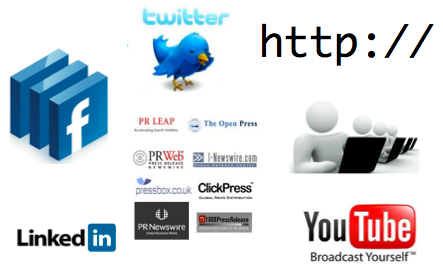 Organic marketing consulting is something we do at Mequoda everyday, yet we don't always call it that. It's important for all digital publishers and marketers to realize that organic marketing has multiple names, including content marketing and earned media. Although the names are different, the overall concept is the same.
While some will tell you organic marketing is agency work, we believe it's an internal function for online publishers. The process of organic marketing has created a new role for the online managing editor, which is now part of the marketing department
Today I wanted to list our articles that describe some of the more popular organic marketing programs that have worked well for our clients.
Organic marketing strategies
We have over 40 suggestions for organic marketing strategies, however most of our clients use five to 10 of them due to the associated labor restraints. With that said, here are 10 options.
You can learn how to build a larger audience with organic marketing plans used by other companies, even if they refer to them differently.
Looking for organic marketing consulting?
Check out our webinar 29 Ways to Increase Website Traffic for a comprehensive discussion on organic marketing strategies, or join us this April for our Internet Marketing Intensive in New York City.
If you're more interested in a one-on-one discussion, feel free give me a free no-obligation call to discuss your organic marketing needs.