Before building out new website business models, inventory your existing content assets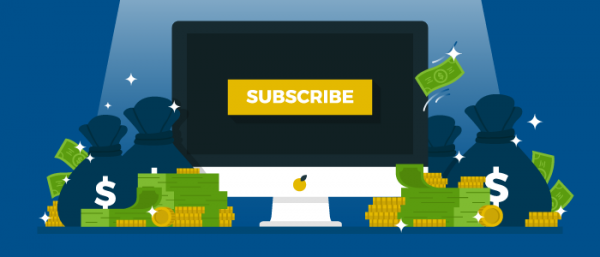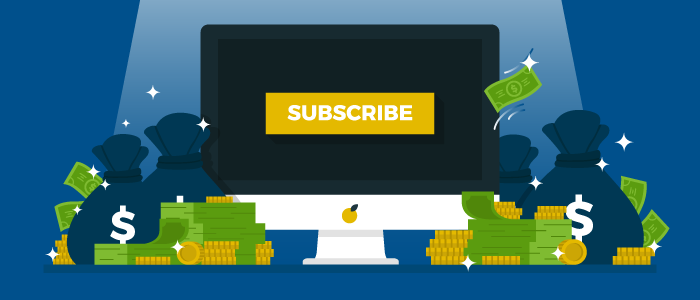 Author and efficiency expert Stephen Covey writes about how difficult it is to reach goals that you don't have. "Begin with the end in mind" is our personal mantra for every Mequoda System we start.
Publishing websites for magazines and newsletters are like Swiss Army Knives. They can do many things well, as long as you maintain them and keep them sharp.
This makes a website the perfect tool for digital publishers. A well-crafted Portal can build audience, generate leads, and take consumers in the right direction to sell products and services. Each of these three major goals requires a separate business process that is embodied in a well designed website (and by "design," we often mean site architecture as well as the graphic appearance of pages so they're user friendly).
Further, a well-designed website that does two or more of the above must do so with tactically discrete processes that are strategically aligned. Audience generation and audience monetization is a two-step process, and the two steps must be aligned. The audience being generated must be full of qualified buyers for the second step to be effective. Many publishers build websites that either reverse the priority or ineffectively blur the process.
Find out the CMS features that publishers require to manage an online publishing business. Download a FREE copy of 7 Ways Haven Wordpress Goes Beyond Wordpress, and discover the features all publishers should have access to for a bigger audience, greater revenue, and higher profits.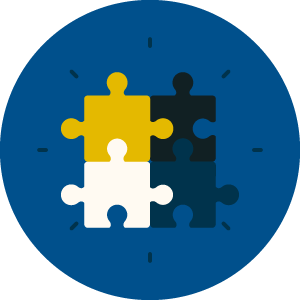 Once a Portal is built, you can determine which other website business models will fit into it, like a puzzle piece. You'll likely have a magazine or newsletter subscription website. The magazine or newsletter website business model is set up to build subscriptions for a related print or digital magazine or newsletter and to provide access to issues of the magazine. When the internet dawned, it was one of the first subscription websites invented, as mass media magazine publishers quickly jumped on the bandwagon.
From there you may have an event business model and sell events through an event website, a product model that sells through a retail website, or a classroom website that sells online courses. Maybe you will sell leads with a lead generation website, or directory listings with a directory website.
How to prioritize the best website business models to plug into your website system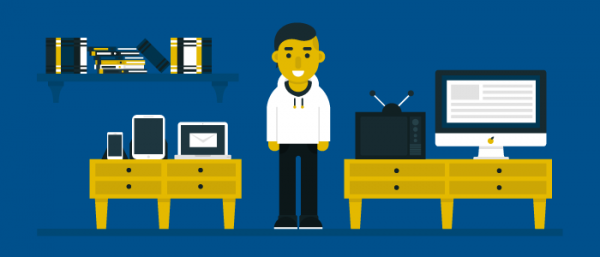 At the outset of each Mequoda System we plan and design, we work with the publisher to make sure we understand their business goals. For publishers, this means clearly identifying the organization's audience development content program separately from its premium content program.
As mentioned, you'll always start with a free portal and a subscription website to sell your magazine or newsletter. The Portal gives away free content in order to attract website visitors and convert them into paid subscribers.
Choosing the next website models to plug in begins with doing an inventory of your assets. If you've historically produced a lot of video, it only makes sense to try and turn them into a membership product or classroom website that sells online courses.
Your multiplatform content assets might be spread out in places that you haven't thought of as repositories. Some of those places may be channels and others may be platforms. It's also possible that you have a dusty warehouse full of old copies of magazines, books, and other content assets that no one has touched in years.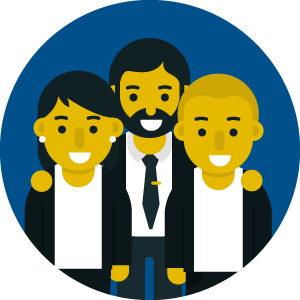 If you're thinking of creating a directory website, it may move to the top of your priority list if you've already had one in the past. That's because to make it a top priority, it should be an easy no-brainer to set up. You should have lists of past customers you can use to build up your directory quickly. The more listings you have, the more credibility you have with your users and with Google.
Not only is a directory website a revenue stream, it can also be an engagement device on your website. When you have a robust directory, users will flock to your site for information that's more specific and relevant to their needs than any Google search could ever deliver. And when your directory is properly tagged and optimized, Google loves it because Google knows the content is valuable to the users.
If you're thinking of creating live events as one of your website business models and starting an event website, we don't typically recommend this as a first priority. More often than not, it's event marketers who turn into publishers in order to boost their event business, not the other way around. Live events have a habit of not being hugely profitable endeavors, unless you can scale it to a massive size.
On that note, if you're considering it, there's no doubt that people still yearn for live events. The appeal of hearing, seeing, and speaking with actual people and touching real-life objects has never gone away, and thus the event business is not only surviving, but thriving in an otherwise digital era.
So before you assess your ideal business model puzzle, do an inventory of your assets and decide: Which model can I launch with the resources I already have, at the lowest cost and for the most profit?