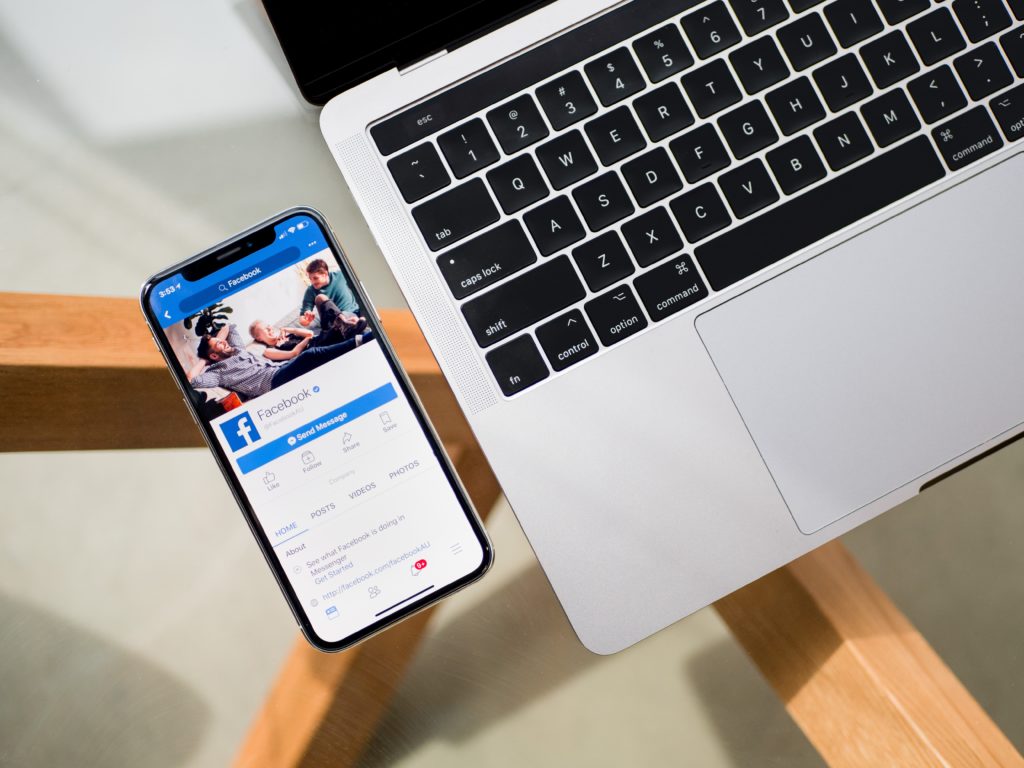 Google shares audience development strategy tips for featured snippets; Push notifications and niche newsletters look to engage and monetize
Savvy multiplatform publishers keep an eye out for ways to optimize their audience development strategy when new opportunities arise. Today we're sharing news on publishers who are adding new elements to their audience development strategies for greater success in the digital publishing landscape.
Our first story of the day looks at new guidelines Google has provided for optimizing an audience development strategy that uses featured snippets. Search Engine Land reports, "Google has published one of the most comprehensive explanations yet of their featured snippets in a post on the search blog. Featured snippets, in short, are the quick direct answers you see at the top of the Google search results page that appear in response to some search queries."
[text_ad]
"Google explains what featured snippets are, the various user interfaces and treatments you can get from these featured snippets and how they interact with desktop, mobile and voice search results. Google says featured snippets are important for mobile search and with voice-activated digital assistants."
The article continues with a look at many of the guidelines in addition to examples of featured snippets. Google added that they will "continue to show regular listings in response to searches along with featured snippets." That is "because featured snippets aren't meant as a sole source of information…. …they're part of an overall set of results we provide, giving people information from a wide range of sources," Google added."
We move from Google to Facebook for our next story of audience development strategy changes. Digiday reports, "Now that Facebook is deprioritizing publishers' posts in the news feed, there's more urgency for publishers to make direct connections with readers. That means they're taking push notifications more seriously."
The article continues with examples of digital publishers using this strategy more readily. "The Wall Street Journal has tripled, to nine, the number of topics that its mobile app users can follow and made it possible to "follow" its writers so users get a push when those authors publish something."
"Publishers are making an effort to stand out visually. Gannett's USA Today grew its referral traffic from pushes by 18 percent by incorporating pictures, video and GIFs into its messages. The Guardian has played with the font and style of its push notifications. CNN is will begin adding rich media to its push notifications in the second quarter of 2018."
Our last story of the day looks at a publisher using its audience development strategy of email to build a larger database of paying customers. Digiday reports, "Since Sept. 18, Quartz has sent a global daily Quartz Obsession newsletter arriving at 4 p.m. in each local time zone. The newsletter features content snippets like charts, statistics, videos cards, text, quizzes, quotes, timelines or polls so that readers can either dive into or scan the topic."
The article continues with a look at the email newsletter effort thus far. "Quartz doubled the number of subscribers to its newsletters, which include its Daily Brief and pop-up newsletters tied to global business events, last year to over 700,000. The publisher wouldn't share how many people subscribe to Obsession, but it said the open rate is over 78 percent, much higher than the average open rate for media newsletters, which is about 22 percent, according to MailChimp."
Do you need help optimizing your audience development strategy? If you'd like to discuss how we can help you increase your audience, revenue and profits, please reach out to schedule a no obligation chat with Don Nicholas, our Founder, Chairman & CEO.